Woo Hoo for Friday!  This has been a fantastic, but exhausting, week!  Some fun things from this week…
1. New school supplies are always great, but pretty school supplies are even better.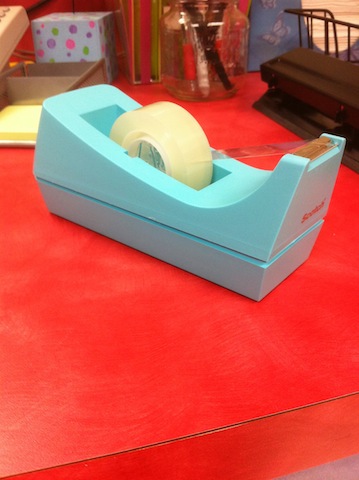 2. For the first time in my life I have let me nails grow out.  I normally hate my nails getting long…as soon as I see any white I have to clip them.  The just drive me crazy.  I like having long nails as long as they are fake, but I don't like my real nails to get long.  So usually I just keep them very short and occasionally put on fakes.  But this week I realized that my nails were getting long (for me) and needed a trim, but I decided to see if I could let them grow out just a little bit longer.  I'm happy to say that they haven't made me a crazy person yet.  There are some things that bug me about them but I do like looking down and seeing nice nails.  That being said, I think I'll probably have to clip them this weekend because I don't love them enough to let them stay long.    But I'm proud of myself for letting them grow a little.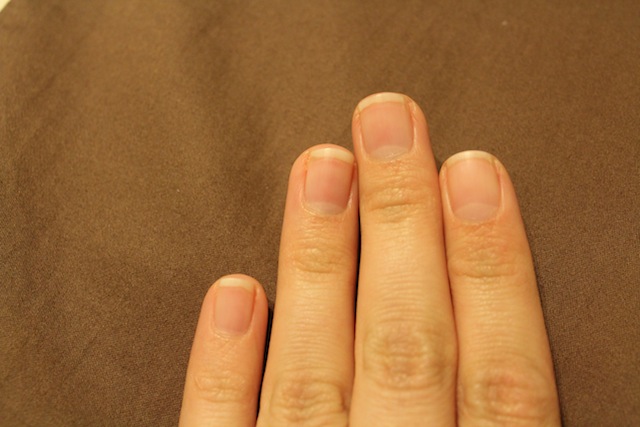 3. After I lamented the difficulty of baking bread, a friend of mine gave me her old bread machine (thanks Leah!).  We made our first loaf of whole wheat sandwich bread in it this week.  It turned out pretty good – we didn't know which crust setting to put it on and the crust got a little harder than we would like so next time we will adjust that.  But overall it was good, and SOOOO much easier than the way I was doing it before.
4. Friends of ours had a baby early Saturday morning and we got to go meet him on Monday – I just love holding sweet new babies!  He was so little and precious.
5. And of course, I can't leave out the first day of school!  Which went very well, thanks for asking.  I only have one class (scheduled) in the library on Thursdays, so I just had one group of 5th graders yesterday.  The rest of my day was mostly spent helping with registration and fixing computer issues.  Totally different from being in the classroom like the last three "first days of school", but way fun!
And on that note, I'm off to day 2 – happy Friday!
Linking up with Lauren