For someone who is a library media specialist and school technology coordinator, I seem to be pretty slow on learning about or using new technology or 21st century tools.  So forgive me if everyone and their mom uses dropbox and I'm just way behind.  But I recently tried out Dropbox and am pretty excited about it, so I have so share in case you don't know about it either.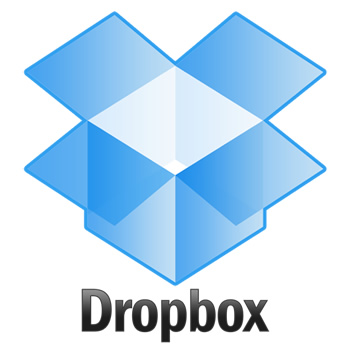 [source]
Dropbox is a free way to store your documents, pictures and other files online so you can access them from any computer.  It's basically like having a USB without actually having to keep up with a USB.
To get started, you need to create a free account on dropbox.com.  Then you download Dropbox to your computer and it will put an icon on your desktop (or wherever you want to put it).  Then you just drag and drop, or save, files in your Dropbox file just like you would a on a USB.  You can then log on to your Dropbox account from any other computer and retrieve those files.
I set up Dropbox on my work computer and my home computer, so if I work on lesson plans at home I can just put them in my Dropbox folder and then access them at school.  Or if I start a document at school and want to finish it at home I can.  No more emailing myself stuff or having to save things onto USBs (let's be honest, I'm lazy and don't want to have to get up from my computer to dig in my purse to find my USB when I need it).
There is also a Dropbox app, which I downloaded onto my iPhone.  I'm not sure that I will need or use that one as much, but it could come in handy.  For example, rather than printing out an agenda for a meeting (like I did today), I could just save it to my Dropbox and then reference it on my phone during the meeting if I needed to.
Something else that is really cool is that you can share files with people via Dropbox.  I had been meaning to share a bunch of my math resources (activities, worksheets, unit plans) with one of my math teacher friends but there were way too many to email to her and I didn't know when I would see her to give her a USB or CD with them all on there.  Then I discovered Dropbox – I was able to put all my math files in one file in my Dropbox account, then share that particular file with her.  She was able to open it on her computer and get all those files from me.  So easy!
I'm not quite sure how secure Dropbox is.  I don't use it to save personal things, just in case someone could get to them.  But it is wonderful for not-so-personal things like lessons, activities, agendas, schedules, etc.
Check it out for yourself and see what you think!
Linking up to Works for Me Wednesday