I'm so glad Friday is here!  We only have a four-day work week because of Labor Day, and I was only at school three days because I had a PD on Tuesday, and yet this still feels like it's been a long week.  Weird.
Anyway, this is what I'm high-fiving today.
1. My new blog design!  I did it all by myself (thanks to many, many helpful posts and tips online) and I am so very proud of myself.  Prior to last weekend, I had no idea what CSS was, much less how to edit it…and now I've totally created a new design for my blog!
2. Part of our Labor Day weekend was spent with our friends Chris and Erin.  They just had a baby boy, Noah, (you can see pics from his baby shower here) and we hadn't met him yet so we were super excited to see them love on sweet Noah.  Baby snuggles are the best.
3. I can't wait to watch Project Runway tonight.  I've professed my love for PR before, and although I haven't really mentioned it this season it is still my #1 favorite show.  Since we don't have a tv or cable, I don't get to watch it when it comes on (Thursday nights), but I do get to watch it online later, so that's usually my treat to myself on Friday nights – getting to watch my show.  A great way to end the work week.
4. If all goes well, this weekend I'm going to write up a tutorial on how to make your own, custom lesson plan/schedule book.  I think this is the most exciting (and useful) tip I have to share in my classroom organization series and I am pumped to get to share it with you!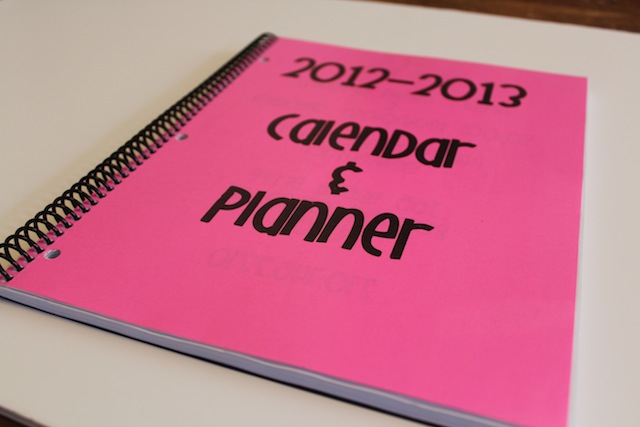 5. I looked all last fall/winter for a pair of boots that zipped up the back and never found any.  I was super happy to find some via Pinterest that I'm hoping might be the ones.  I've got to check them out a little more, but *fingers crossed* maybe I'll finally find what I've been looking for.
Happy Friday!
Linking up with Lauren