Camp happened, then I started back to work and eventually I got totally and completely off track with this challenge!  Yikes!  But I'm finally back and here are the next 10 pictures I've taken for my 30 day photography challenge: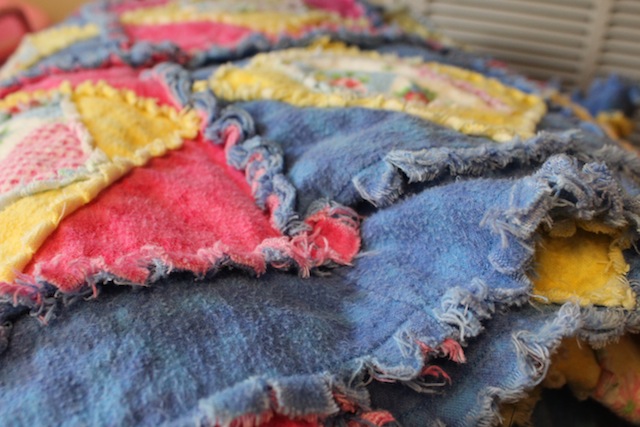 Day 11: Something blue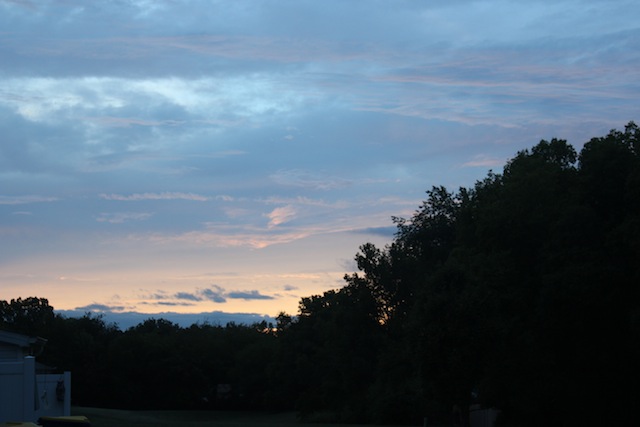 Day 12: Sunset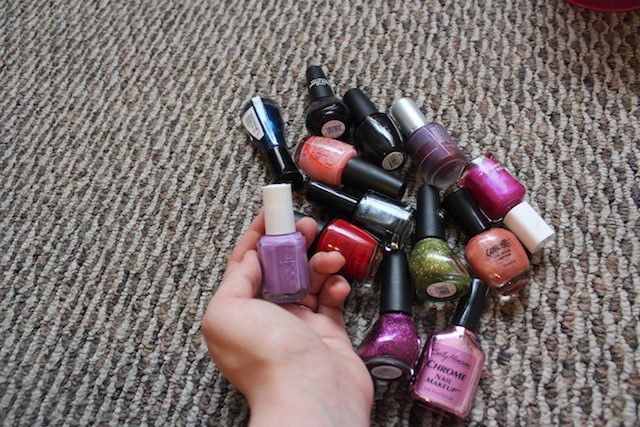 Day 13: Yourself with 13 things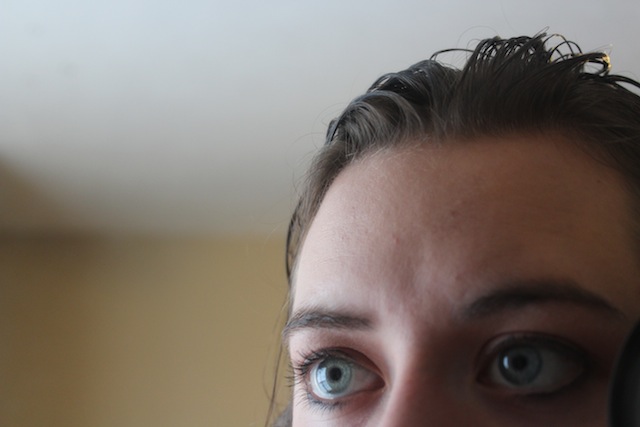 Day 14: Eyes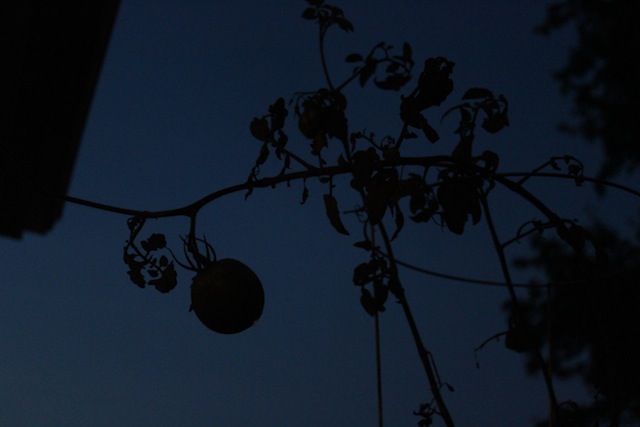 Day 15: Silhouette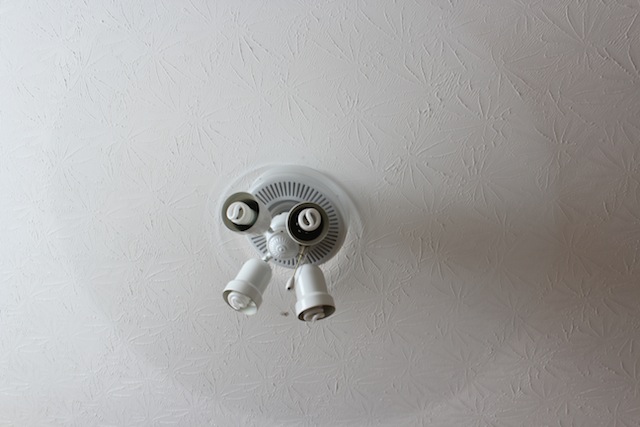 Day 16: Long exposure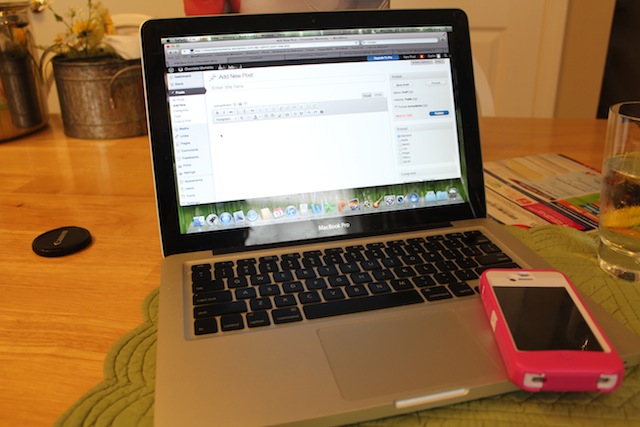 Day 17: Technology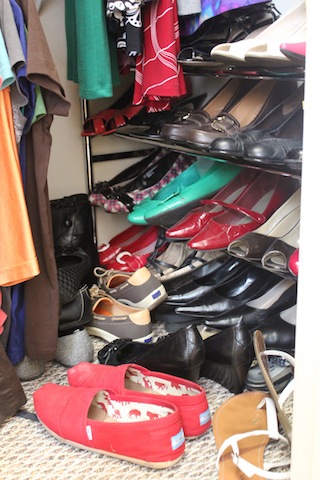 Day 18: Your shoes
Day 19: Something orange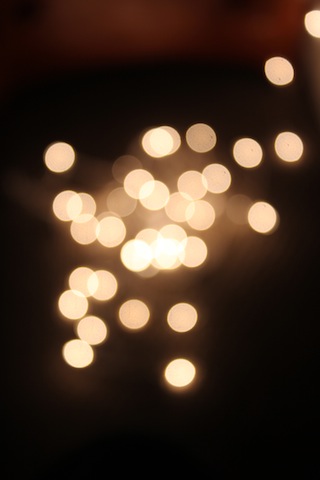 Day 20: Bokeh
Did you miss the first 10 days?  Go here to check them out.