It's Friday, y'all.  Whoop whoop!  I'm pumped because…
1.  Nora's cakes turned out way better than I ever expected and her party was so cute and fun.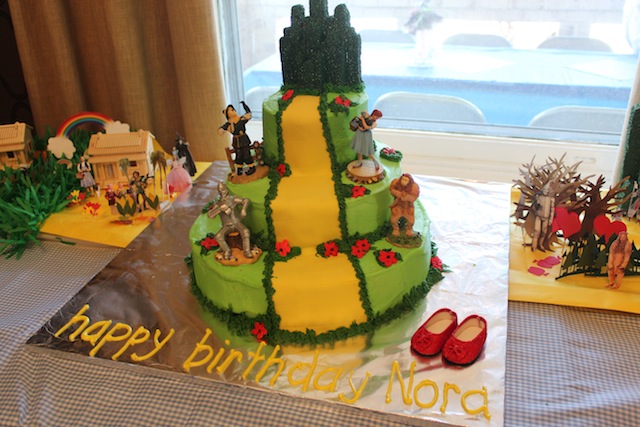 2.  I got quite a bit done on my quilt over our extra-long weekend – not as much as I had hoped, but I'm still pleased with the progress.  The quilt top is sewn together, I've basted the top to the batting and back, and now it's time to start quilting!  So exciting!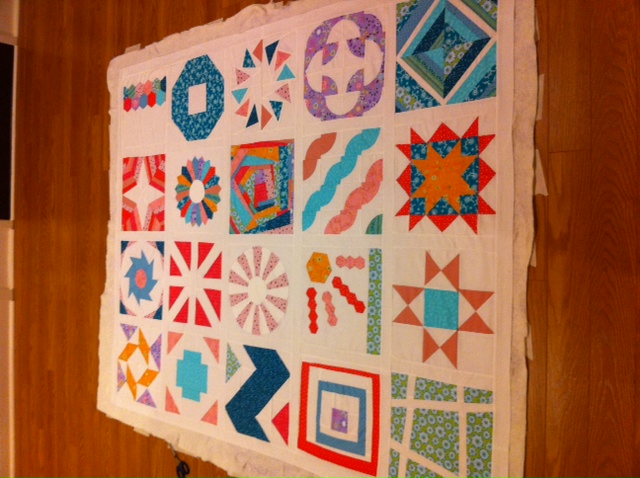 (ok I don't know why I can't get this picture to rotate correctly, but the row with the purple and orange block should be at the top)
3.  My new Unii palatte came yesterday – I'm super excited to give this a try!  A Unii palatte is a magnetic cosmetics case designed to coral all your various eyeshadows and blushes and stuff.  I'll let you know if I like it.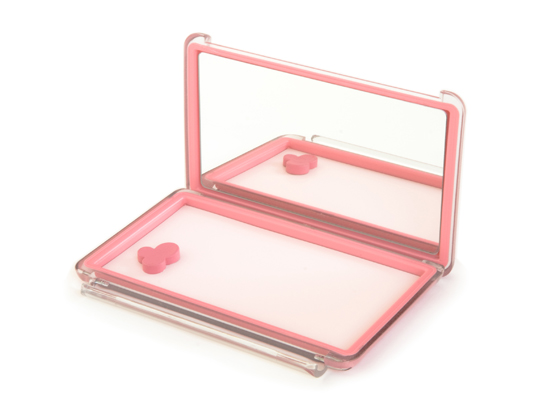 [source]
4.  The bookfair is going well so far.  I don't really have much to base it on since this is my first one, but I feel pretty good about it.  And who doesn't love being surrounded by new, shiny books all day? (oh the temptation to buy them all…)
5.  We have a fun weekend planned – babysitting some of our favorite kiddos tonight, Ladies' Day at church tomorrow morning, and a chili supper and silent auction tomorrow night to benefit our local Christian school.  Bring on the weekend!
(hey, don't forget to enter to win my Disney-Pixar's Brave Blu-ray and DVD giveaway!)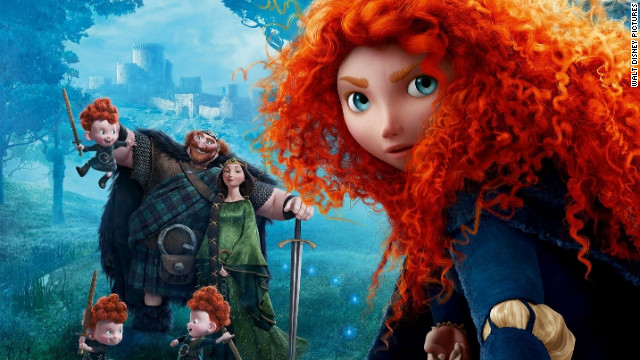 [source]
Linking up with Lauren