Along with the upcoming holidays comes lots and lots of eating.  If you're like me, every time you turn around you are taking food somewhere for a party.  To try to help you get ready, here are some of my favorite (and most are very simple) recipes to make at the holidays.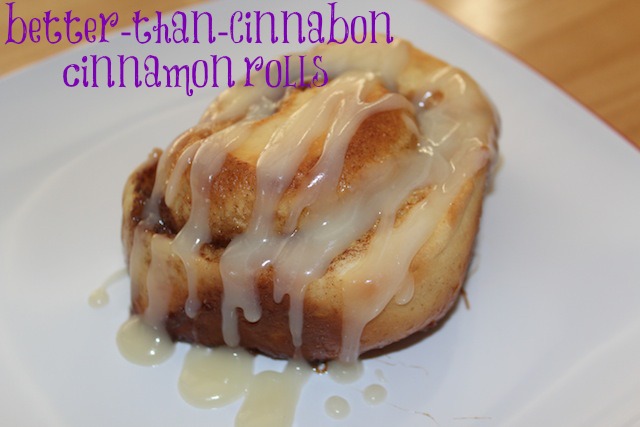 Better than Cinnabon cinnamon rolls
Once you have these babies you won't ever want to go back to the store-bought cinnamon rolls in a can.  These take a little bit of prep work, but I promise they are so worth it!  We just had some Sunday morning for Michael's birthday and they were divine.  These cinnamon rolls would be the perfect Christmas morning breakfast, too.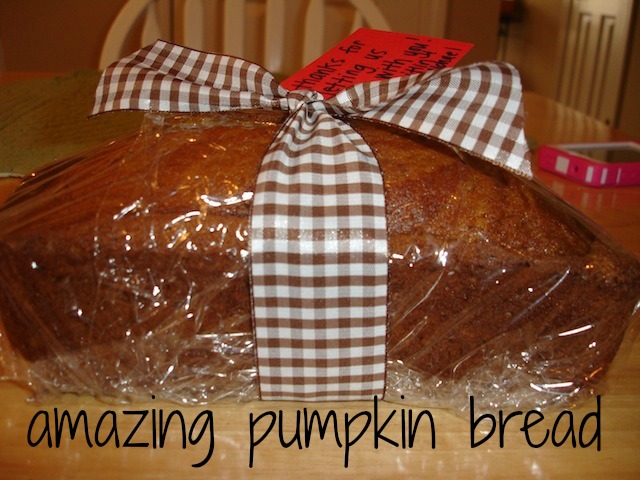 This pumpkin bread is so ridiculously easy to make – just mix up the ingredient, pour in a pan (or muffin tin) and bake.  No kneading or waiting for it to rise.  The recipe makes two big loaves, too, so you get a lot of food for a little work.  Perfect to give as presents, hostess gifts, or to whip up for a brunch.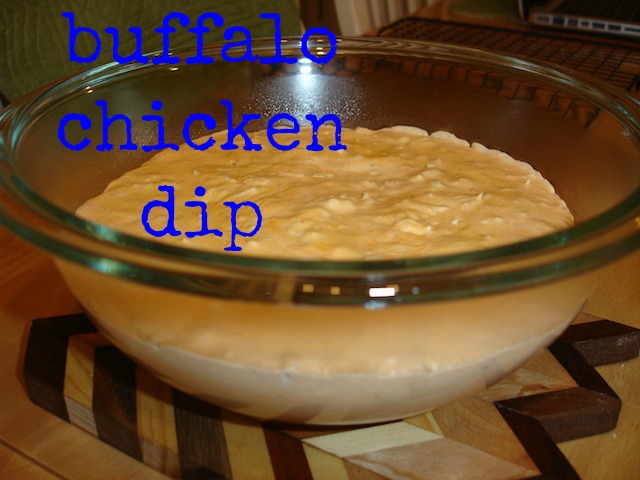 This is a definite crowd pleaser.  I get tons of compliments and requests for the recipe when I make this.  It's yet another easy dish to make and takes just a few minutes to mix together.  One full recipe makes a bunch so you can feed a crowd (I recommend cutting the recipe in half unless you have a huge group coming).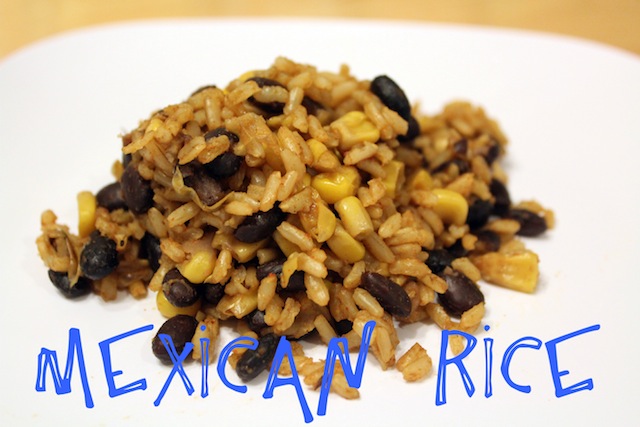 During the busy holidays it can be hard to find time to cook nutritious meals for your family.  Mexican rice is a great, quick meal that can be whipped up in seconds (although you have to let it cook for 30-45 minutes) and is delicious.
If you need to bring a side dish to a holiday dinner, I highly recommend this broccoli.  It is the best broccoli I've ever eaten.  Michael and I will polish off one big bunch of broccoli (usually 3 large heads) in one meal when we cook it like that, and will often still want more. It's that good.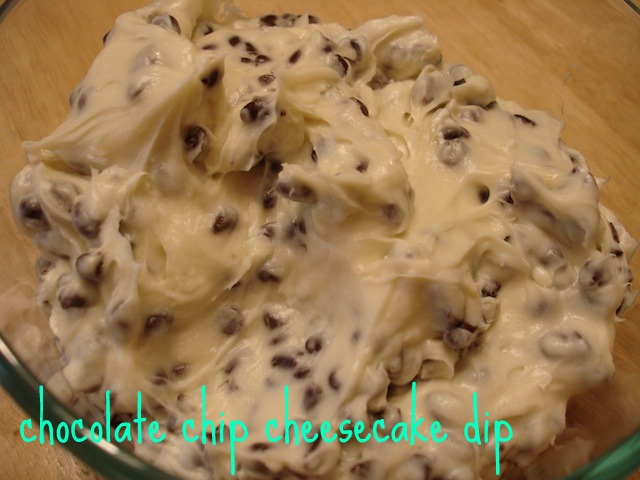 This is by far one of the easiest desserts to make (especially if you have a stand mixer) – just throw all the ingredients in a bowl, mix them up, and you're ready to go.  Then try not to eat this by the spoonfuls out of the bowl…it's difficult, I know.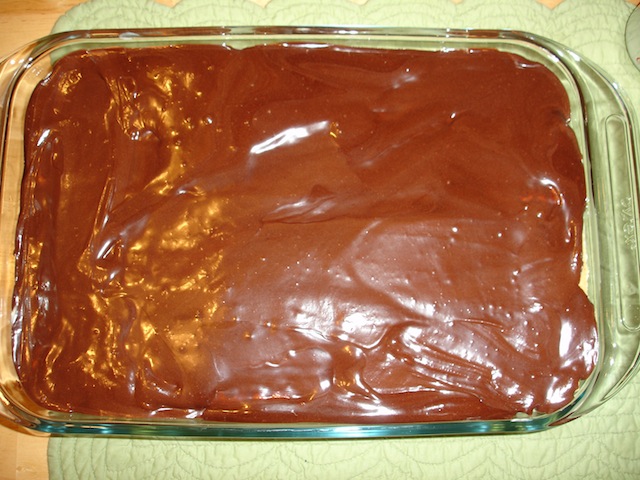 Another crowd pleaser, and by far my most loved dessert  (that picture isn't the best ever…but just trust me that it's ah-mazing).  I've never met anyone who didn't like this dessert.  This is also another super easy one (that seems to be my type of recipe!) – I made this Sunday morning before church to have for Thanksgiving Sunday lunch and it took all of ten minutes to assemble.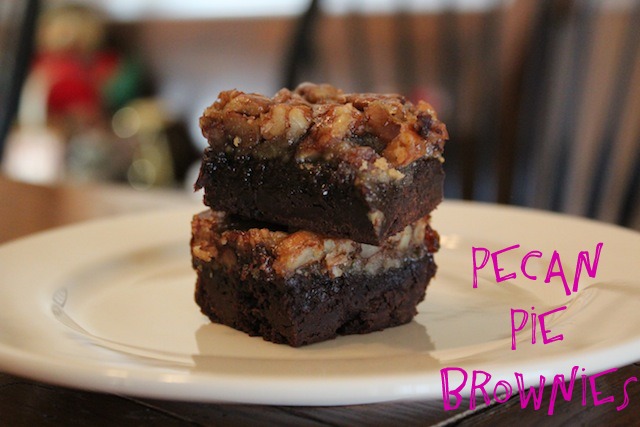 I make these for the first time last Christmas and they were amazing.  I'm not even a pecan pie fan, and I still loved these.  They aren't quite as quick and easy as some of the other recipes I've posted, but they are way good and you should definitely give them a try.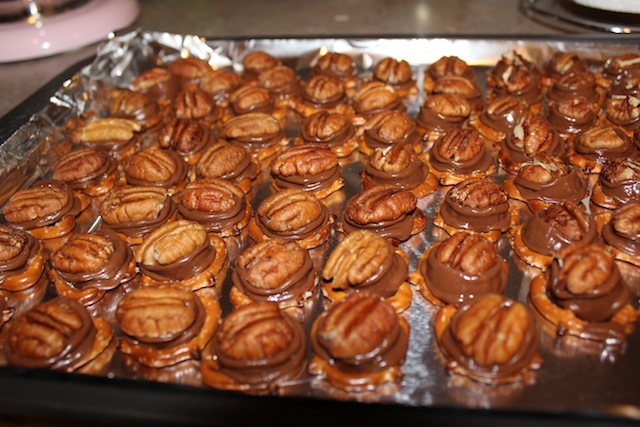 These are all over Pinterest so this probably isn't anything new for you, but I have to mention them anyway.  I discovered these last Christmas and have made them several times since.  They are super easy (the most time consuming thing is unwrapping the Rolos) and everyone loves them.  All you do is melt Rolos on pretzels and top with a pecan.  I've also seen them made with Hershey's kisses instead of Rolos and M&Ms instead of pecans.  With all the fun Hershey's kiss flavors out there, you could make all kinds of cool combinations.
This is just a sample of some of my favorite holiday recipes.  To see all the other recipes I love, check out my recipe index.
Linking up to Works for Me Wednesday