I thought I'd do a little round up of some of my favorite posts from 2012 for those of you who might want a little light reading this weekend ;). There's nothing super special about each of these posts, I just happen to like them. Some are humorous some are serious, some are just recipes or tutorials…enjoy!
(click on the link under each picture to take you to the post)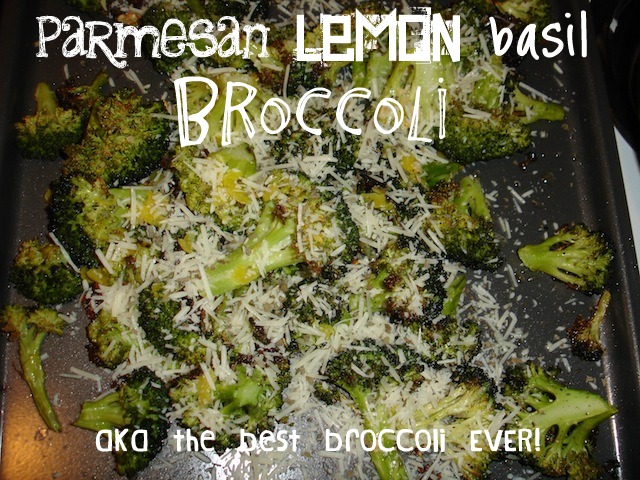 Parmesean Lemon Basil broccoli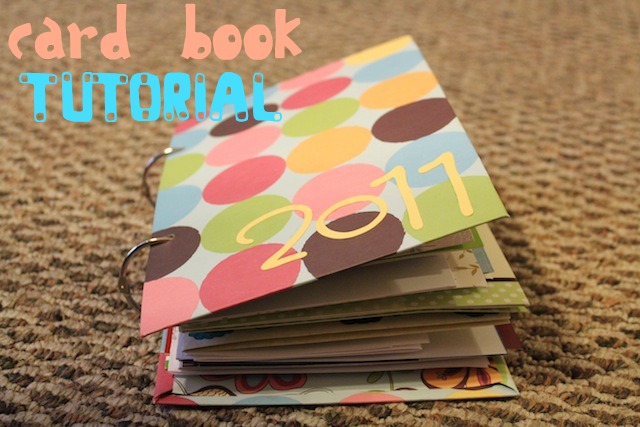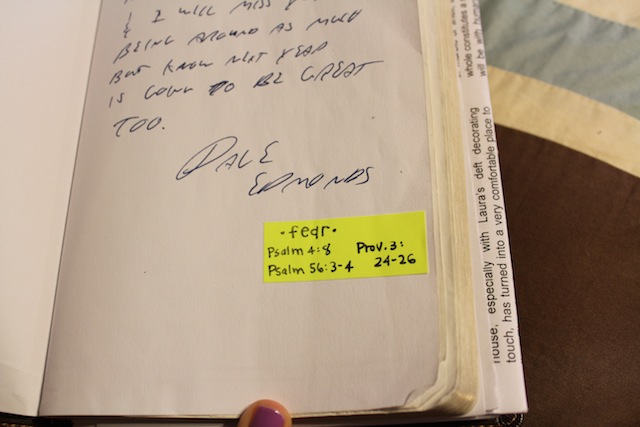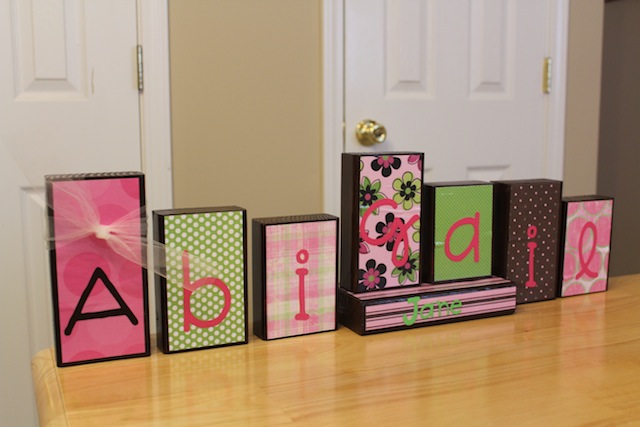 Baby Name Blocks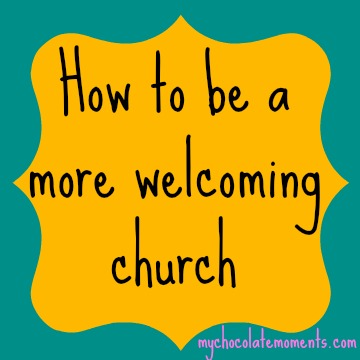 How to Be a More Welcoming Church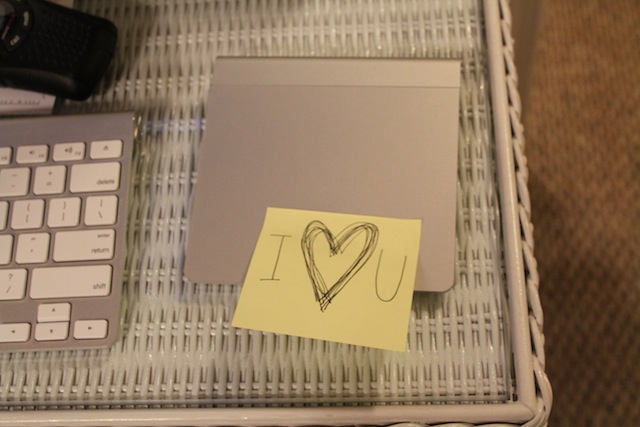 Star Bellied Sneetch Shirt Tutorial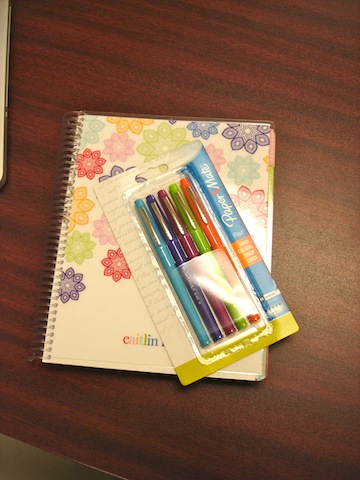 How I Use my Erin Condren Life Planner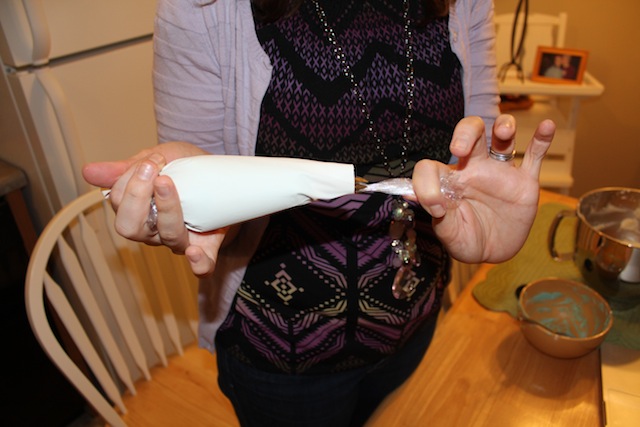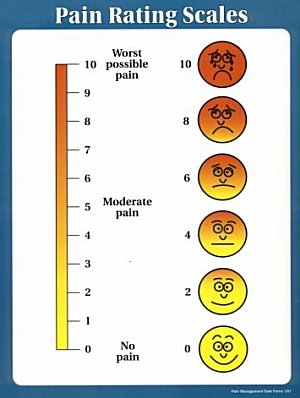 Scales of 1 to 10 don't work for me!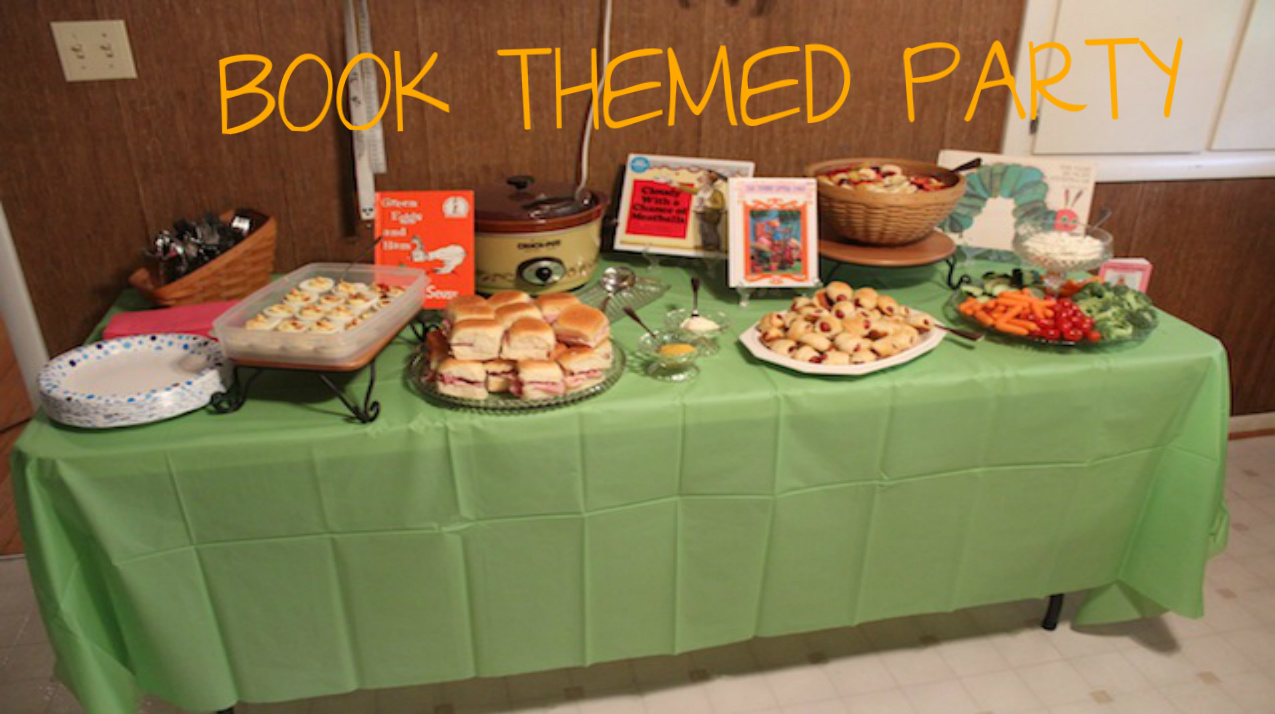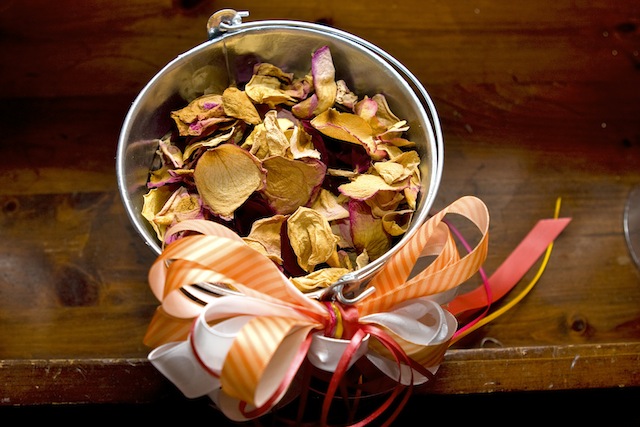 Pictures from Our Wedding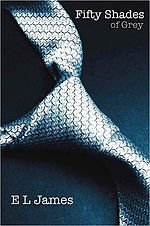 Regarding Fifty Shades of Grey and Magic Mike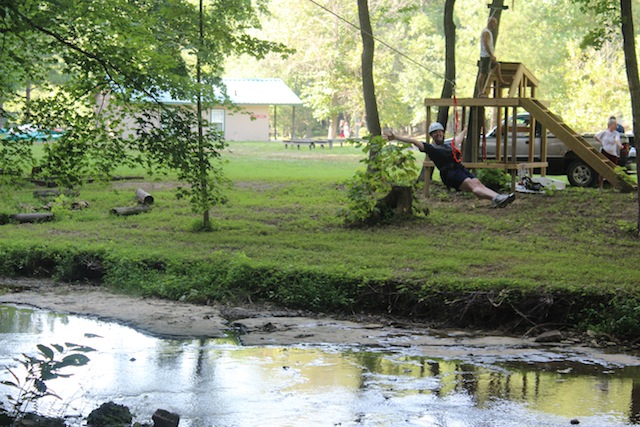 If you told me I'd be ziplining I would have laughed at you
My Top 10 Facebook Pet Peeve's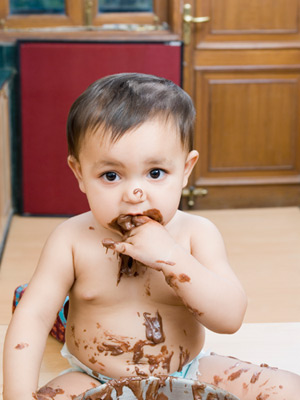 The Motherhood Double Standard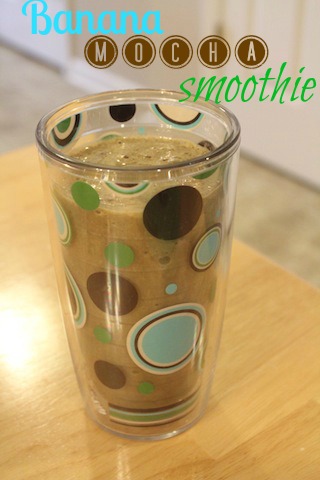 Classroom Organization Tips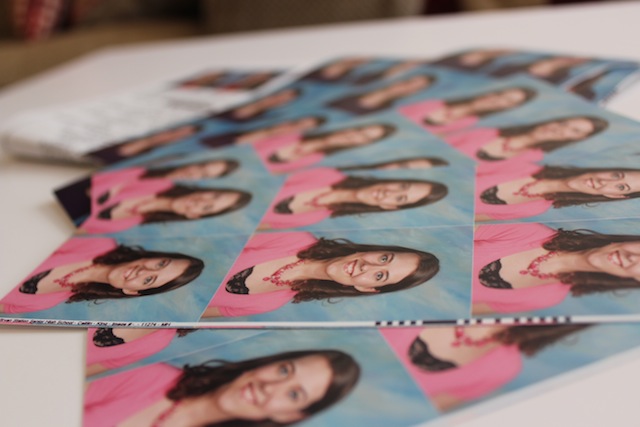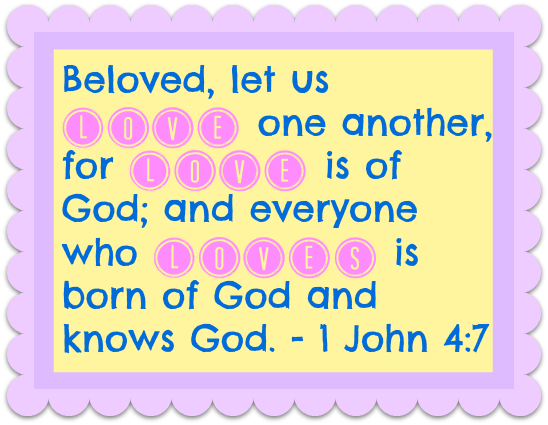 Unconditional Love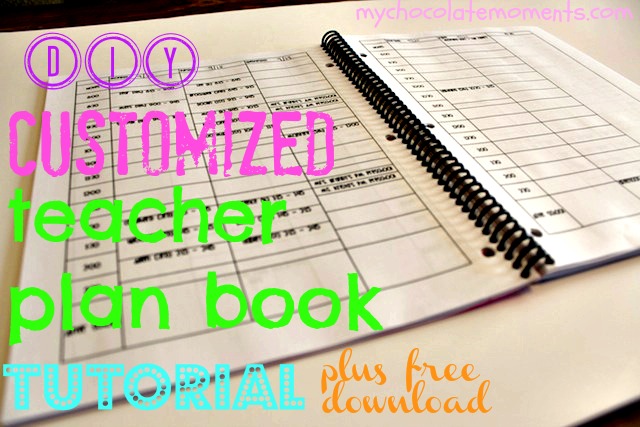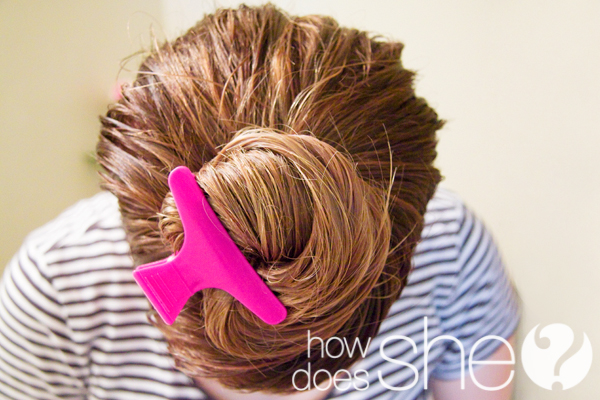 Coconut Hair Oil Treatment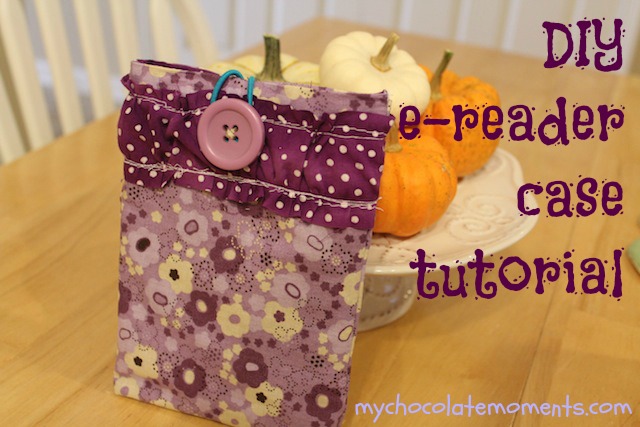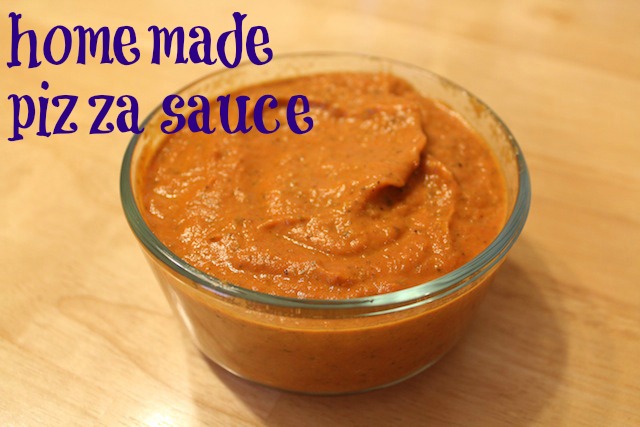 Homemade Pizza Sauce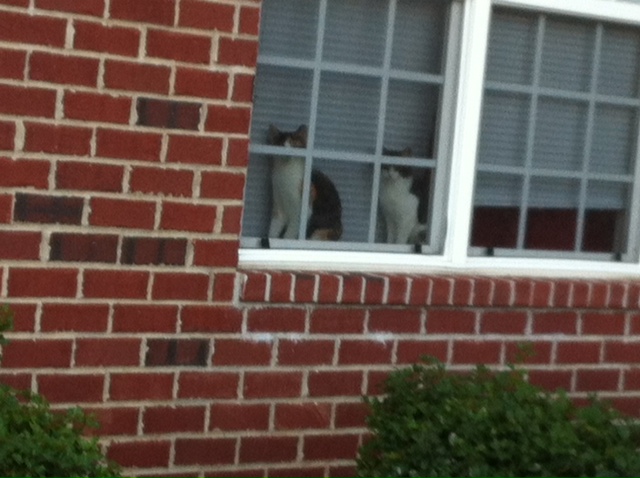 What I Don't Miss about Apartment Living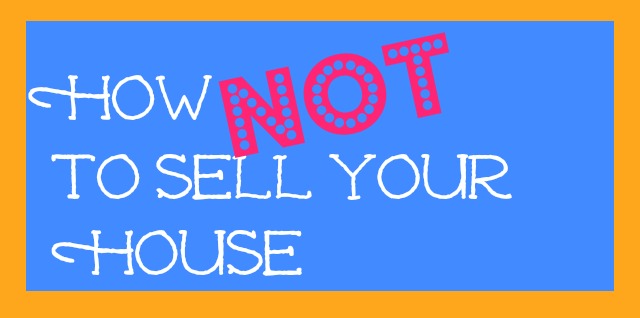 How NOT to Sell Your House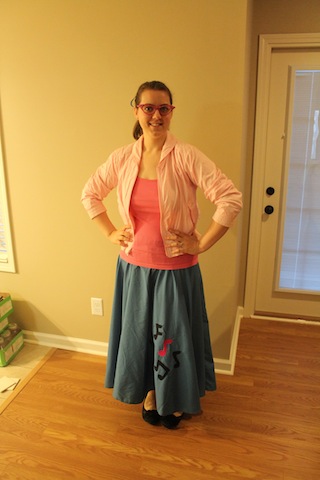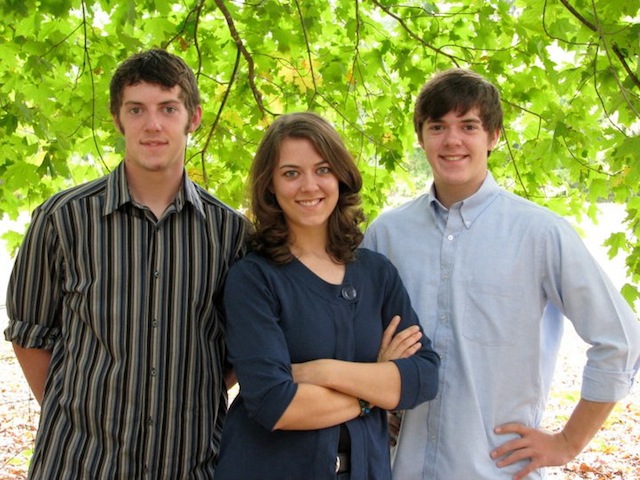 Family Rules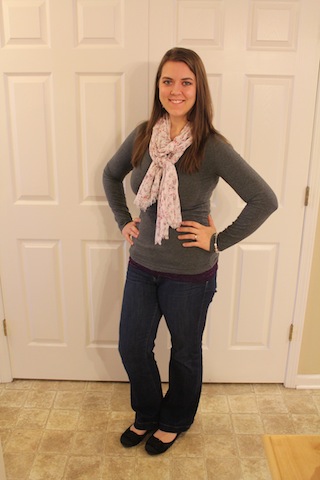 The Gap Conundrum