Valentine's week is wrapping up but before I move on to a super-narcissistic birthday week of posts about me I wanted to share with you one more thing that I love.
This wonderful family.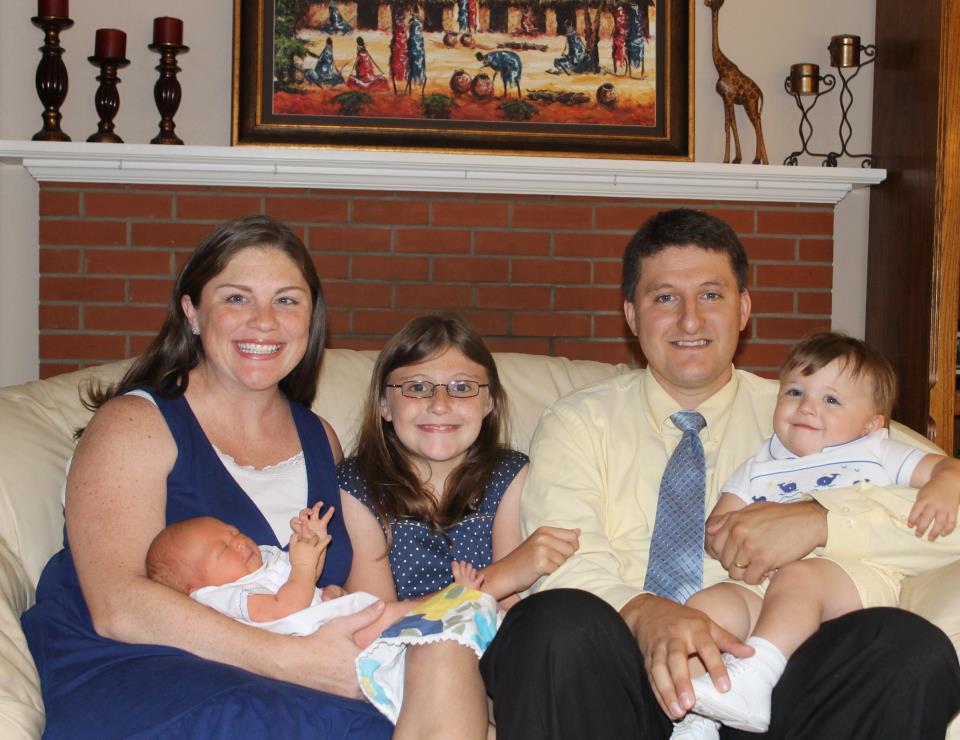 Daniel, Tiffany, Abby, Josiah, and Levi are some of the sweetest people I know.  They truly are our non-blood-related-family (I would claim those sweet kiddos for my own if I could!) and we love them dearly.
And they're embarking on a huge journey.  They will be moving to Tanzania, Africa in October to be missionaries for three years.
While I'm so sad that they will be gone for three long years, I am also so proud of them for doing this and excited that they are getting to fulfill a dream that they have had for years and years.
Here is a quick video that tells a little more about their work (filmed and edited by my talented hubby).  I hope you'll take a minute to watch it.
Then here is a full length presentation you can watch if you want to know more or share with your church if you think you might be interested in contributing to the Gaines' mission efforts.
You can learn more, receive a newsletter, and make contributions on their website, tanzaniamissions.blogspot.com.
Oh and with a $25 donation you can get one of these cool shirts (who doesn't love a great t-shirt?).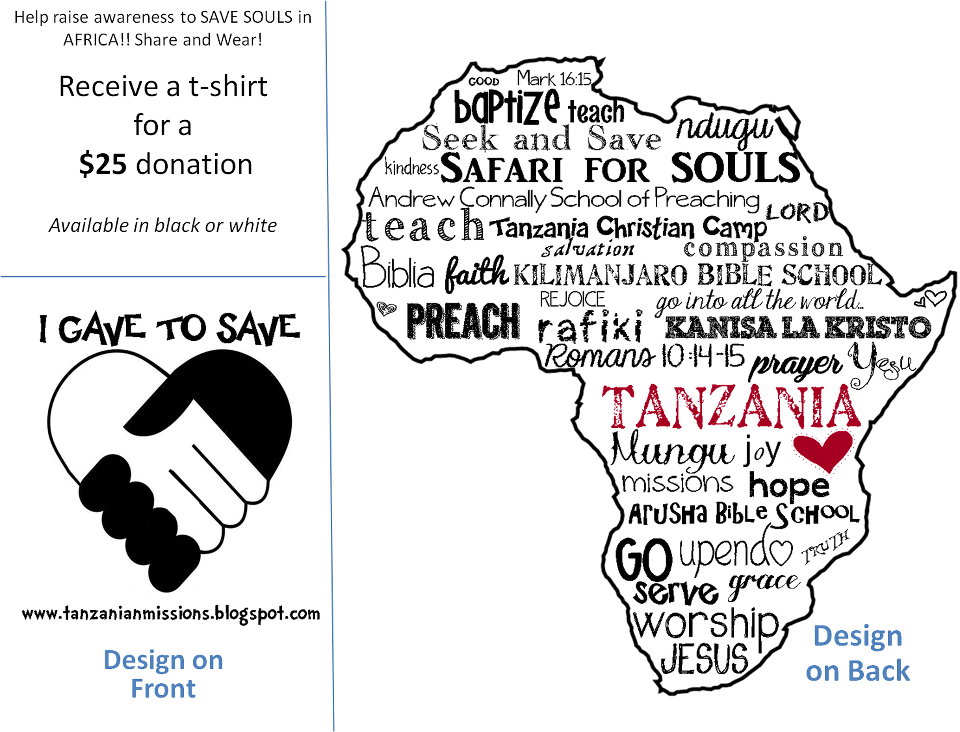 Find out how to get one here.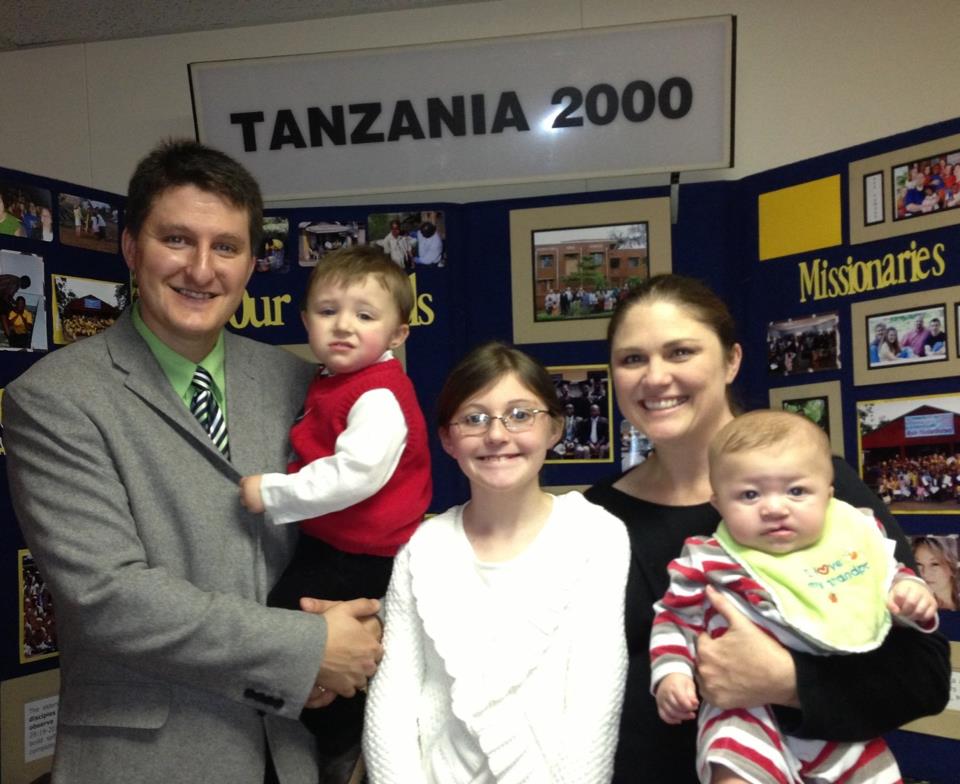 We can't all up and move to Africa, but we can all support those who are willing and able. I hope you'll consider helping my dear friends with their mission effort.