Oh I am so happy it's Friday!  Here's why…
1.  I'm going on my first scrapbooking retreat this weekend.  I'm excited to hang out with the other women and hopefully get a bunch of scrapbooking done.  I am woefully behind right now.
2.  I'm finally feeling better…slowly but surely, and just in time for my retreat.  Obviously my body is not used to elementary school germs yet as this is my third time this year to get sick!
3.  I was surprised to wake up on March 1 to the most snow we've had all year (not that we got a lot, but still…).  I wasn't expecting that at all!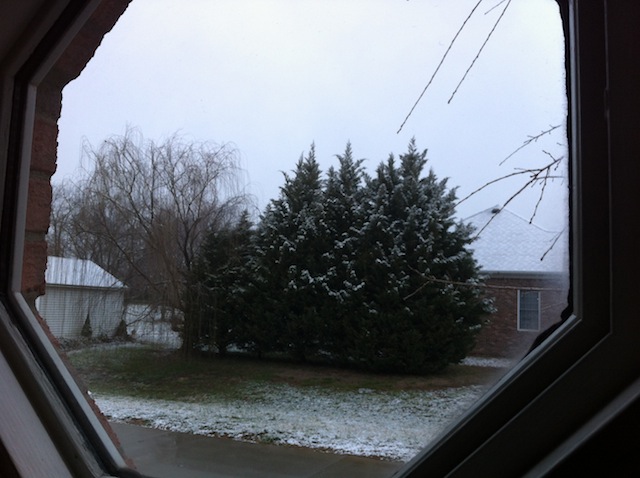 4.  We kicked off our celebration for Read Across America/Dr. Seuss' birthday today at school.  Here are the decorations I put up outside the library (and guesses on how long those paper "kite strings" will last around a bunch of elementary kiddos?).
5.  The teachers dressed up as book characters and did the Harlem Shake at our morning assembly.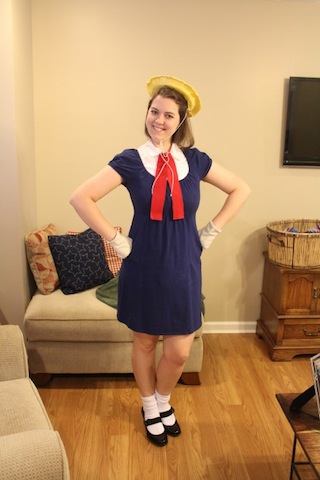 I was Madeline
Here's our video…enjoy :)
Linking up with Lauren