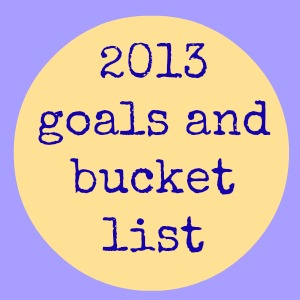 Here's an update on how I'm doing with my 2013 goals and bucket list.
My 2013 goals:
Read through the Bible.  *hangs head* We are so very far behind.  So far behind that it seems insurmountable to get caught back up.  I think if we put our mind to it we still can, though.
Improve my posture.  Still in progress.  I'm much more aware of my posture and straighten up when I catch myself slumping, but unfortunately that is still more often than I'd like.  And honestly, sometimes I know I'm slouching but just can't seem to muster up the effort and energy to sit up straight.  So yeah, this is still an ongoing thing.
My 2013 bucket list:
Make 72 hour emergency kits for our house and vehicles.
Learn how to make Mom's Christmas cookies.
Take a photography class.
Sew quilted stockings.
Make another quilt. – Hoping to start on this over spring break.
Run a 5K – Well I definitely haven't done this yet but I have been running once or so a week and am working (slowly) through the Couch to 5K program.
Make another scrapbook for my in-law's. – I started one while on my scrapbook retreat (psst Liz…pretend you never read this and act surprised when I give it to you) but haven't had time since I've been home to work on it.
Take more pictures of us together – Thanks to some friends taking impromptu pictures of us we actually got some good ones this month!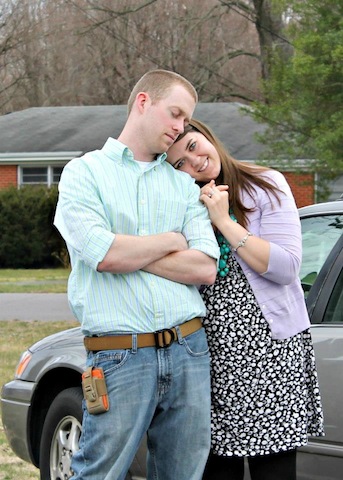 A sneak attack picture by Tiffany at Abby and Josiah's birthday party – This is my new favorite picture of us :)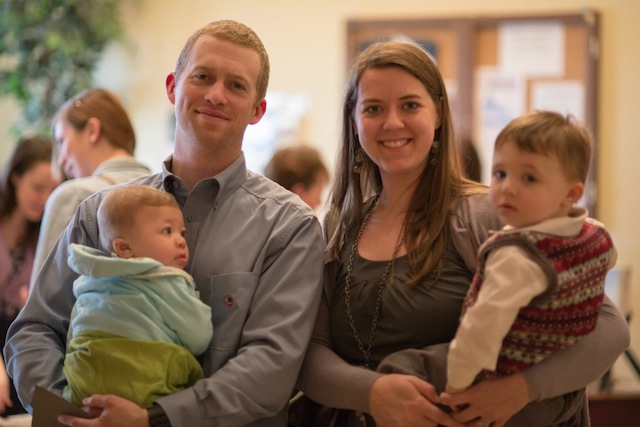 John Ross took this faux-family picture of us with "our boys" at Kelsey and Will's wedding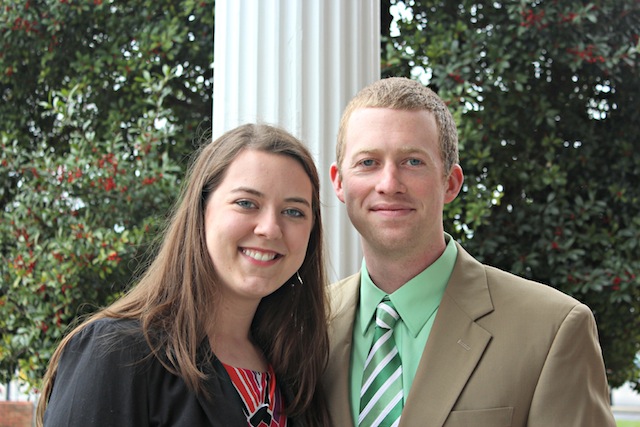 Easter
Other notable events:
I went on my first scrapbooking retreat – had a blast, made new friends, and got a ton of scrapbooking done.
Good thing I didn't make a long list for this year since we're 1/4 of the way through and I haven't completed a single thing…
See previous updates: January and February