I know I say this every week, but I am SO glad it's Friday!  This has been THE LONGEST week ever!  I'm not kidding, on Monday I thought it was already Thursday…imagine my disappointment when I learned that was not the case.
Anyway, here's what's making me happy on this particular Friday:
1.  This is our last Friday of the school year!  We get out next Thursday (well, next Thursday is the last day with kids…I have to work past that day but it doesn't quite count without students), so now we're down to the final countdown!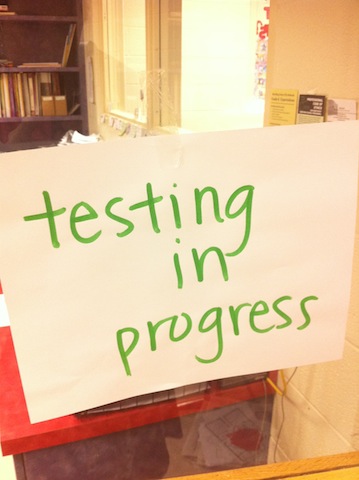 2.  State testing is finally over.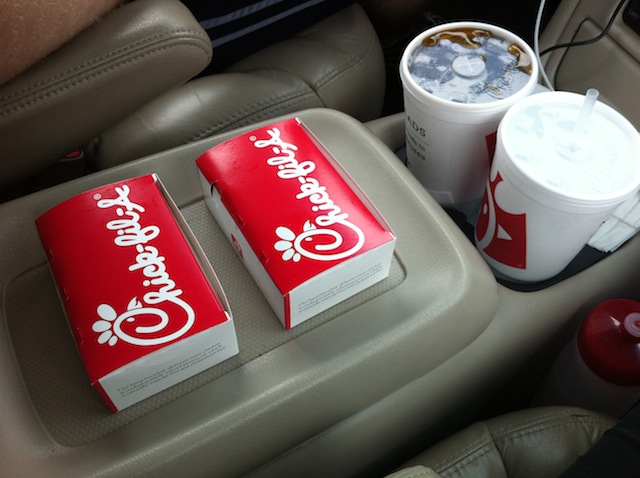 3.  Breakfast date with my hubby is the best
4.  Sharing snack time with my favorite boys (too bad I can't take a cell phone picture to save my life)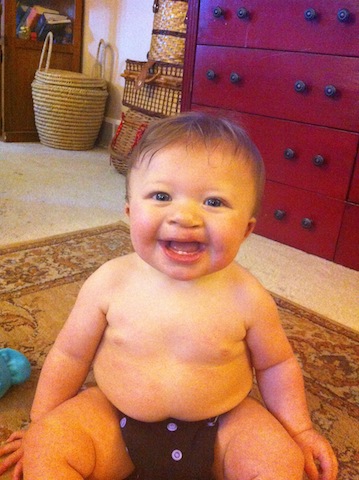 Sweet Levi is always so happy!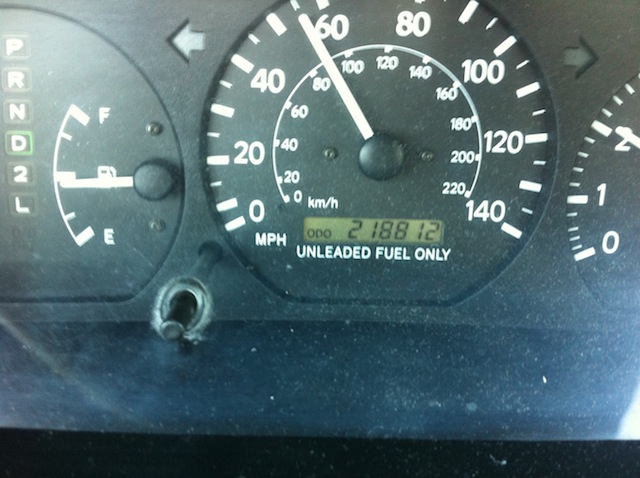 5.  Michael and I love numbers (hey, we can't help it!  An engineer and a former math teacher are just weird, ok?).  Michael really loves it when the speedometer has a fun number so it was exciting the other day when mine was 218,812 – the same forward and backward!  Too bad I didn't take a picture three miles later when it was 218, 815…then it would have been a literal mirror image!
Linking up with Lauren