Happy four year anniversary to the best husband in the whole wide world.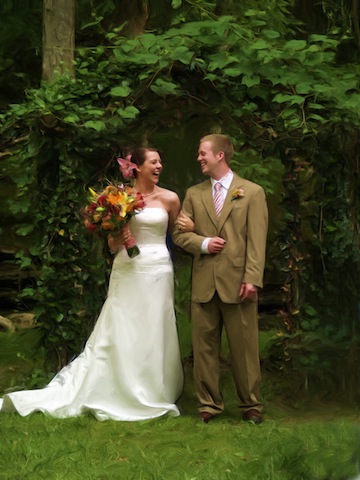 It's hard to believe that it's already been four years!  In some ways it feels like a lifetime and in others it feels like just the blink of an eye.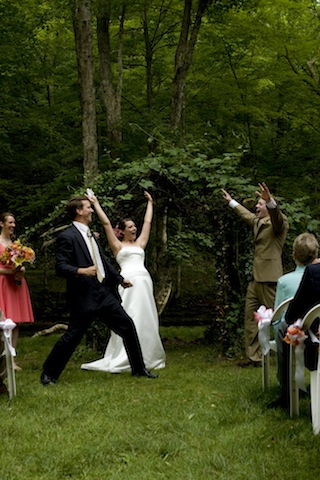 What a journey – 3 cities, 2 apartments, 2 houses, 3 churches, and 6 jobs…all in the space of four years.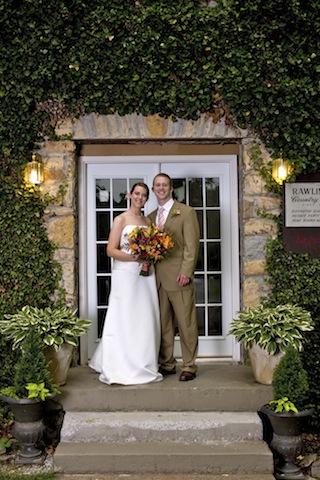 After all that adventure, I sure am excited to see what year five brings!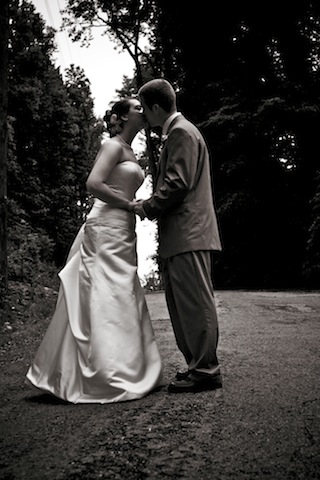 I love you forever!
(P.S. To see more about our wedding, go here)
(P.P.S. Anyone recognize the song from my title? [I know you do, Kimberly!]  Growing up we used to listen to a radio show, Rick and Bubba, on the way to school in the morning.  They always sang that song to people on their anniversaries and I loved it.