Friday – it makes me happy, happy, happy!
1. School's out for the summer…School's out for-eva!   Ok not forever, but yes, school is out for the summer!  Yesterday was the last day with kids and today was the teachers' last day.  I'll still have to work most of the next two weeks, but our school year is officially over and summer has begun.  Woo hoo!!
2.  On a very rare whim I decided to get creative with my toenails this week.  I usually just paint them one plain color but all the crazy cool nail designs I see on Pinterest inspired me to try something different.  I painted them purple then used a toothpick to put dots on top in navy paint.  I did lots of dots toward the end and less as I moved toward the cuticle to create a gradient.  It was easier than I expected and I've gotten lots of compliments!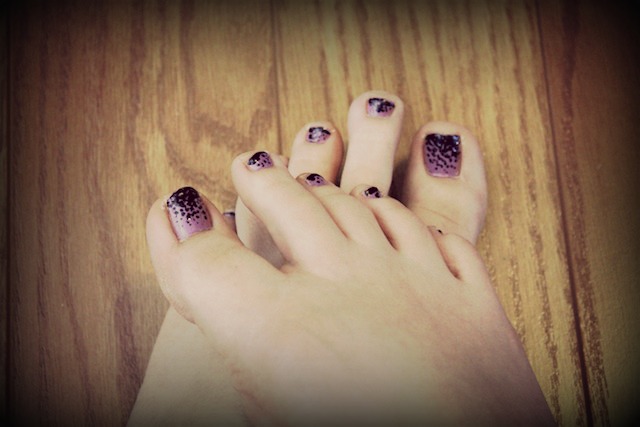 3.  This dessert.  It's my favorite dessert in the whole wide world.  (recipe)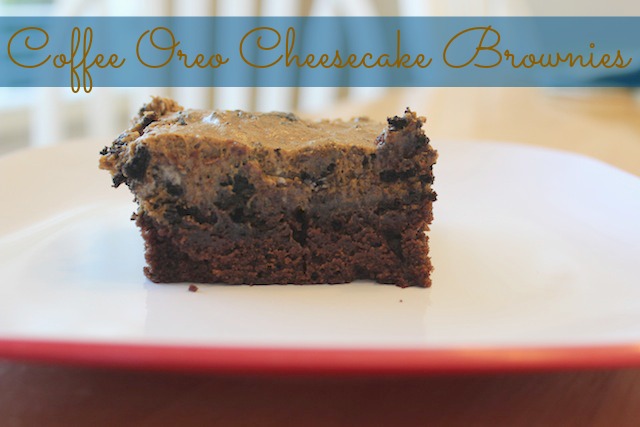 4.  We're going out for a fancy dinner Saturday night to celebrate our four year wedding anniversary.  Is it bad that I'm already planning what to wear based solely upon whether or not it will be too tight to enjoy a significant amount of food?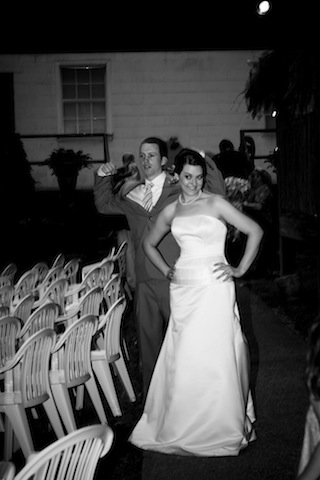 (I honestly do not remember this picture being taken, but it cracks me up every time I look at it!  We're so cheesy.)
5.  Did I mention that school is out?  Yep, I'm copping out by repeating myself, but hey, give me a break – I'm on summer vacation!  My brain can't think of five great things.
Have a lovely, long (if you get Memorial Day off) weekend!
Linking up with Lauren