I recently acquired a box of my old yearbooks out of storage.  In the spirit of bloggable material I decided to share the pure awkwardness contained in those yearbooks.  Enjoy.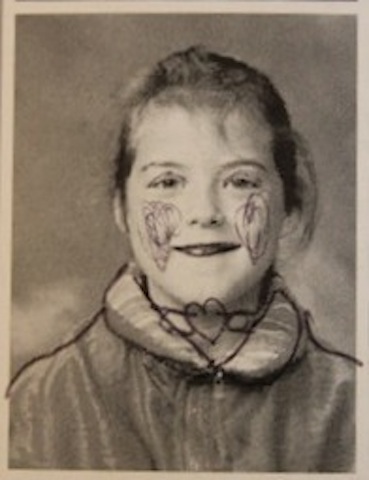 2nd grade
1994-1995
Apparently the cool thing to do in 2nd grade was to "decorate" your yearbook pictures.   How do you like the blush, eyeshadow, lipstick, and heart-shaped choker necklace I added to my oh-so-fashionable windsuit?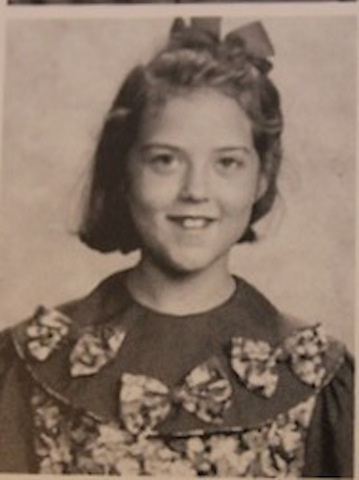 3rd grade
1995-1996
If one bow is good, three bows are great (four if you count the one in my hair).
Commence the beginning of the one-way flip hairstyle…don't worry, it will show up again.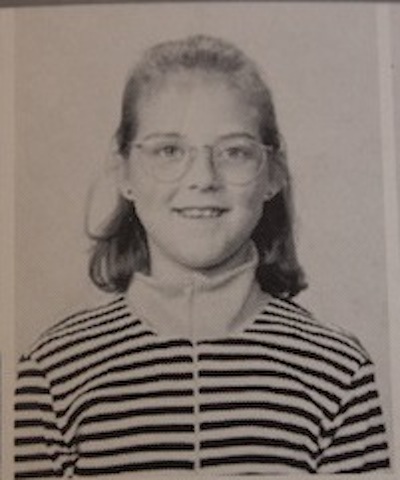 4th grade
1996-1997
Glasses, braces, and pierced ears?  What a year!  (you can't tell from this picture, but the glasses are pink…just like Karen's in the Babysitter's Little Sister books)
Fun fact: June of 1997 is when Harry Potter and the Sorcerer's Stone came out.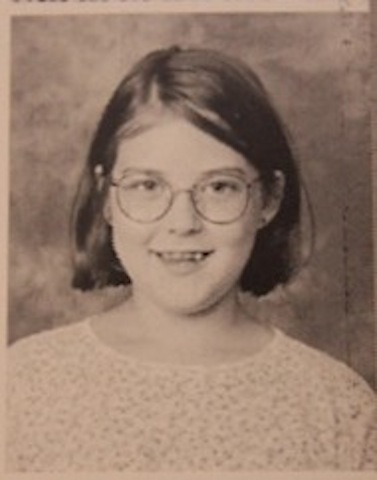 5th grade
1997-1998
An upgrade from the pink glasses to the ever fashionable tortoise shell frames.
A word to the wise – it is not a good idea to wear huge circular glasses when your cheeks are the size of small mountains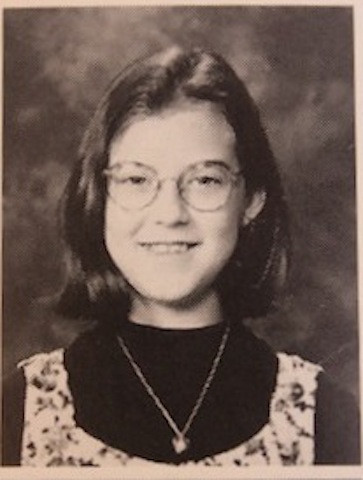 6th grade
1998-1999
Jumpers.  I had many of them.
The one-way flip makes a comeback.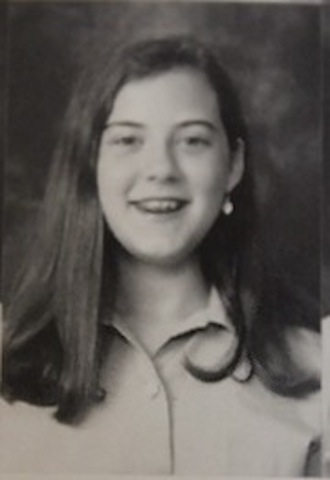 7th grade
1999-2000
What a difference a year and ditching the glasses for contacts makes!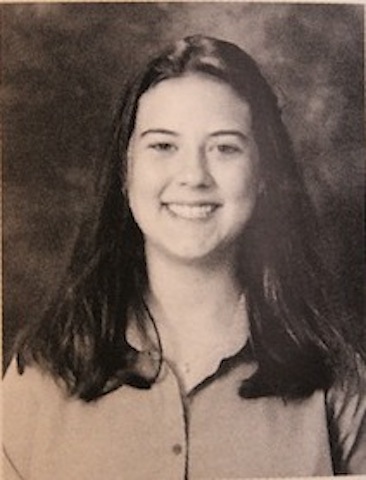 8th grade
2000-2001
Ahhh…there are those pearly whites!  I'd started to forget what they looked like after five (yes, five!) years of braces.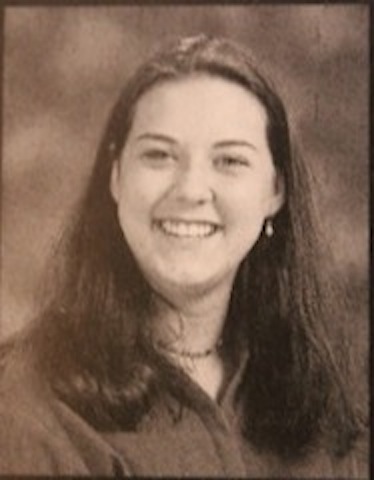 9th grade
2001-2002
Clearly someone forgot to brush their hair before pictures.
And my 2nd grade self finally got to fulfill her wish to wear a choker in a yearbook picture.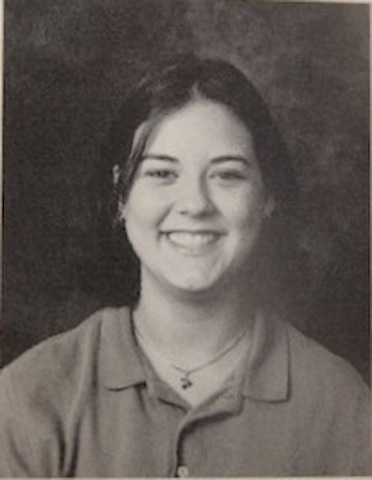 10th grade
2002-2003
Land's End men's polo shirts – one of the few collared shirts that were dress-code appropriate for our school.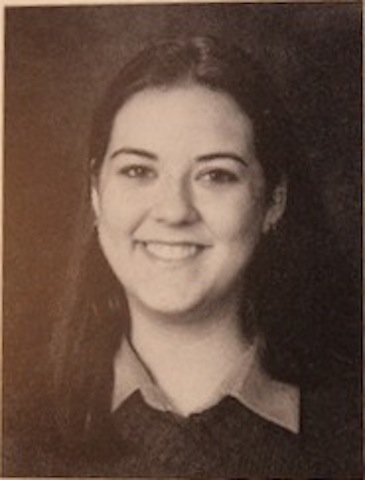 11th grade
2003-2004
Looking very academic.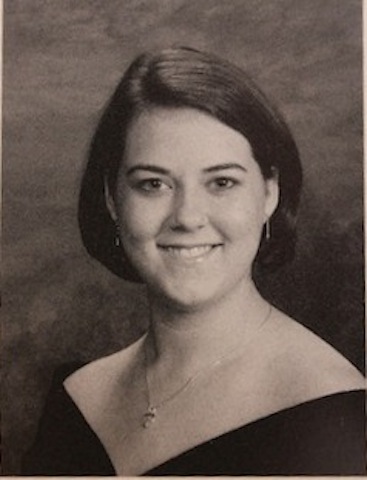 12th grade
2004-2005
formal senior class portrait
My grown-up short hair cut.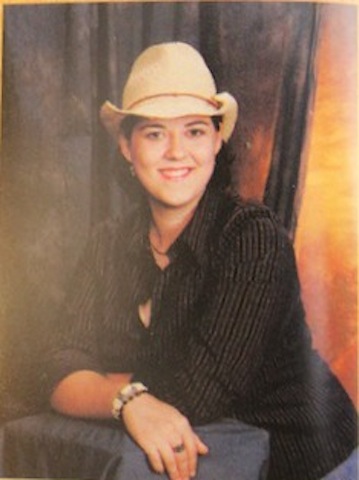 12th grade
2004-2005
casual senior class picture
That hat.  I have no words.
.
.
.
I know I've already blogged about this, but just for kicks…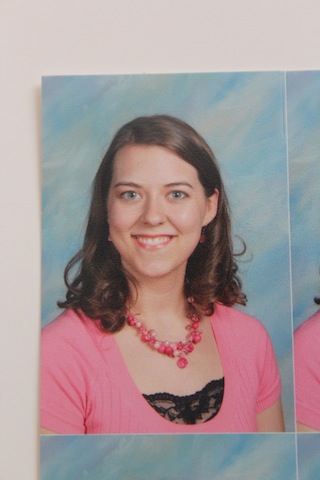 1st year teaching
2009-2010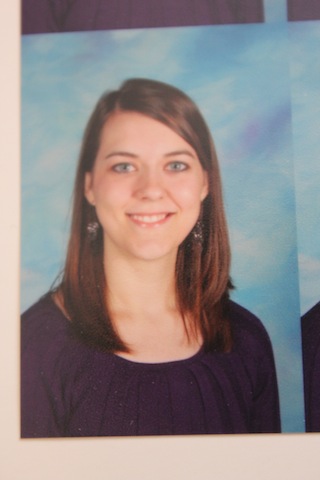 2nd year teaching
2010-2011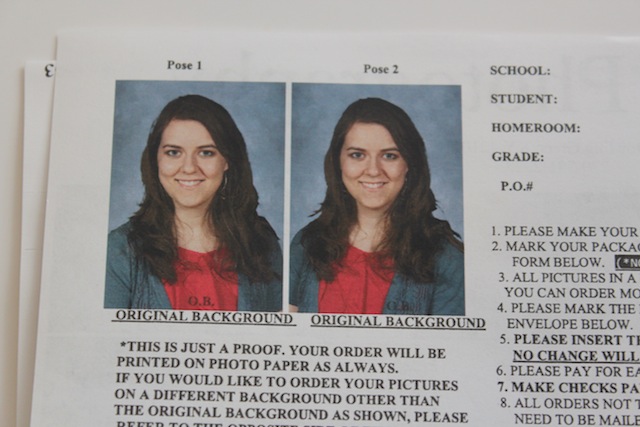 4th year teaching
2012-2013
Good times, my friends.  Good times.