You remember the Gaines family?  The ones who are moving to Tanzania in October to be missionaries for three years?  Well, obviously that is expensive and so they have been working hard to raise money for their trip (I'm sure they would love a donation from you…go here if you'd like to help).  Sunday night Daniel did some fundraising at a church near Red Boiling Springs, TN and Michael and I went along with them.  There are some beautiful scenic spots in Red Boiling Springs, so we go there a little early for some pictures.  Ever since Tiffany read that one of my 2013 bucket list items was to take more pictures of the two of us together, she has made a point to take pictures of Michael and me.  Then we were able to take some pictures of their family.  It was a win for everyone!
First stop, The Thomas House – a bed and breakfast in Red Boiling Springs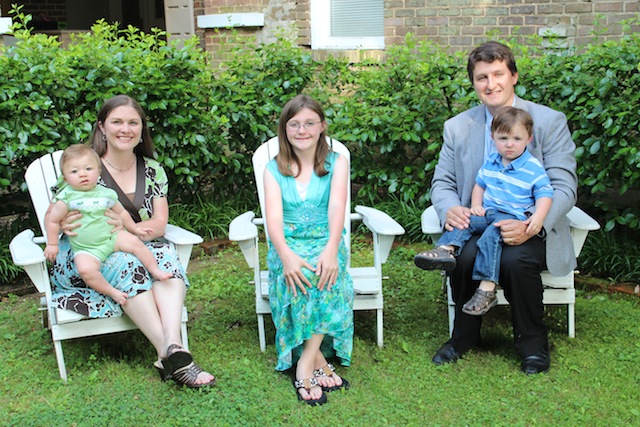 Josiah had just woken up from a nap and wasn't really in the picture taking mood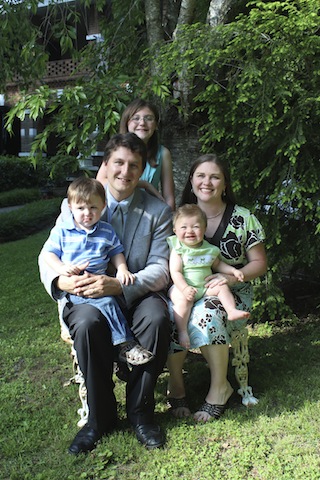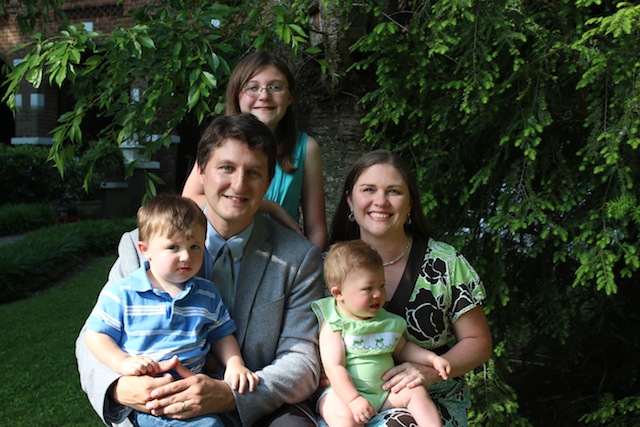 It's a bit hard to get a good picture of two wiggly toddler/babies.  Too bad Levi wasn't looking in this picture.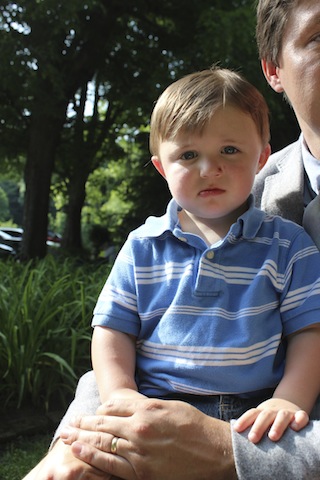 Looking very solemn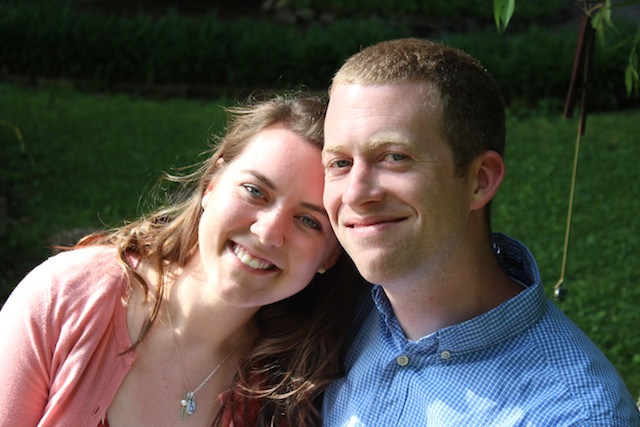 I love these pictures in front of the fountain!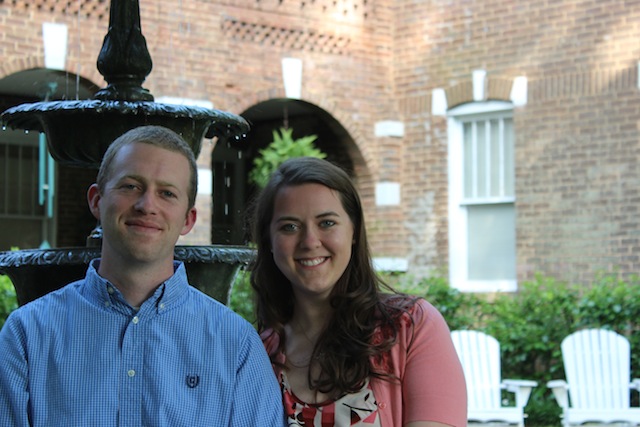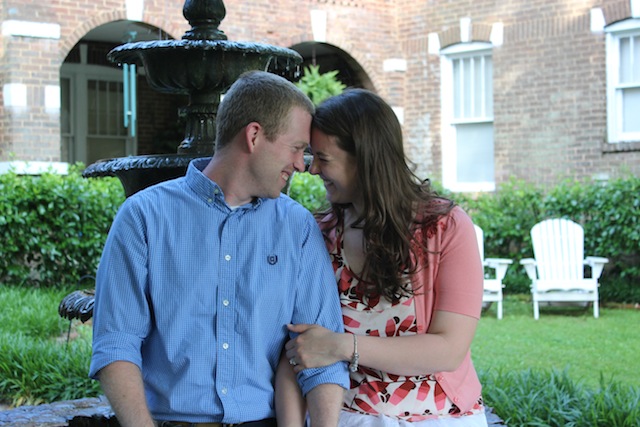 Next up, a pretty covered bridge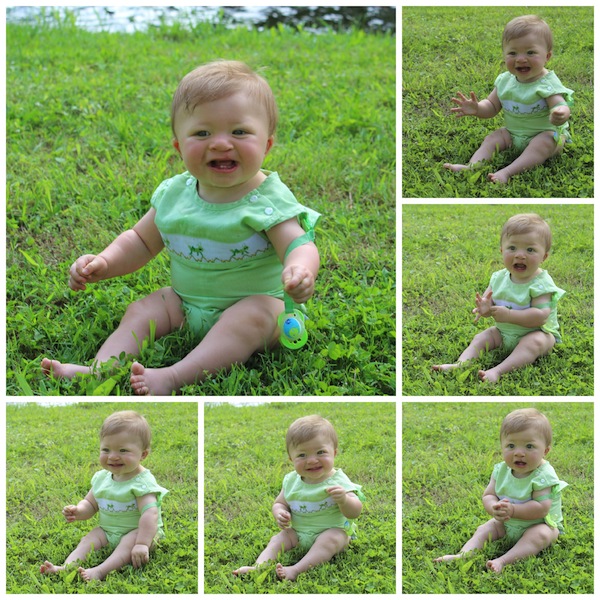 Be honest, who wants to take (or look at) pictures of adults when this sweet one is around?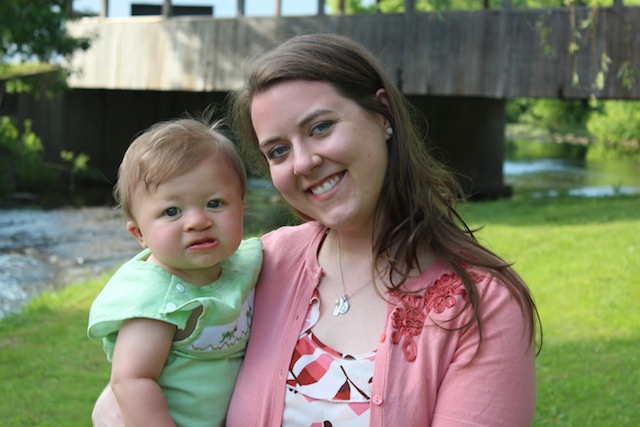 Love this little squishy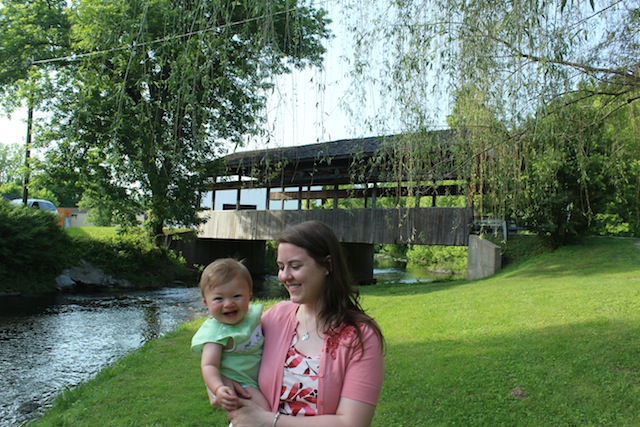 happiest baby I know!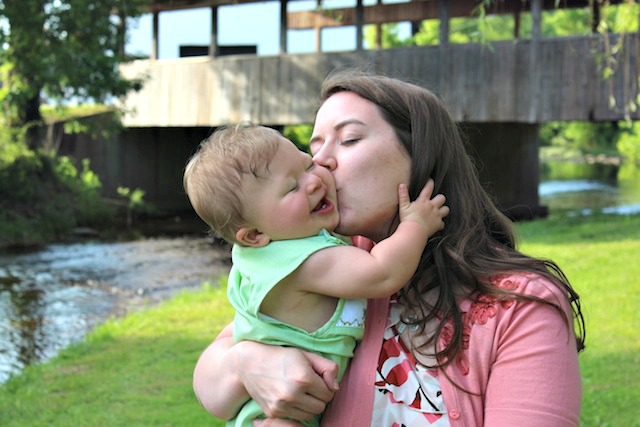 He gets the biggest grins when you kiss his cheeks :)
This sequence of events happens every time I hold the little guy…he grabs my hair, I work to free said hair from his ridiculously strong baby grip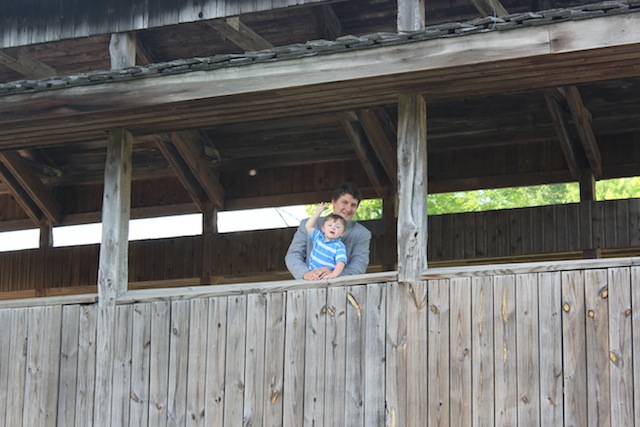 Pretty sure Jojo was either saying "Hi, Missa Michael!" (Mr. Michael) or "Hi, Missy Caitlin!" (Miss Caitlin).  He is the master of the yell-your-name-and-wave move…especially when it's very quiet at church.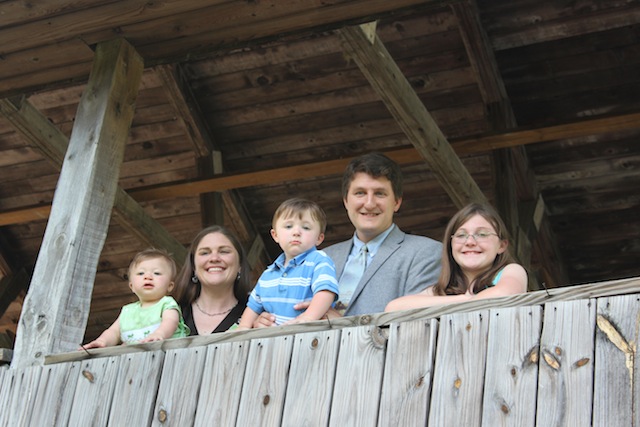 Great picture on the covered bridge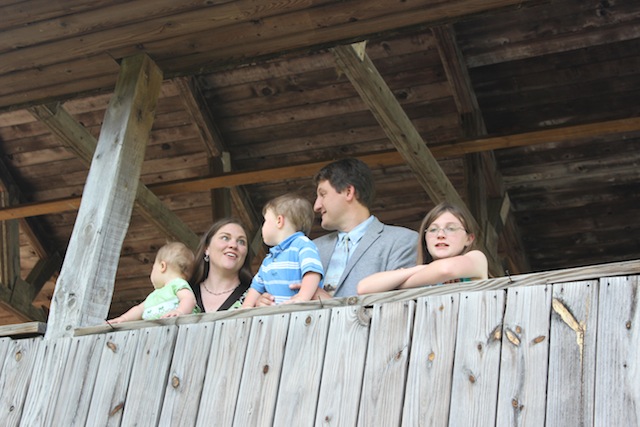 …then a car drove by and we lost all the boys to that distraction…yep, even Daniel
Wasn't that fun?  I'm so glad to get some good pictures of Michael and me!  Thanks Tiffany for being a great photographer!