Hooray for Friday!  Here's what I'm happy about this week:
1.  This is my last Friday of work for quite a few weeks.  I have to work a few days here and there throughout the summer, but I'm basically free until the last week of July.  Yay for summer break!
2.  I've been getting a ton of work done this week at school with no one there…namely cleaning, organizing, and updating the collection.  Check out these gems I found.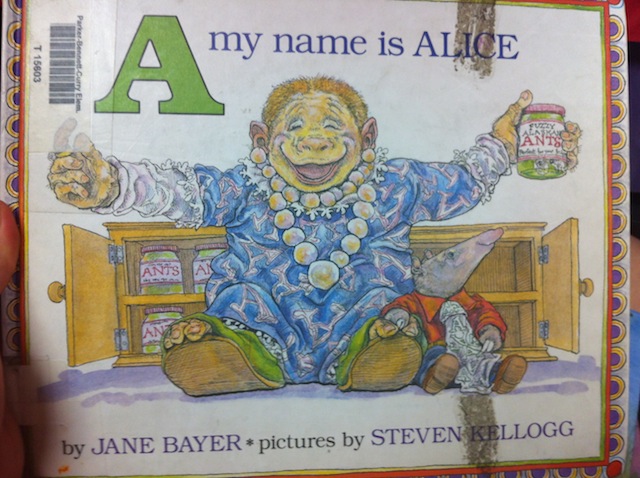 I'm scared of this Alice character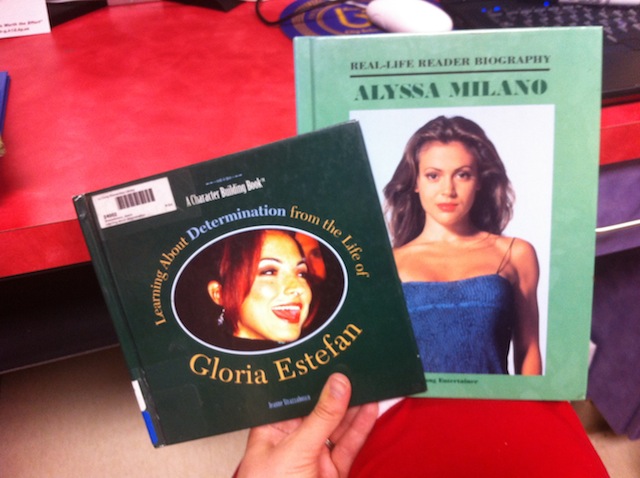 Gloria Estefan and Alyssa Milano…really?  I barely remember these people – I can't imagine my kiddos know who they are
3.  I recently discovered all the episodes of 7th Heaven are on Amazon Prime.  I've been enjoying watching it this week.  What a fun throwback!
4.  I went to a professional development this week and actually learned some really great things (unfortunately so many PD's are so boring and unhelpful!).  One of the sessions I went to was a bookmaking session – it was really fun and I've already used one of the ideas I learned with the kids in my Bible class (tutorial to come this weekend).  I've got several ideas to use at school this next year, too.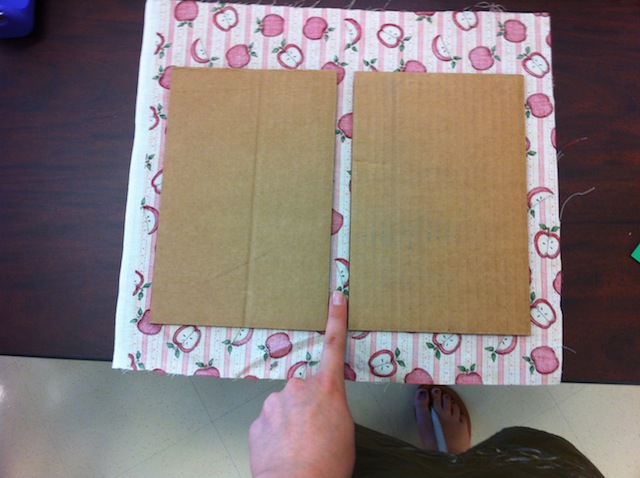 5.  I have the best husband in the world.  Just sayin'.