Well it's official…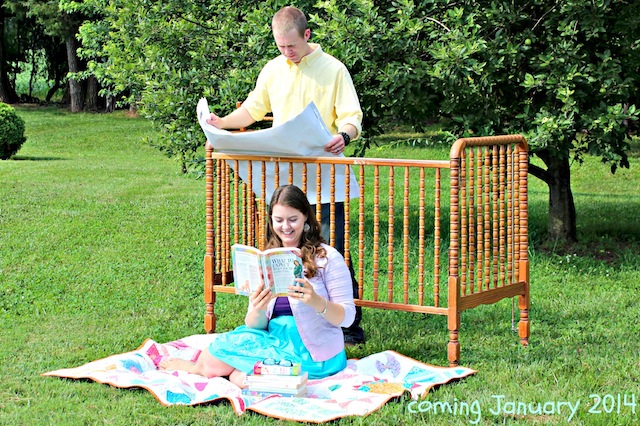 or maybe I should use this one to make it a little more obvious….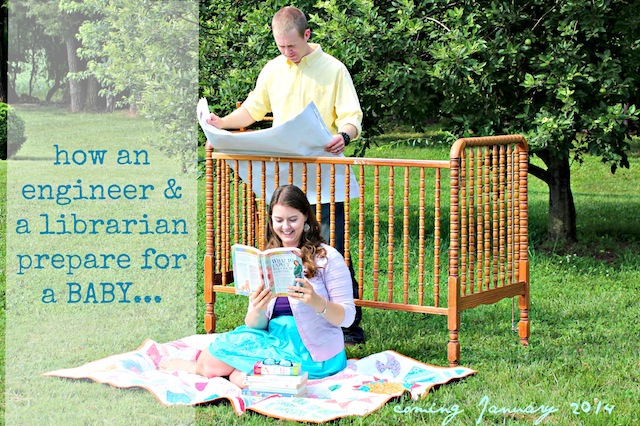 or maybe this one…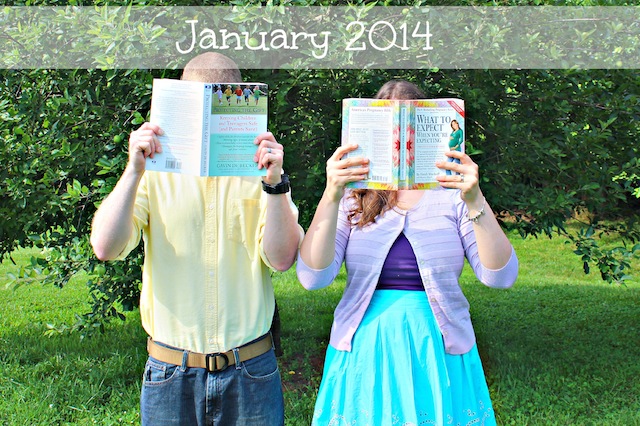 but needless to say, our family will be gaining one more member come January :)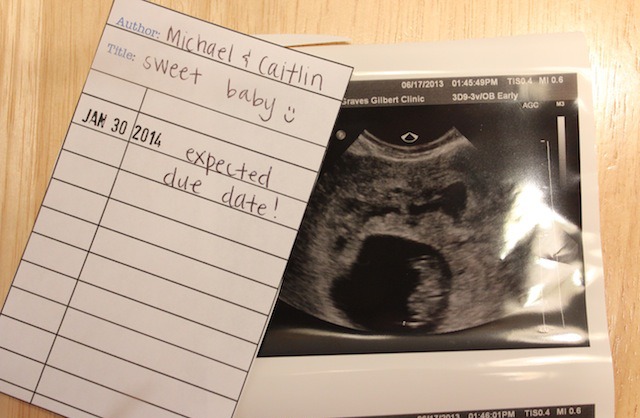 and we couldn't be more thrilled!
Some more fun from our little "librarian pregnancy announcement" photoshoot: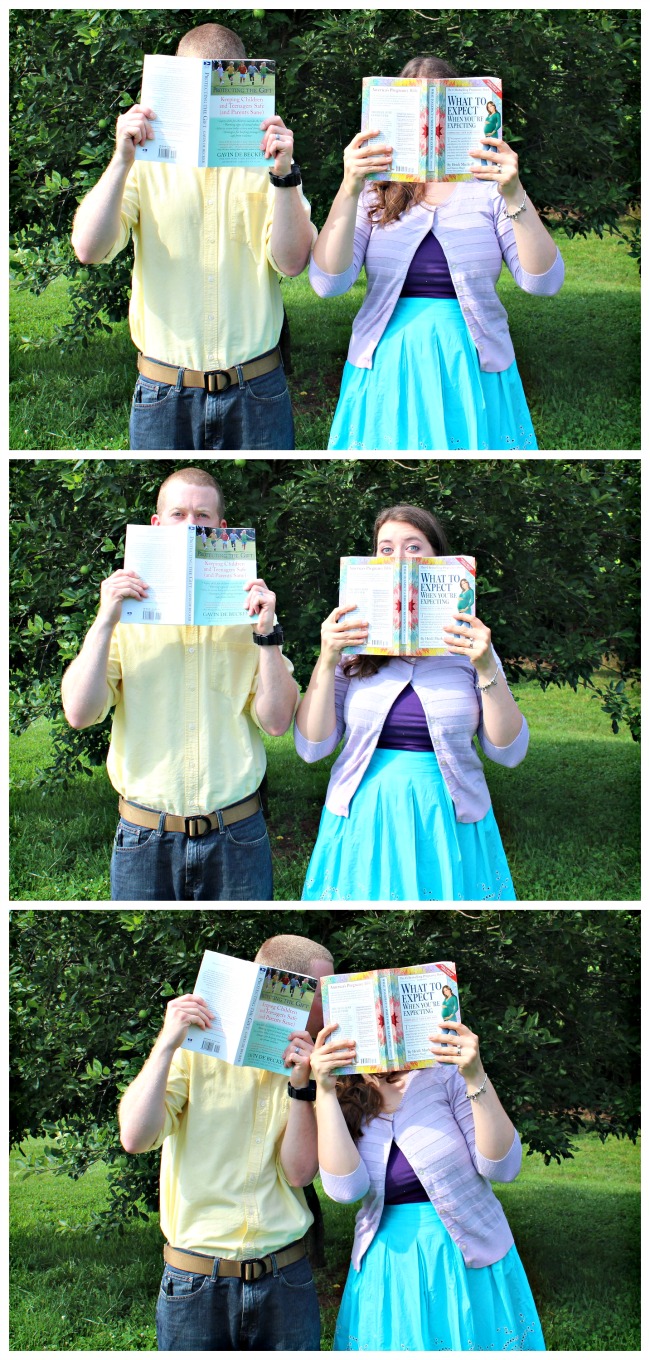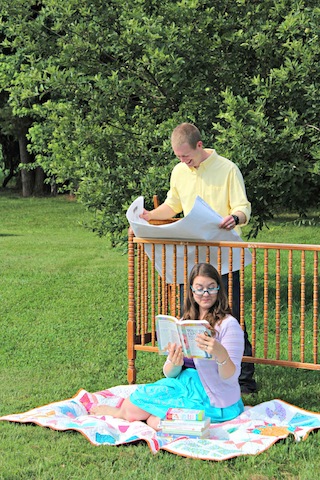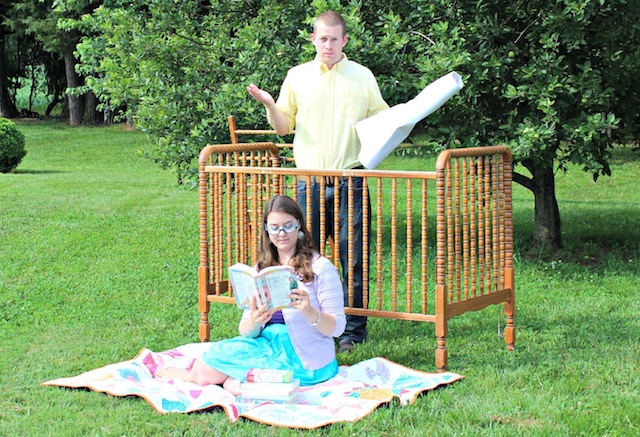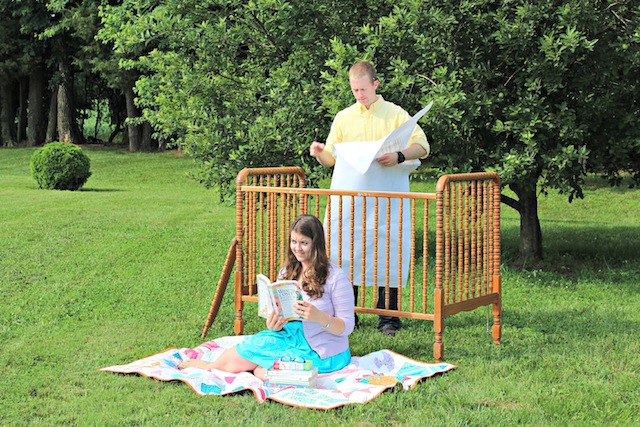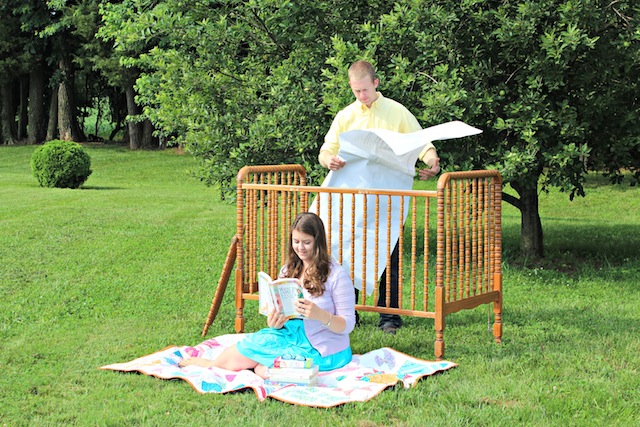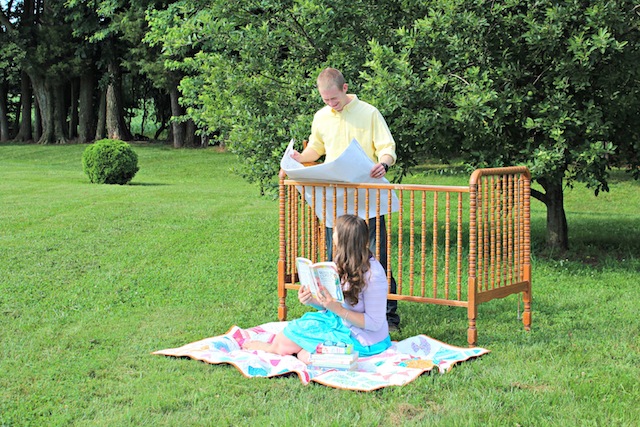 A huge thanks to Tiffany for taking our announcement pictures!