we've come a long way, baby.  Ten years ago a shy, somewhat awkward seventeen year old boy asked a giggly, nervous sixteen year old girl if she wanted to "go out sometime".  The giggly, nervous girl giggled nervously and squeaked out a "Yes!".
The rest, as they say, is history.
Two high school graduations, two high school banquets, college, two college graduations, an engagement, a wedding, a masters degree, six jobs, two apartments, two houses, three cities, and a baby on the way later, here we are.  Ten years older, ten years wiser.
At the time, I had no idea it would ever last.  I couldn't have even imagined what ten years would bring.  But boy has it been great!
Part of me feels like those ten years have gone by in the blink of an eye, and yet another part of me feels like we've been together our whole lives (which is true in part since we've known each other since ages two and three, but not exactly in the boyfriend-girlfriend way).
In honor of our 10th anniversary as a couple, I hope you'll pardon the ridiculous amount of old and somewhat mushy pictures I'm about to post.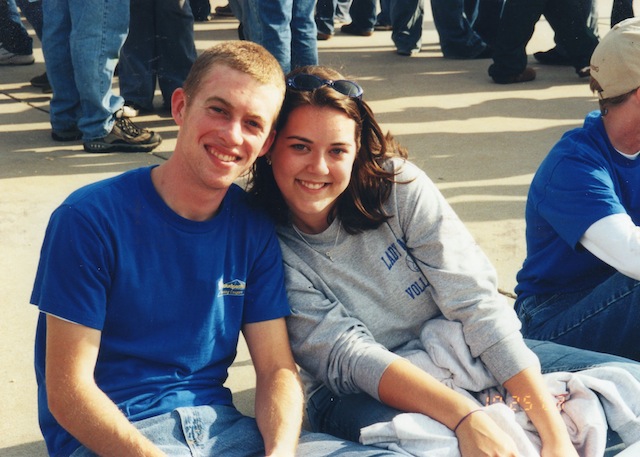 the very first picture of us, and still one of my all time favorites – Michael's band competition, fall 2003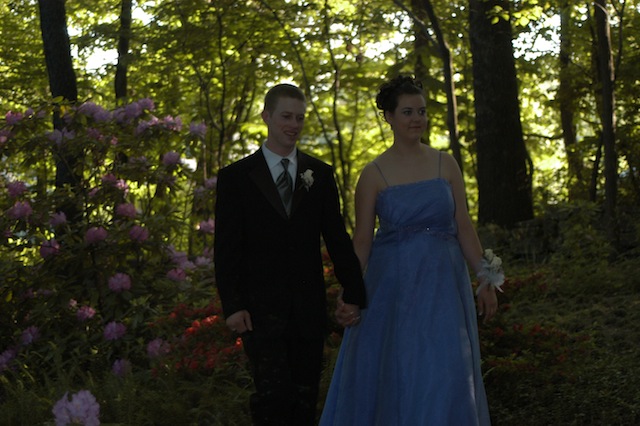 Jr/Sr banquet (our school's version of prom) – May 2004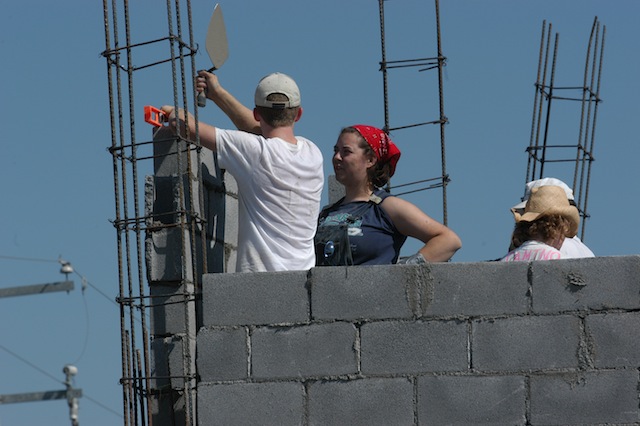 Michael working and me talking, so typical – Mexico mission trip, 2004
my high school graduation – May 2005 (though this looks like an awkward teen parent picture, I promise we have no secret children hidden away somewhere…this is my cousin)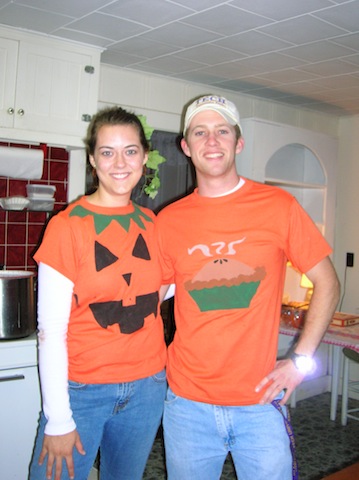 pumpkin pi – Halloween 2007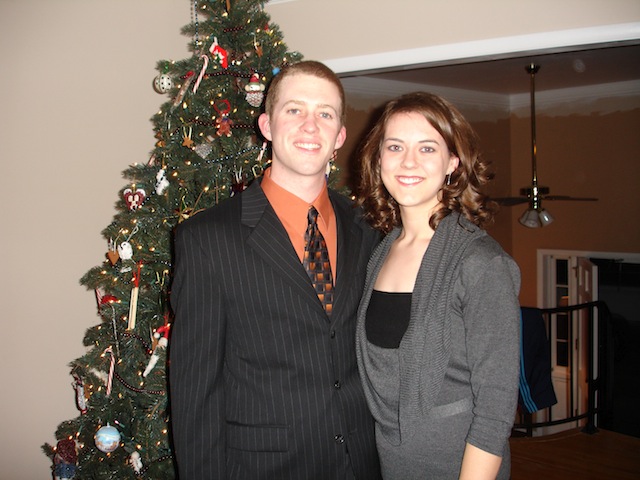 Christmas 2007
March 2008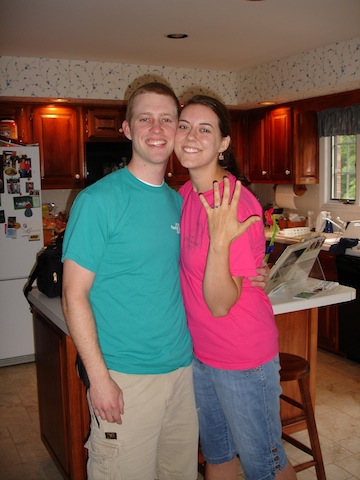 Michael proposed – May 2008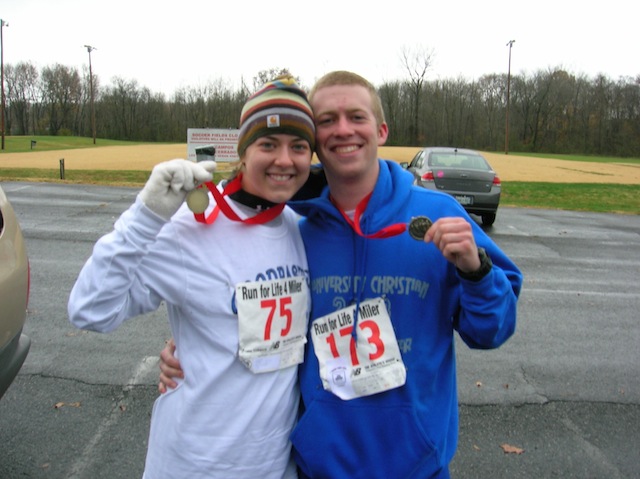 November 2008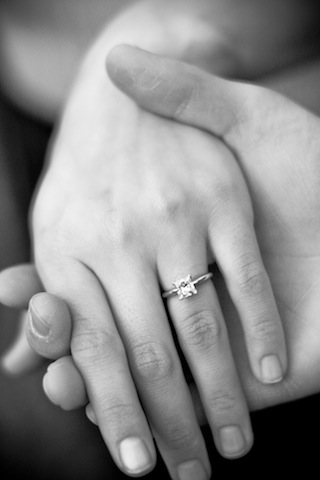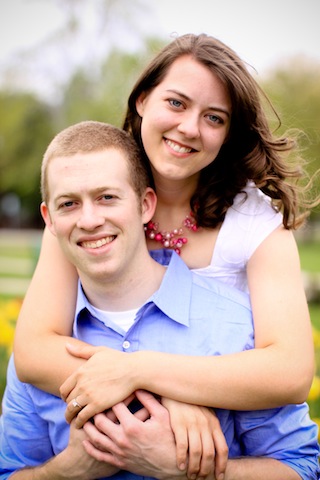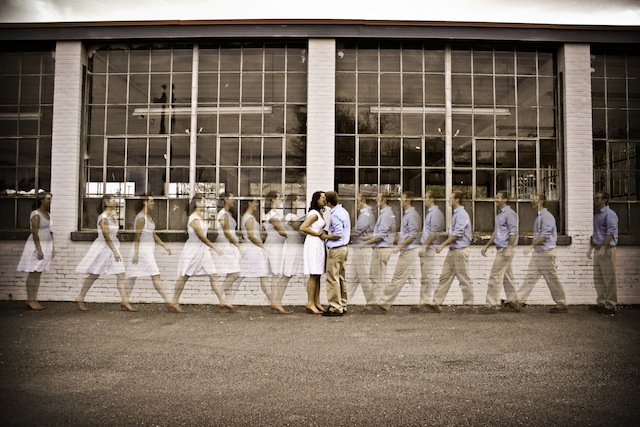 engagement pictures – April 2009
our wedding – May 2009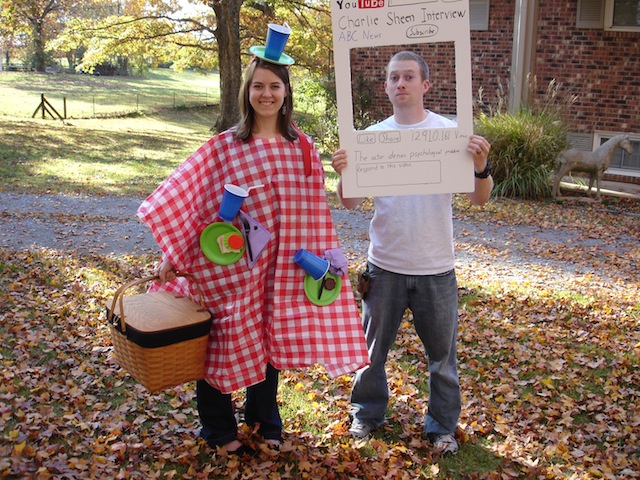 a picnic and a YouTube video – Halloween 2011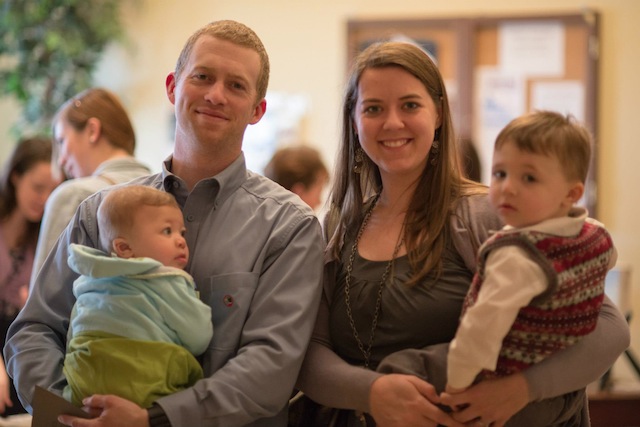 with our surrogate kiddos – March 2013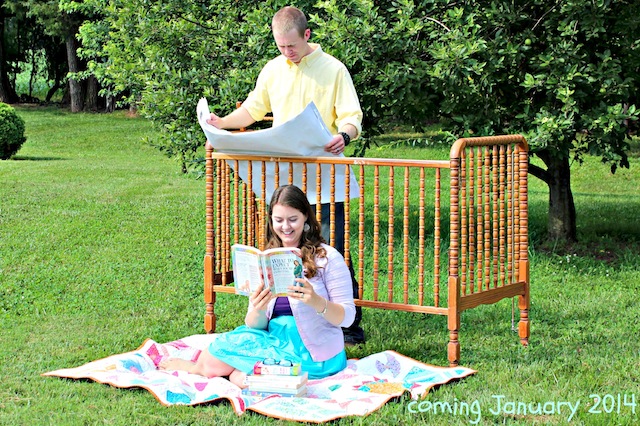 our pregnancy announcement – June 2013
I love you babe!  It's been a fantastic ten years…can't wait to see what the next ten bring!