BOY!!!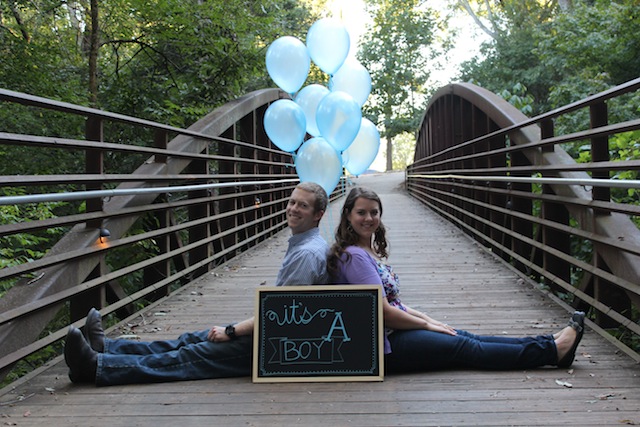 We're having a baby boy!  So exciting!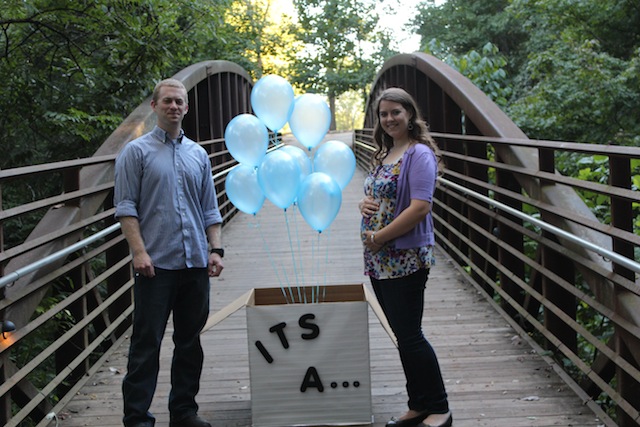 I just love this picture with our shoes!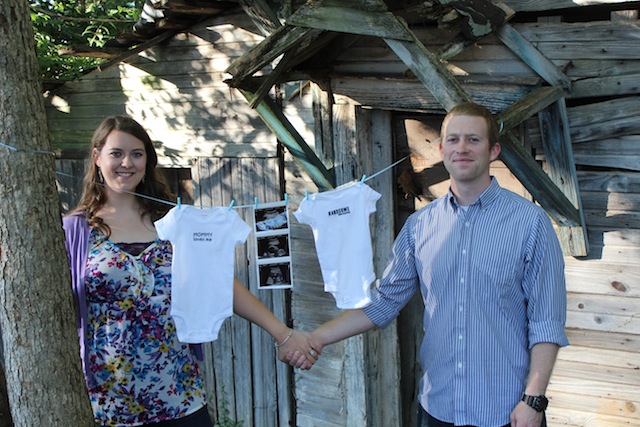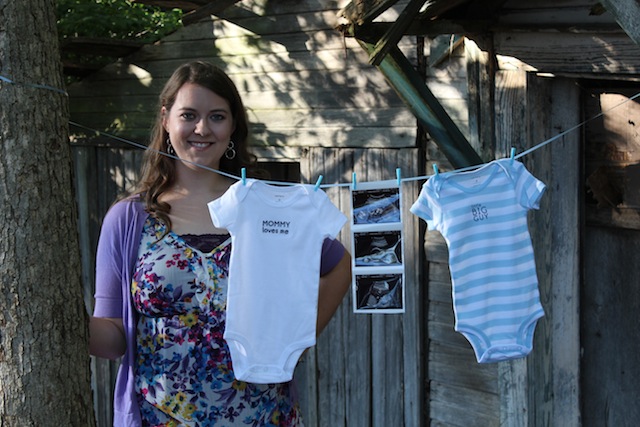 I didn't have a preference either way if we had a boy or a girl and we are just over the moon excited!  Now I just can't wait to meet my sweet boy!  Oh and stay tuned…we'll be sharing what we've picked for his name soon too :).