Tonight is the big reveal…is Sweet Baby a girl or a boy?  While I'd love to invite every real life and virtual friend I have to our little shin-dig, well…there are just some restraints like space and food and stuff.  But I don't want you to feel left out, so why don't you join in on the fun and take a guess?
Here are some old wives tales and some fun facts to help you along in your guessing:
more headaches: yes (boy)
Chinese calendar: boy
morning sickness: yes (girl)
Mayan calendar: boy
heartbeat: above 140 (girl) (heartbeats have been 154, 170, 162, and 158 at our four appointments)
cravings: salty and sour (boy)
wedding ring held above the stomach: swung in a circle (girl)
side you prefer to sleep on: right (girl)
carrying high or low (high = girl, low = boy):  I have no idea, obviously that is something you have to judge for yourself (and is purely opinion), so here's my most recent belly picture so you can make your own guess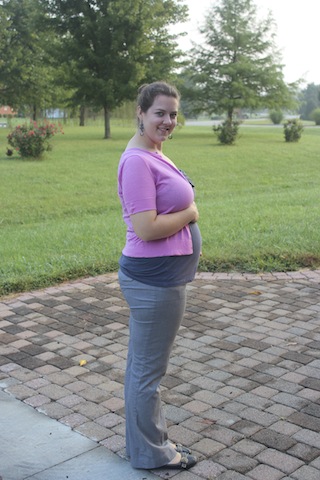 Here are his/her ultrasound pictures: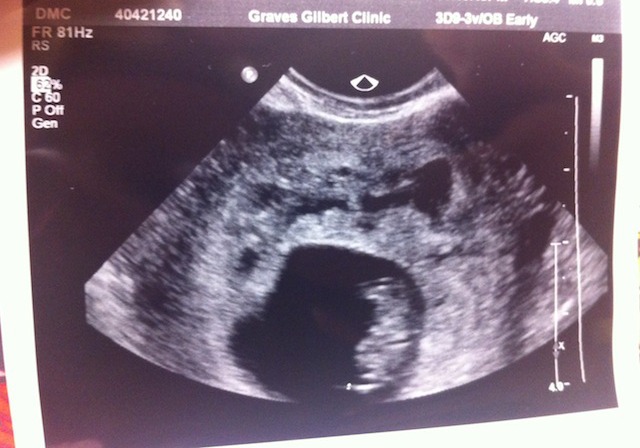 7w4d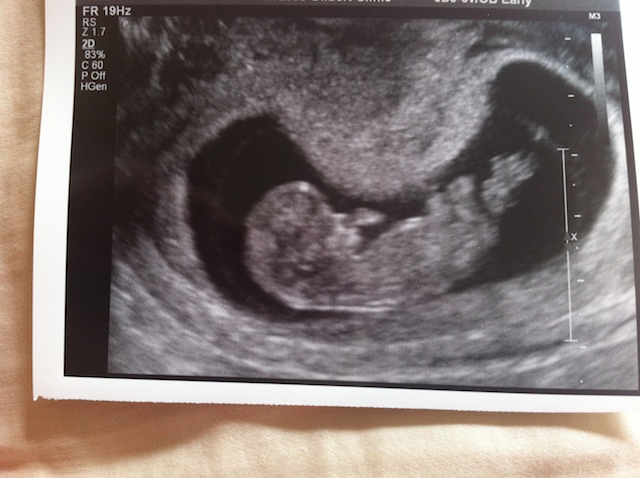 10w4d
19w4d
And finally (for whatever it's worth) thanks to social media helping me keep up with friends from all over, I know of 12 different couples(!) (not including us) who have having babies in November, December, and January.
Of those 12 couples, ten are having boys, one is having a girl, and one is not finding out until the baby gets here.
So what do you think?  Will we join the pack with baby boy #11 or will we be unique and have baby girl #2?
Ok, now it's time to guess…use the poll below and feel free to leave a comment explaining your decision :)
Stay tuned tonight to see the answer!
 Update: It's a BOY!!