Sometimes I find several blog posts or videos that I think are worth sharing.  Rather than posting each of them individually on Facebook I thought I'd just put them all in one post for you to peruse at your leisure :).  (P.S. read to the end to see who won the Birds of a Feather scarf)
#1: 10 Decisions for Parents of Newborns (part 1 and part 2)
These two posts tell you ten things you will need to make a decision about right after or soon after birth (i.e. Vitamin K shot, Hepatitis B vaccine, circumcision, cord clamping, etc.).  The author tries to show both sides – why you might want that procedure, and why you might not want that procedure.  Admittedly, she seems to lean more toward the crunchy/opt-out side, but I still think this is very informative.  I wasn't even aware of some of these procedures, and after reading this Michael and I have been able to research and decide for ourselves what we want to do about them.
#2: Screaming Goats
I know, it sounds absolutely stupid, but please just click on the video and check it out.  I promise it will make you laugh.  Or at least smile.  These goats sound like screaming humans and for some reason that is just so hilarious.

#3:  Taylor Swift featuring screaming goats
If you liked the screaming goats and you like (or hate, doesn't really matter) Taylor Swift, then you have to watch this…
#4:  Rug Shopping Tips (on a Budget)
I mentioned Friday that we bought a rug for our living room.  Making big purchases, especially things I'm not very familiar with, is nerve-wracking for me.  I had never bought rugs or carpeting of any kind, so I didn't even know where to begin.  I found this post to be very helpful and thought I'd pass it on in case there is anyone else out there who is in the same decorating boat.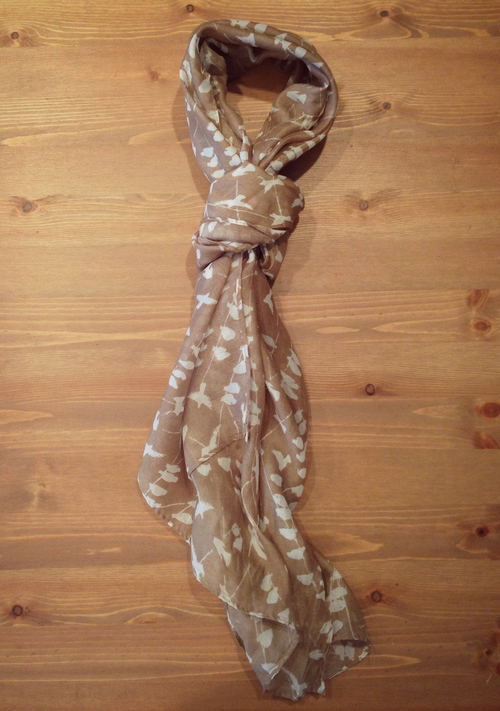 And congratulations to the winner of the Bellaboulie Boutique giveaway…Michelle!
Don't forget, even if you didn't win you can still enjoy free shipping until October 31 using the discount code "chocolate".  Also, make sure you like their Facebook page to find out about other great sales and promotions!