I got my 27th birthday present a month early in the form of one Mr. Hudson Michael, but today on my actual birthday I got another good present in the form of his newborn pictures!  We got these done when he was nine days old and I barely even remember it because I was such a zombie.  It was a fun surprise to get to see all his pictures today and remember the cute little poses and backdrops and such.
Hudson did not want to cooperate that day!  He was usually such a sleepy baby but that particular day he didn't want to sleep at all, and we really wanted him to sleep for the pictures (although the ones of his big beautiful eyes ended up being some of my favorites!).  But after lots and lots of work and something like four hours (and a ton of diaper changes…we used up every diaper I had packed, little stinker!), we got some really amazing pictures.
Check out my handsome little guy!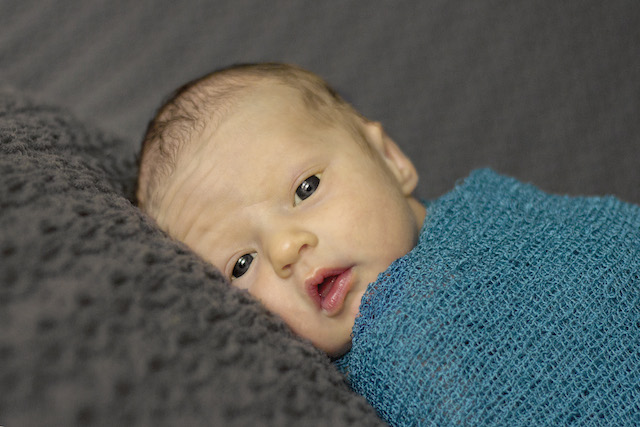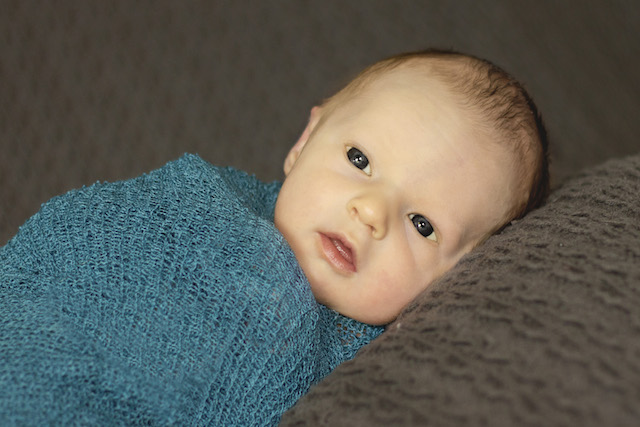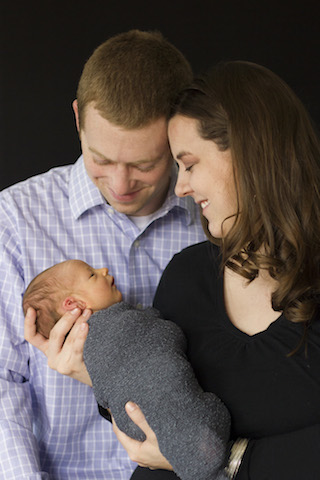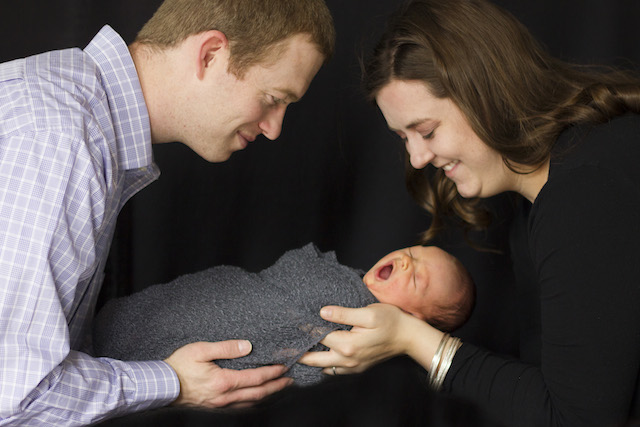 Not the best picture of my post-partum self, but I just can't resist this sweet yawn :).  Nobody is looking at me anyway, I'm sure!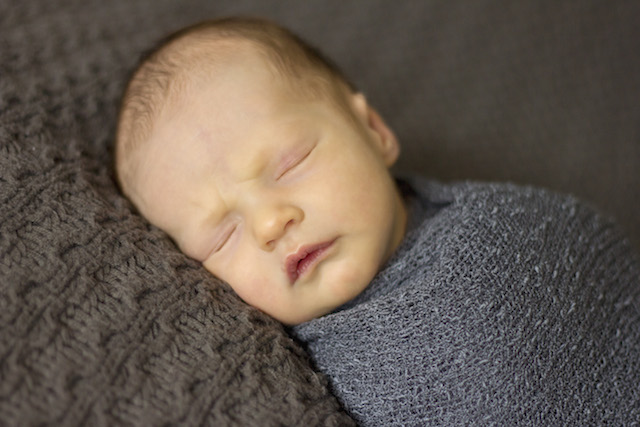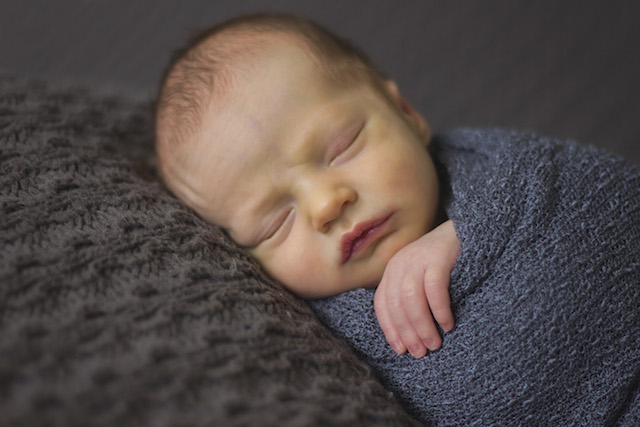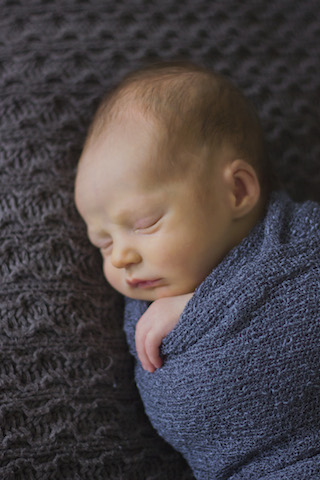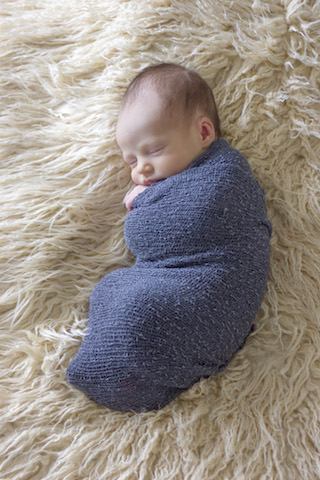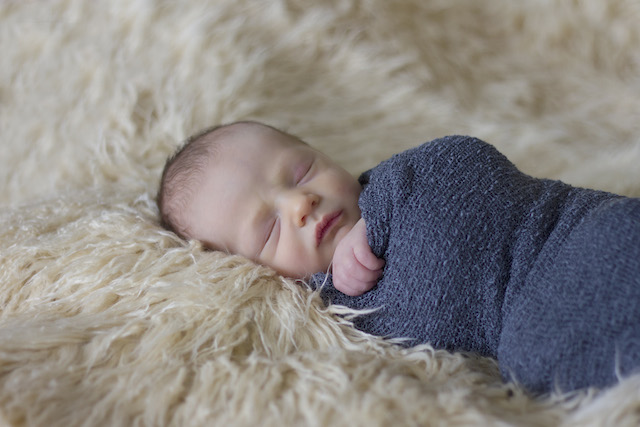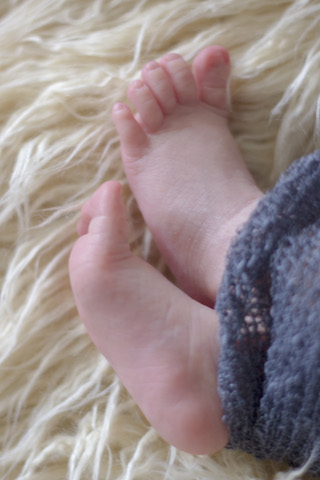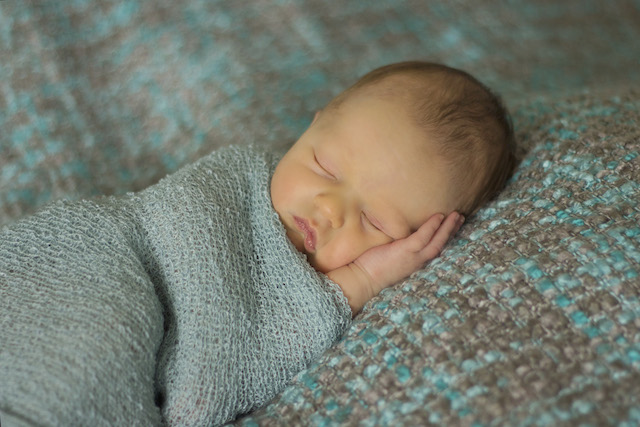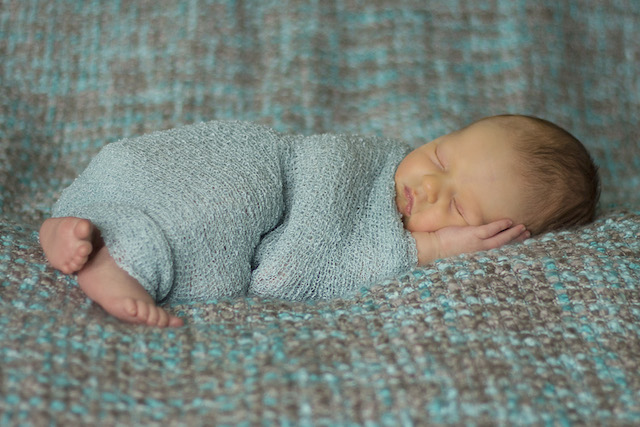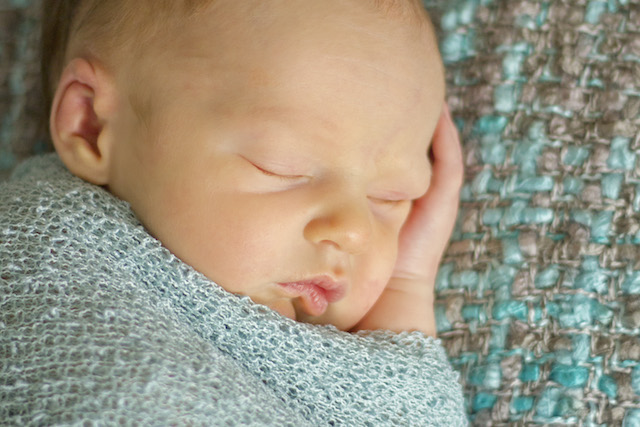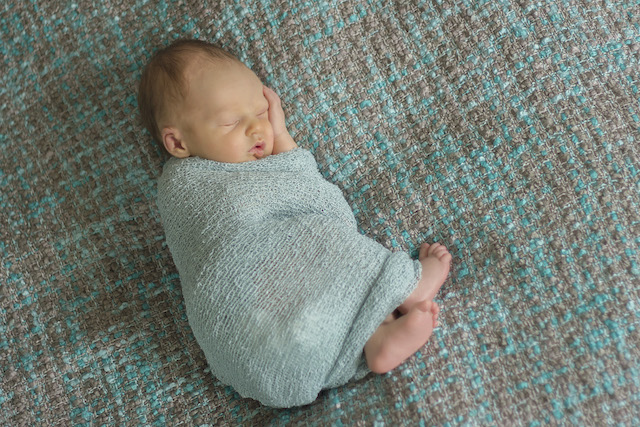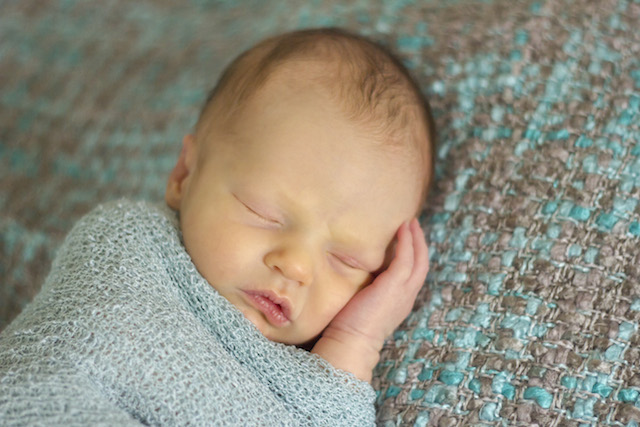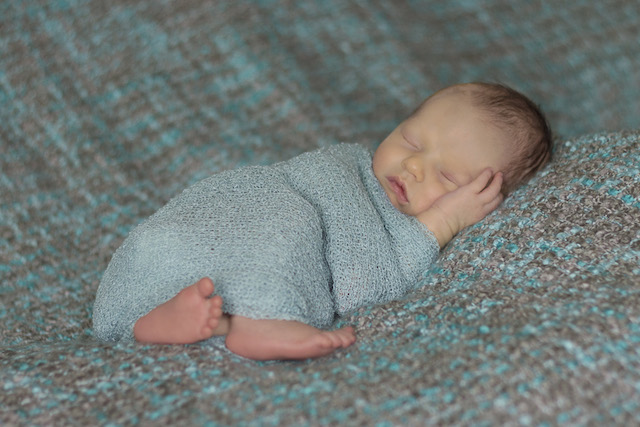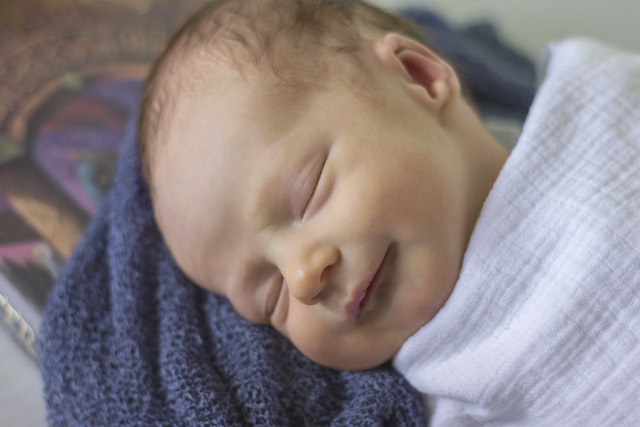 A precious smile!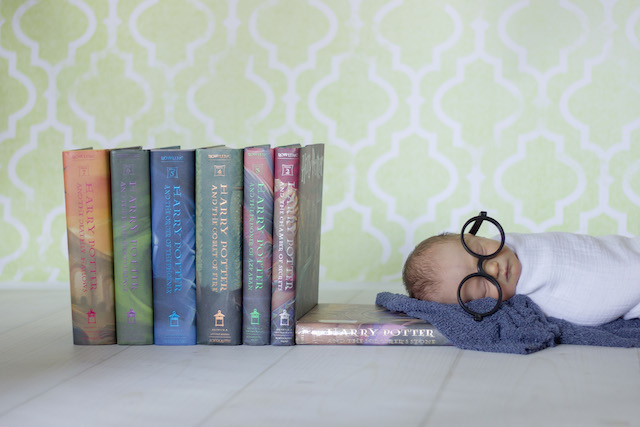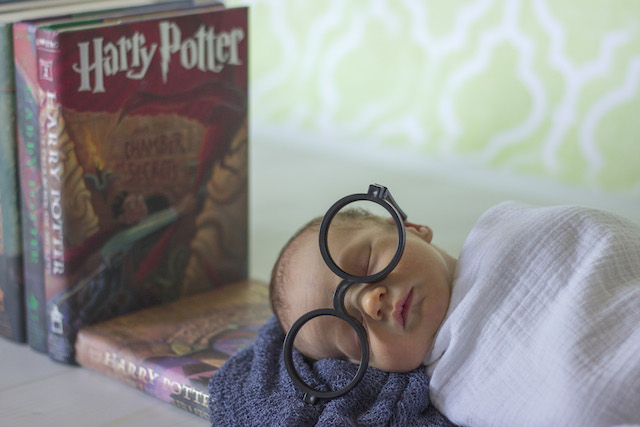 Thanks to Pinterest I found the cutest picture of a baby with Harry Potter glasses and knew we had to recreate it since we are total Harry Potter lovers ourselves.  I love how it turned out!  We're definitely putting this one up in our office/library.
Can I just say that I could never be a newborn photographer?  Our photographer was so incredibly patient.  She and her assistant would work for 30 minutes getting him quiet and sleeping and posed just right, just to get a few shots.  She was amazing.  (If you're in Bowling Green and need a photographer I highly recommend Shelley at Sweet Dreams Photography!)