Here are a few (ok, a lot) of the pictures from Hudson's 9 month photo shoot.  Unlike at his six month pictures when he gave us tons of smiles and really cheesed it up, this time he didn't want to smile at all!  We worked so hard to get him to smile but he just wanted to be really solemn!  He usually such a ham but he wasn't feeling it that day.  He was drooling buckets and you can see the bags under his eyes (a good indicator that he isn't feeling well) so I'm sure that had something to do with it.  But we still got some amazing pictures.  Big thanks as always to our amazing photographer, Shelley, at Sweet Dreams Photography.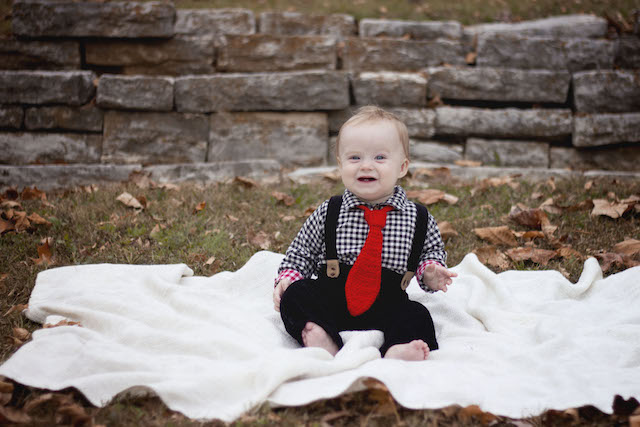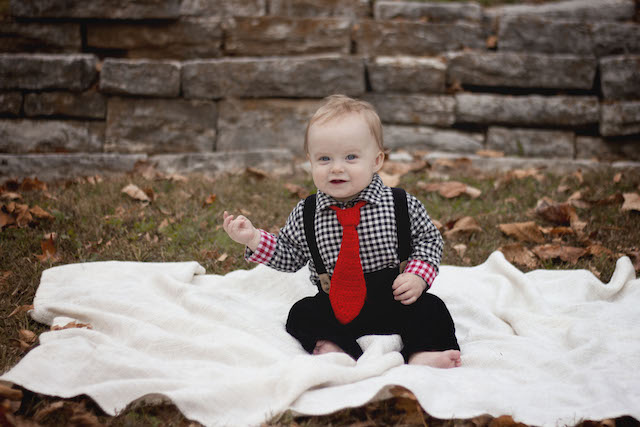 He did not like the hat.  It was a little too big plus he kept taking it off as soon as I put it on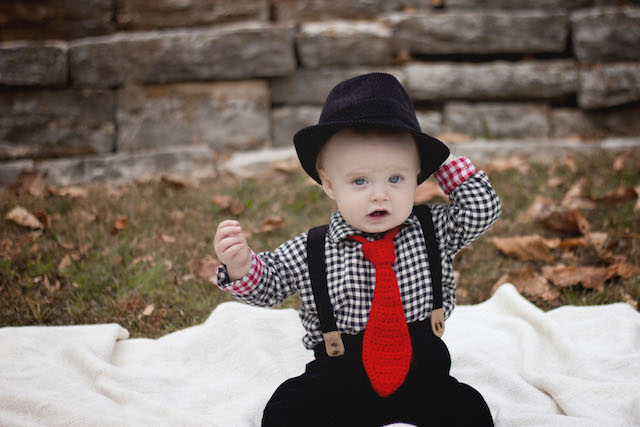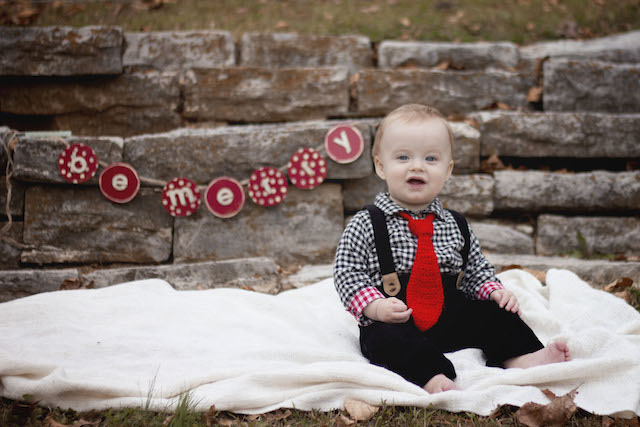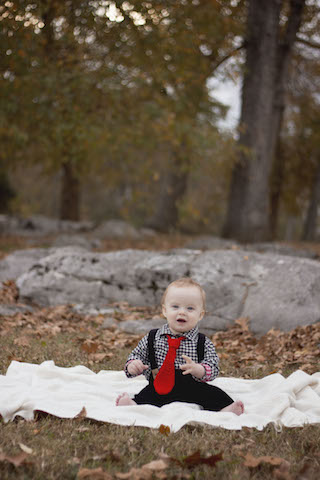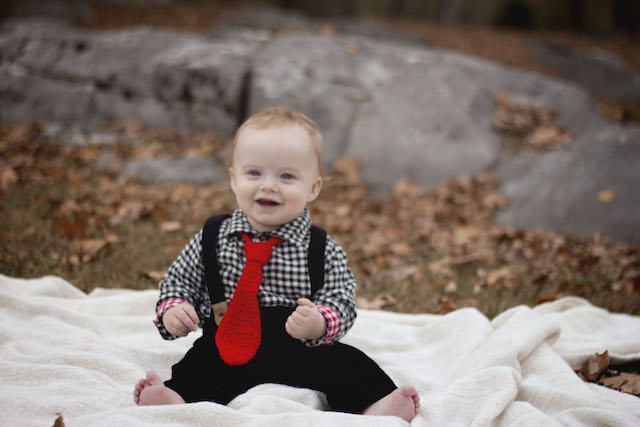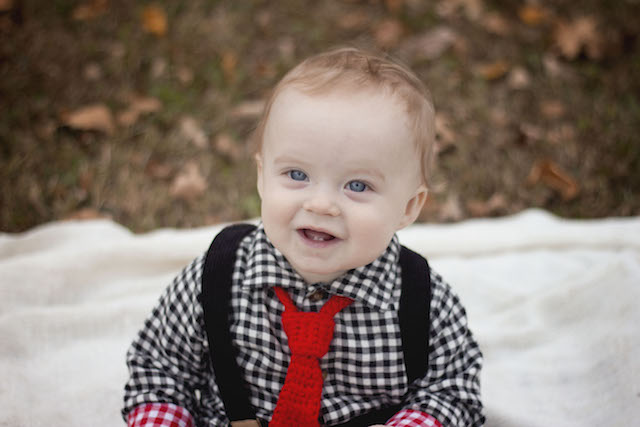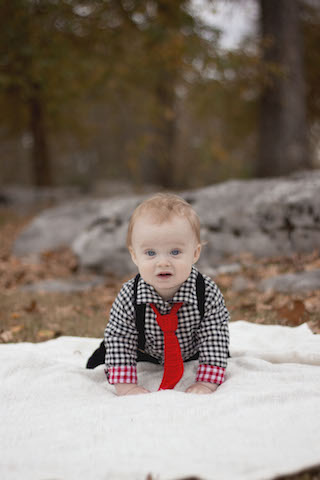 I kept baiting him with my phone to try to get him to smile or crawl toward us.  He was so happy when he finally grabbed it from me!  I love that Shelley included this picture!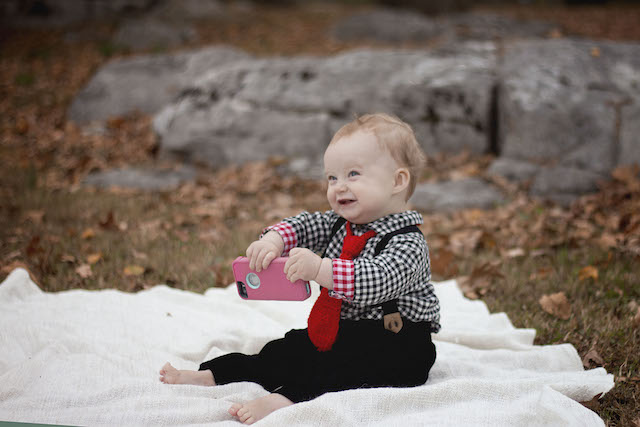 Sooooo not a fan of the hat!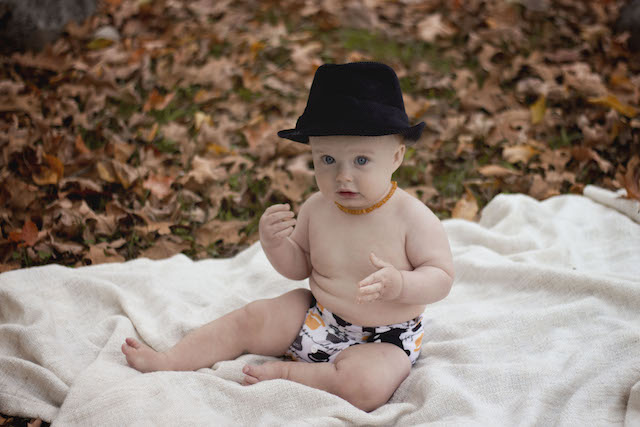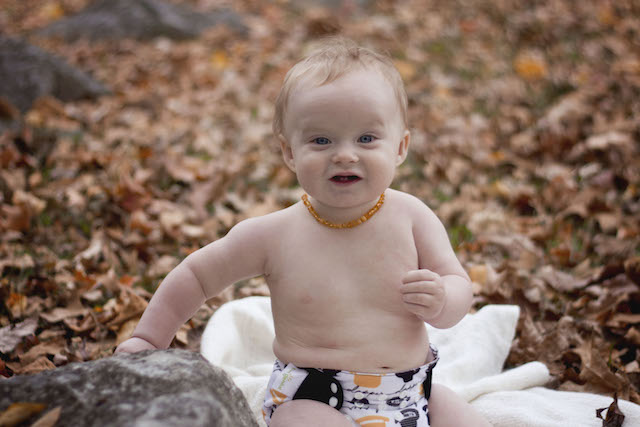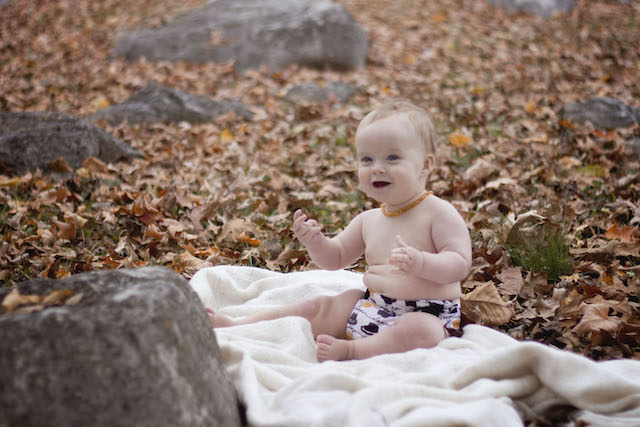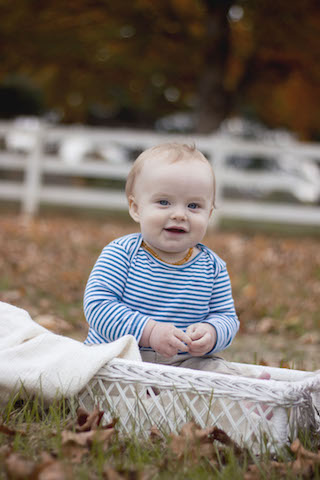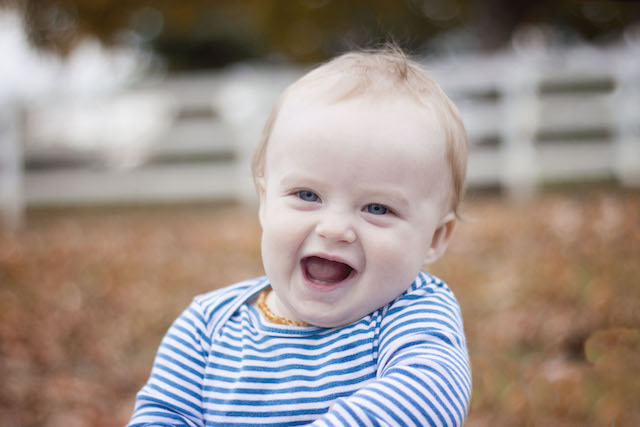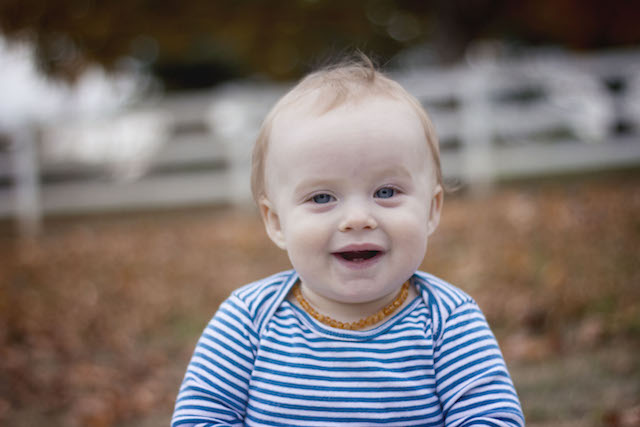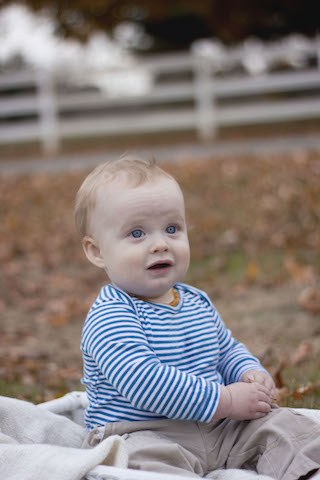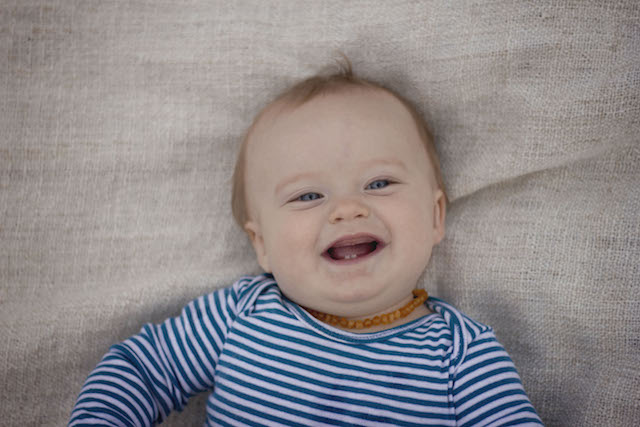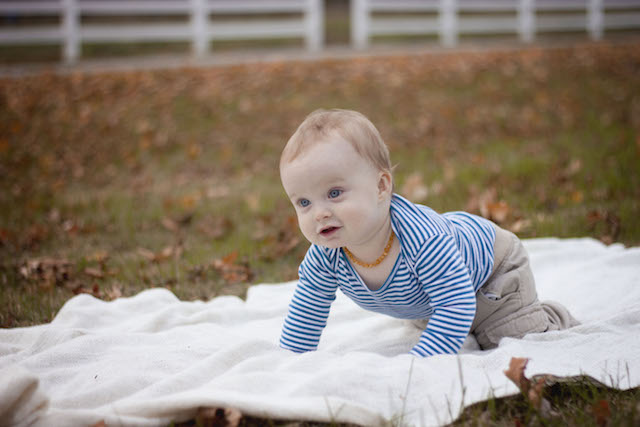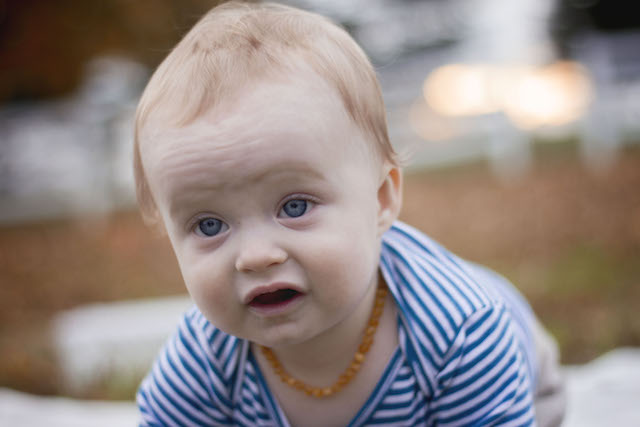 The fence was the last pose of the day and we finally, FINALLY got him to really smile!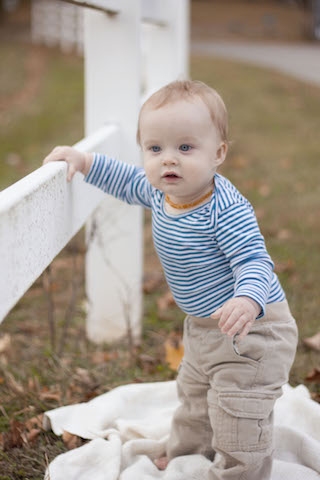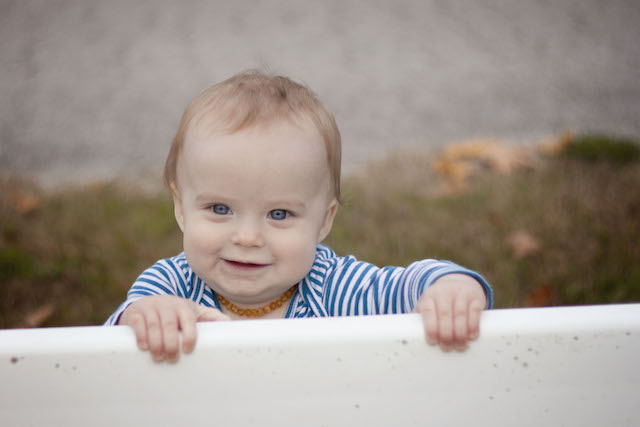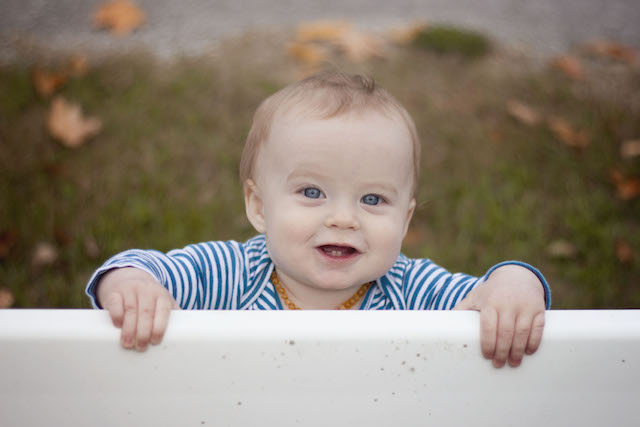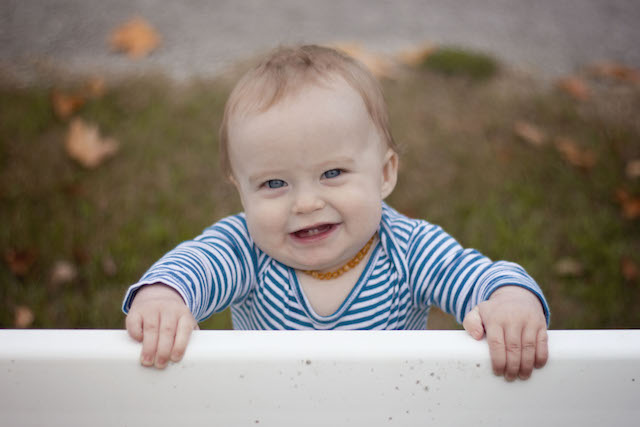 There's the big cheesy grin!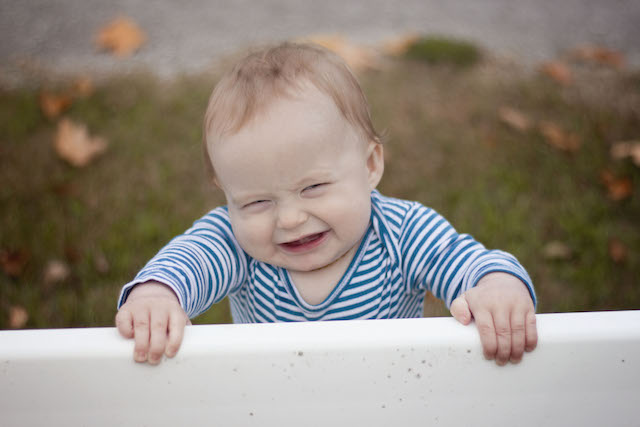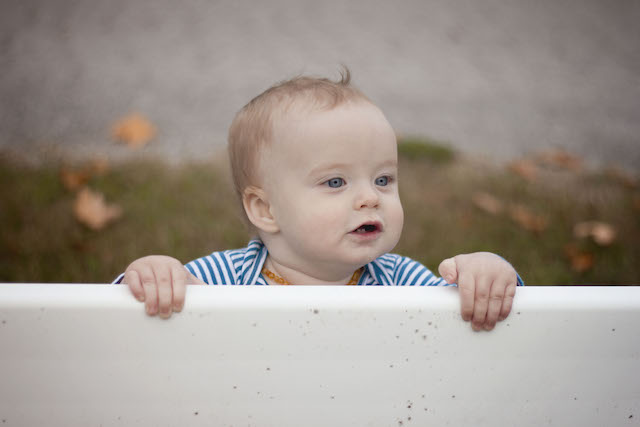 Such a handsome fella!