Did you know…that I'm on YouTube now?
Yep!
(check out my channel here)
Don't get too excited yet because so far my videos have been few and far between.  I have big plans to make more but so far haven't gotten around to it.  Hopefully soon!
Anyway that leads in to today's post because I'm about to show you my first video tutorial.  Hooray!
I am by no means a graphics expert but I do like to make graphics for my blog posts and oil things – graphics are so visual and great for Pinterest and Facebook!  My current graphics program of choice is PicMonkey.  PicMonkey is very easy to use and is free.  You can update to the paid version ($35 a year, I believe) and that gives you more fonts and options.  That's what I use now but I did the free version for a long time and was able to make tons of great graphics with just that.
My two complaints about PicMonkey are that 1) There is no way to store the graphics you made so that you can edit or use them at a later date and 2) It doesn't work well on Chrome (my main browser) on my computer; I have to use Firefox and sometimes it makes my computer run really slow or jam up (that could just be a problem my computer has, not all of them).  However, because of the ease of use I just overlook those things and use it (and love it) anyway!
I had some of the people in my oils group asking how I make my graphics so I made a quick video.  The graphics I made in the video are oil-related since I was making this for Young Living members, however, the basic ideas of how to use PicMonkey can be applied to making other graphics too.
Here are the two graphics I made as examples in the video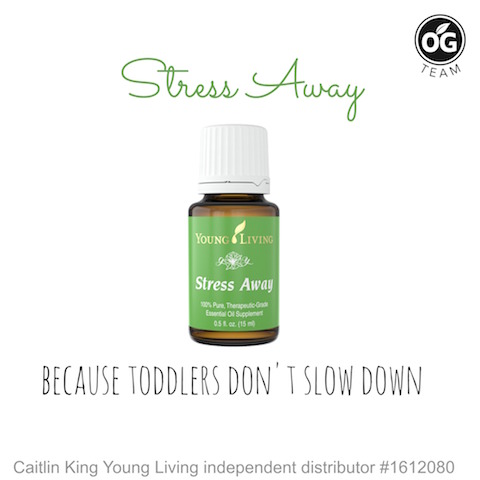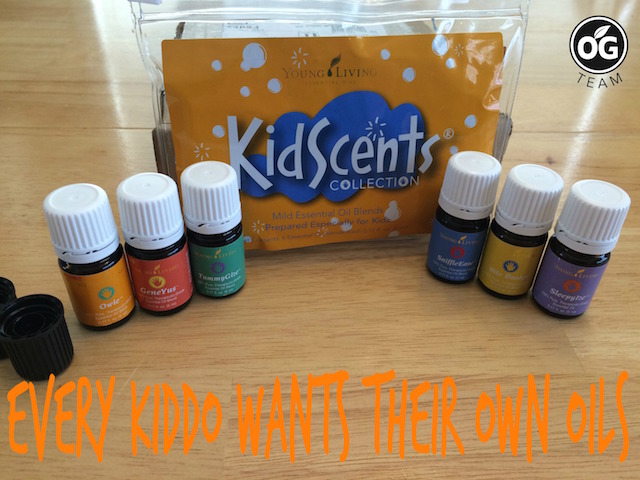 Here are some other recent-ish graphics I've made in PicMonkey:
(links to the corresponding posts are under each picture if needed)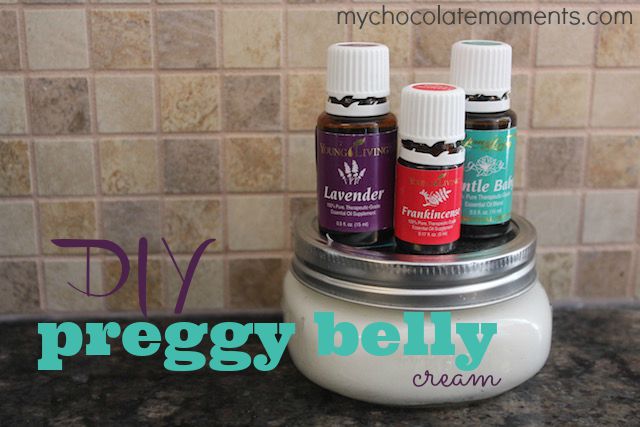 (DIY preggy belly post)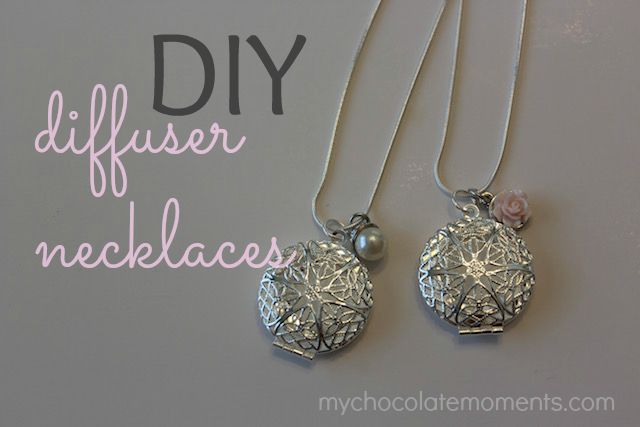 (DIY diffuser necklaces)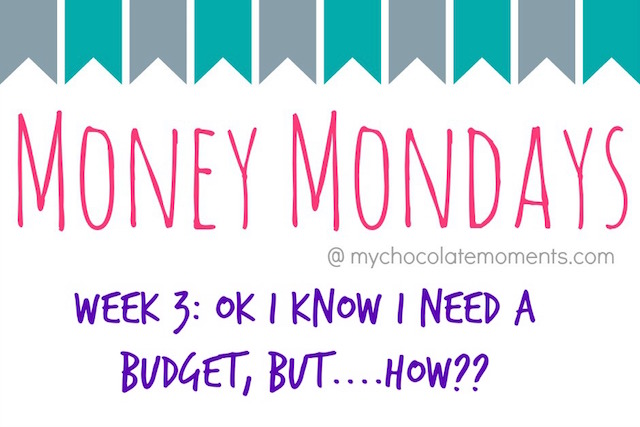 (Money Monday week 3)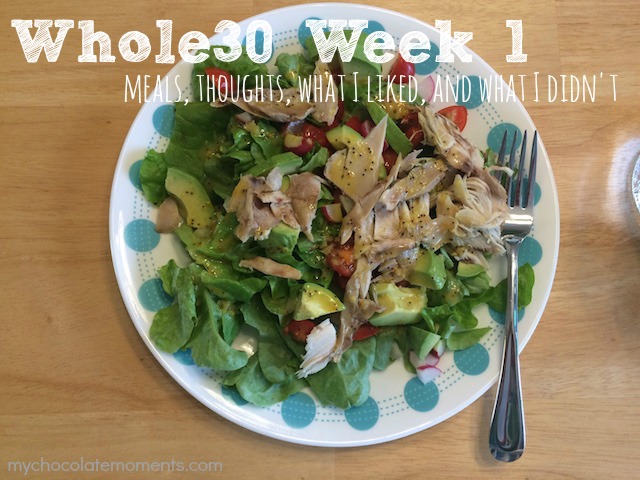 (Whole 30 Week 1)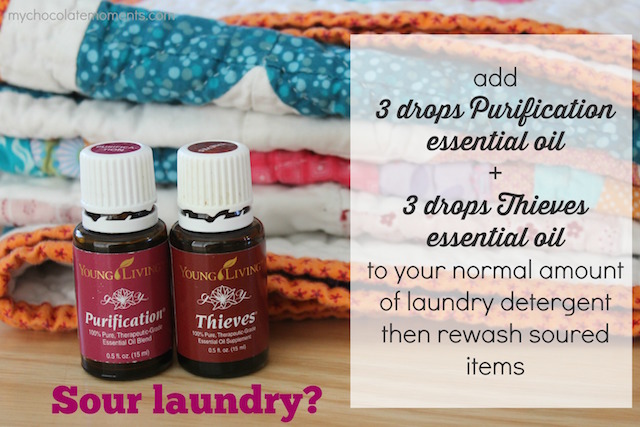 (How to remove soured laundry smell)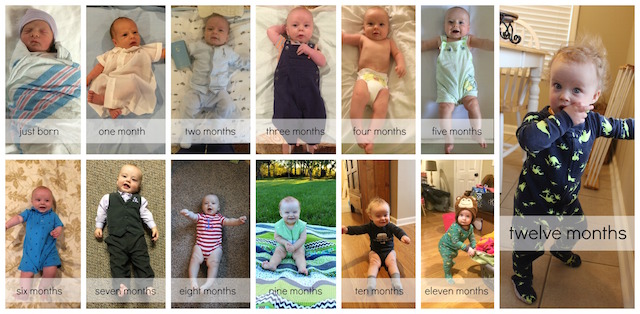 (Hudson's 12 month update)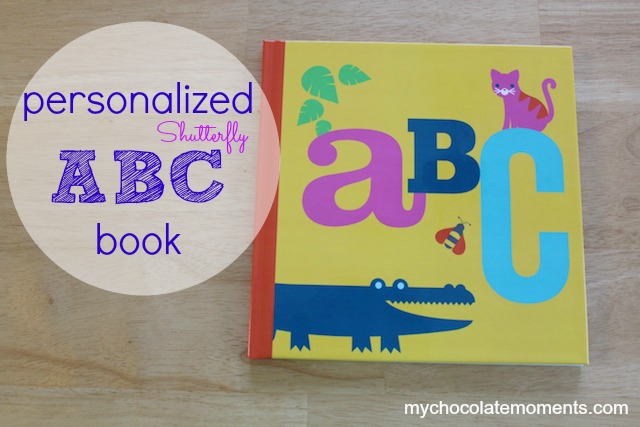 (Personalized ABC book)
I've also use PicMonkey to make invitations like the one for Hudson's first birthday party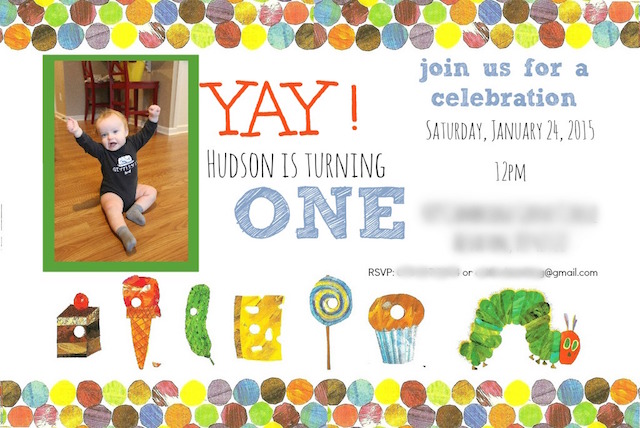 PicMonkey is wonderful for making fliers or handouts, cute quotes, motivation posters, and so much more!  The possibilities are endless!
Do you use PicMonkey?  Or is there another editing program that you like? (I've played around with Canva some but I haven't fallen in love yet)