Baby has a name!  P is for…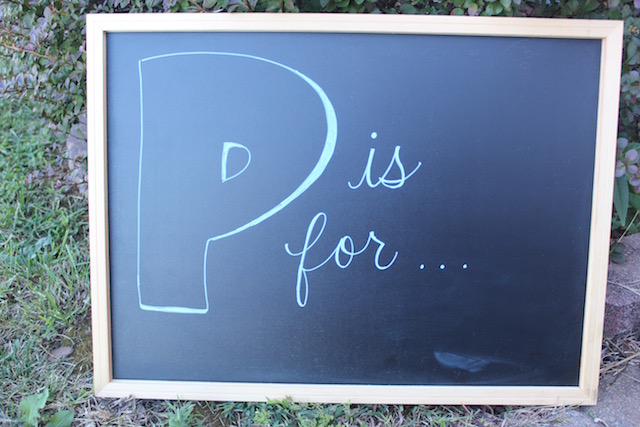 Parker Henry!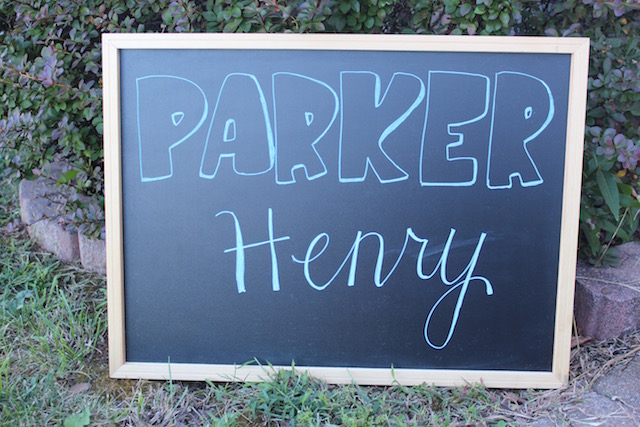 Neither of these names are family names, for those who might ask.  I have loved the name Parker since college and Michael really liked the name Henry so we decided to use them both.  We really like names that are strong, masculine names but aren't super, super common.
Can't wait to meet Parker Henry in just a few short months!