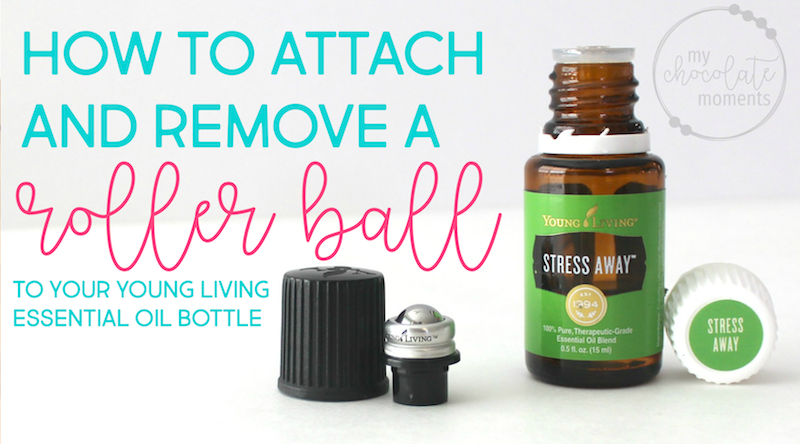 One of the most common questions after people get their Young Living starter kit is "How do I get the roller ball to attach to the bottle?"  Then later a lot of people don't know how to get the roller off so they can refill the bottle, switch it to another bottle, etc.  And sadly many people spill large quantities of their precious oils while trying to get the rollers on or off – that is super sad and we don't want it to happen!
I made a quick little video showing you how to do both of those things so that hopefully this won't happen to you!
Hope this helps!  Here's a tip: if you're a new member put the roller ball on your Stress Away and use it as perfume – it smells amazing!
(P.S. Fun fact, the roller balls are called roller fitments.  You can order more of them from Young Living here.)
Here's the link to the video on YouTube if you'd like to share it with others.  Check out my YouTube channel for other oil related videos!
Not sure what in the world these oils are?  Check it out here and join our fabulous Oily Moments team!