For those of you who are not friends with me "in real life" and haven't seen on Facebook…guess what?  Parker is here!  He arrived Thursday and we are both doing really well!  I'll share more details and our birth story later but for now here are some of the sweet pictures from the hospital photographer.  At this point I don't think he looks all that much like Hudson, especially comparing his hospital pictures to Parker's.
I know hospital pictures aren't nearly the quality of other professional pictures but they're better than what I can do and I really love having those early days captured in photographs because babies change so much in the first few weeks!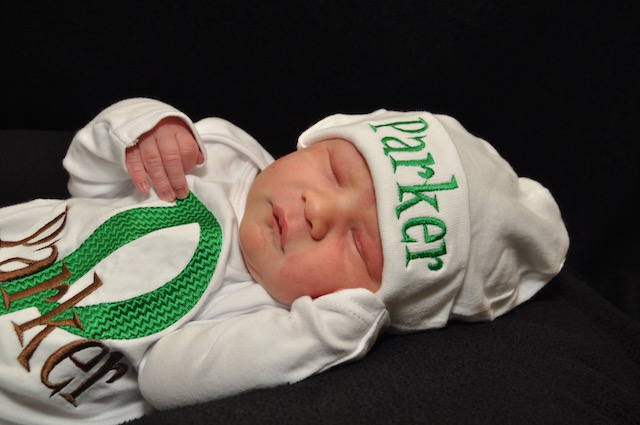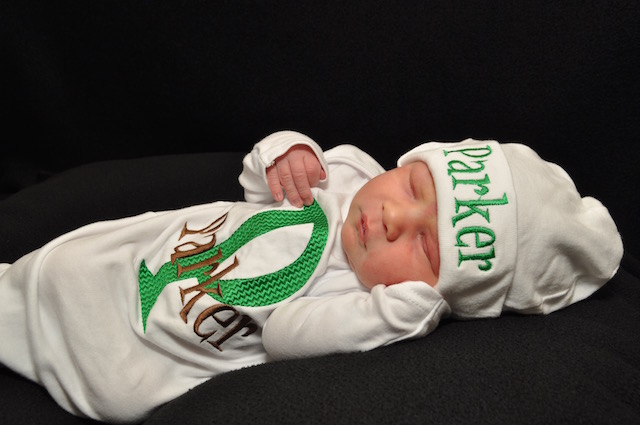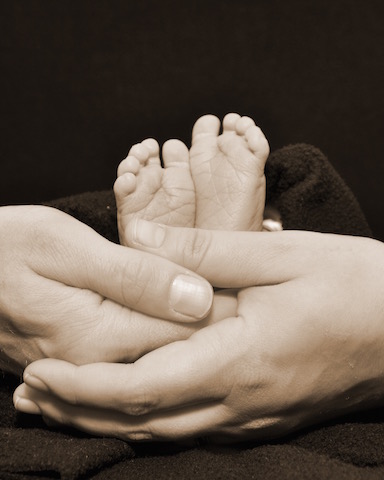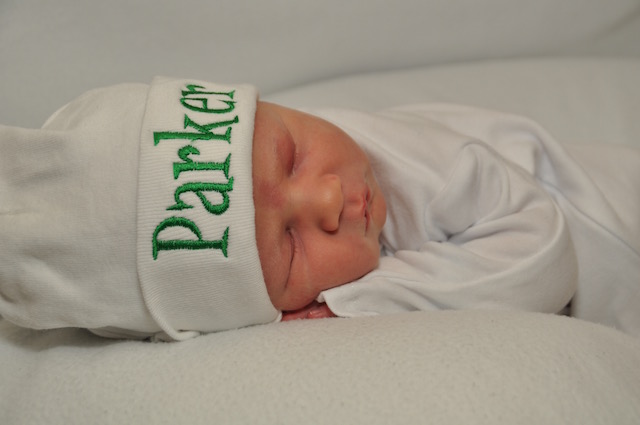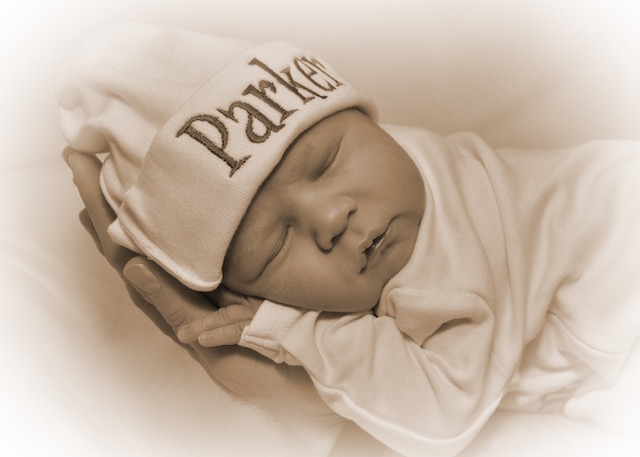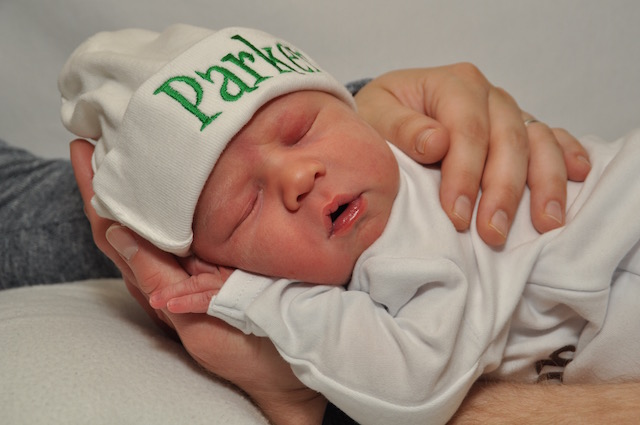 We are totally in love and so thankful!