I'm in love with Parker's newborn pictures!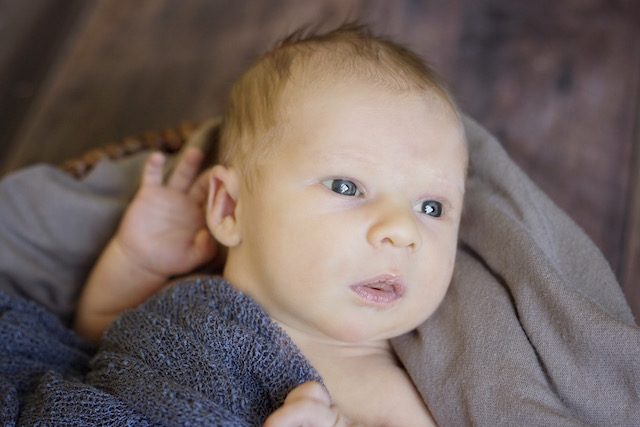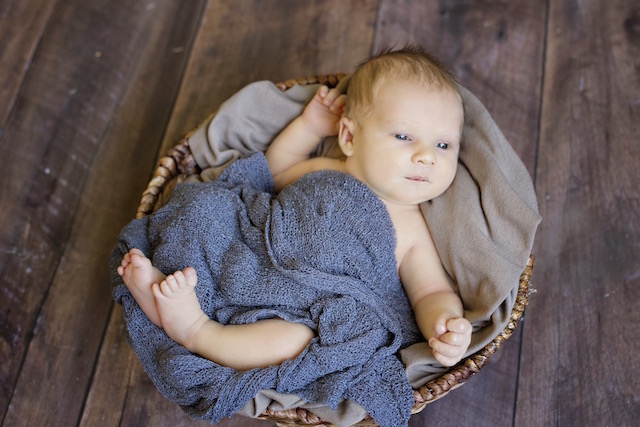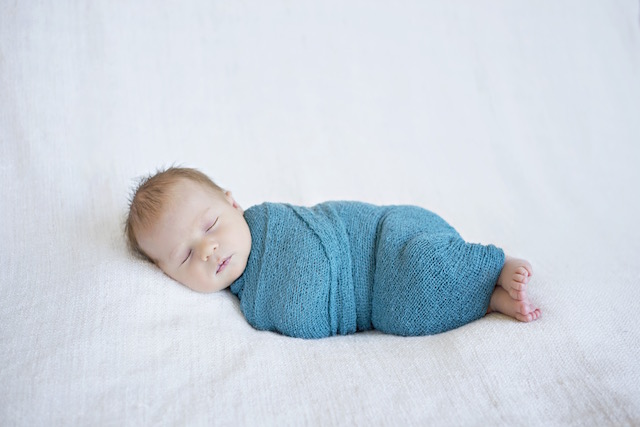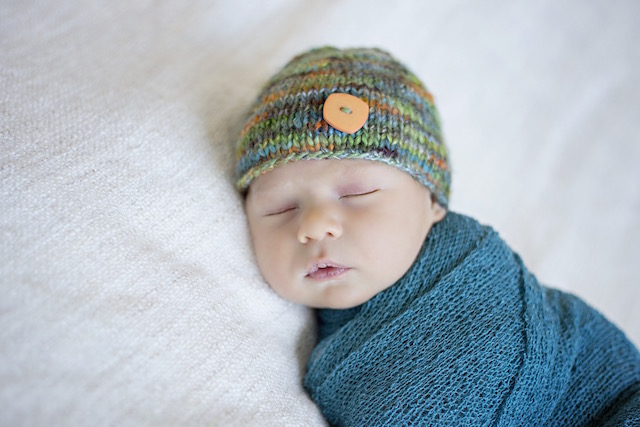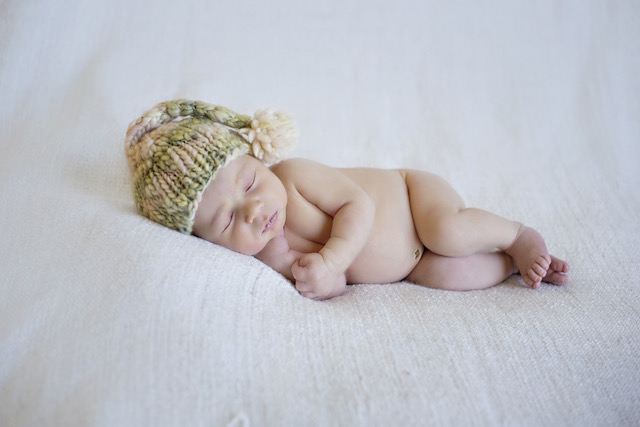 Hudson keeps calling this a "nest".  After we finished the photoshoot he asked over and over again to see pictures of Parker in a nest – ha!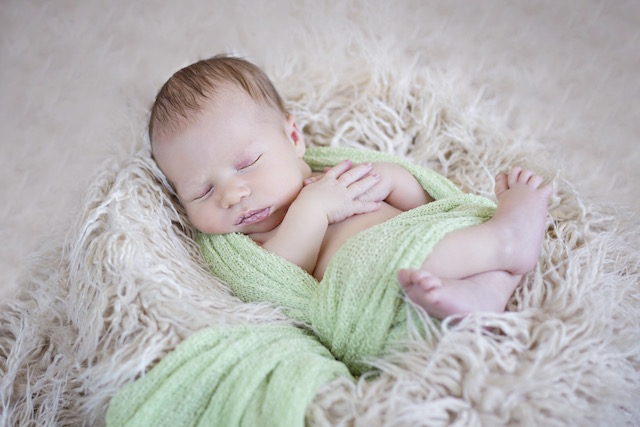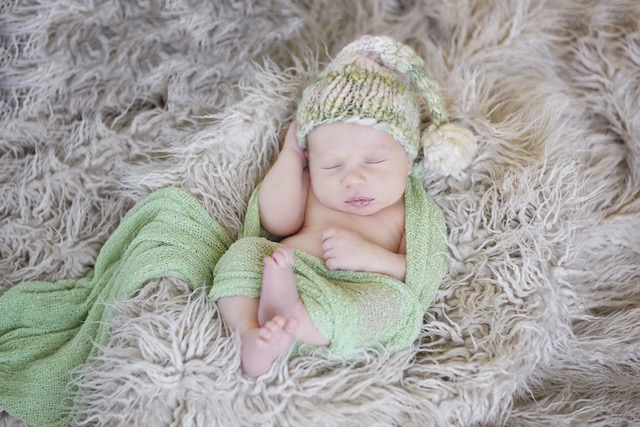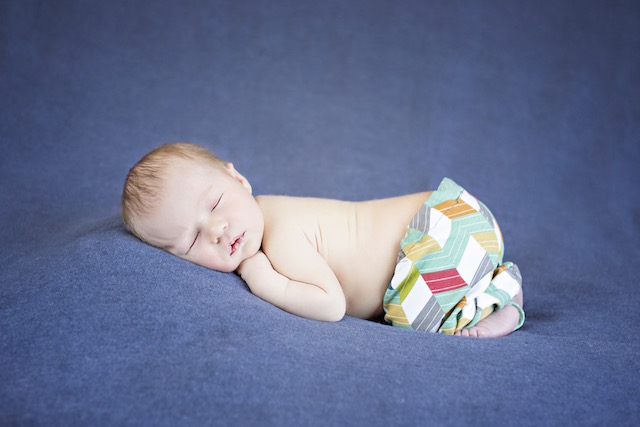 This right here.  Oh my.  My precious boys.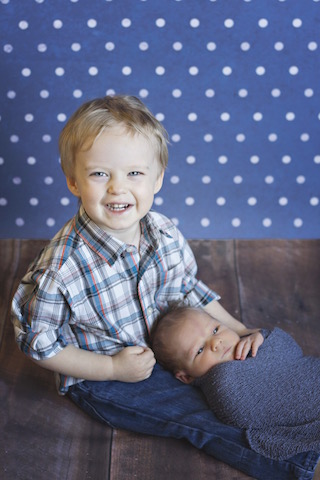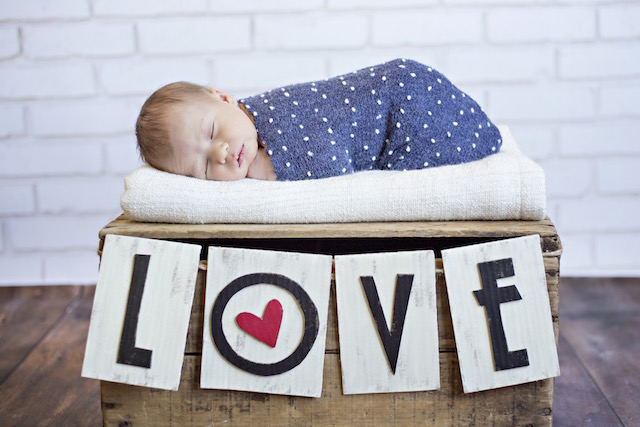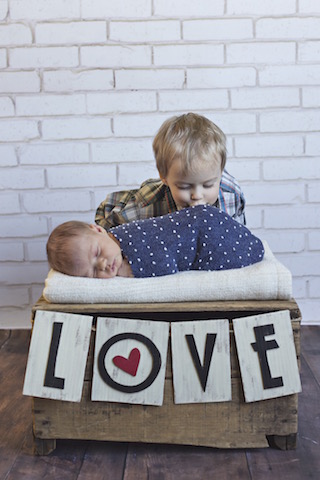 So, so sweet.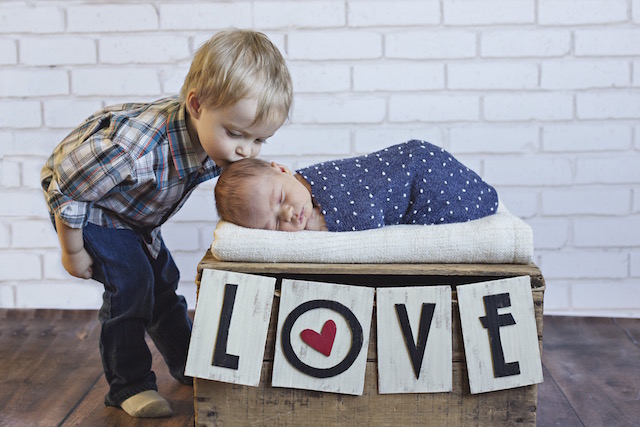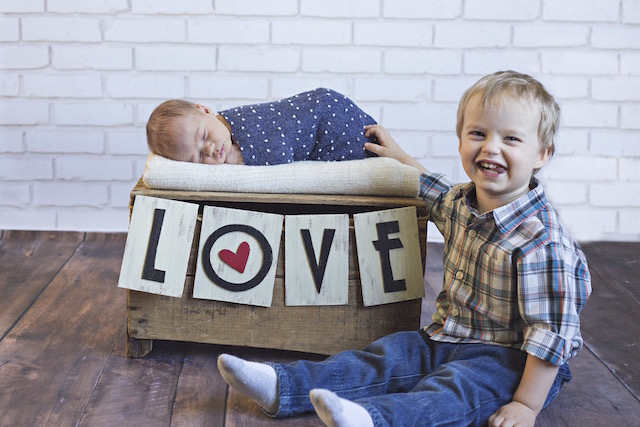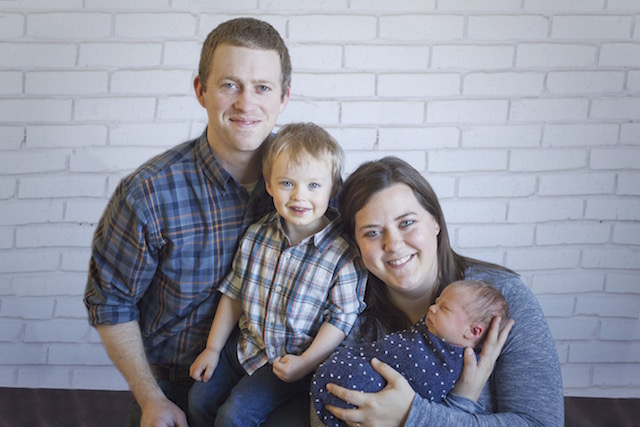 We used the same photographer that we used for all of Hudson's pictures. We just love her and she does such a great job with their pictures!  This time she offered to come to our house to do Parker's pictures and that was absolutely wonderful!  Newborn sessions take a longgggg time (Shelley is SO patient!  I would go bananas waiting for the baby to go to sleep, positioning them, etc.) and it was super nice to be able to be at home, especially since we had Hudson too.  We were able to feed him lunch, Michael took him outside to play for a while, I easily nursed Parker when needed, it was just really relaxing and much easier on us to be at home.  I know it was a lot of work for her to haul all her stuff out here but we definitely appreciated it!
Hudson loves Shelley and while I fed Parker they played.  She snapped some pictures of Hudson and I can't even believe how big he looks in this one!  Slow down time!

If you're wondering if Parker looks like Hudson, you can check out Hudson's newborn pictures and compare.
(Pictures by Sweet Dreams Photography)