So it's been preeeeeeety quiet around here for the last, oh, three months.
Sorry about that.
It was unintentional.  I didn't take a hiatus for any particular reason, life just got busy and I got behind on the boys' monthly updates and for some reason I have a weird mental block where until I get those caught up I can't let myself blog about other stuff.
And this.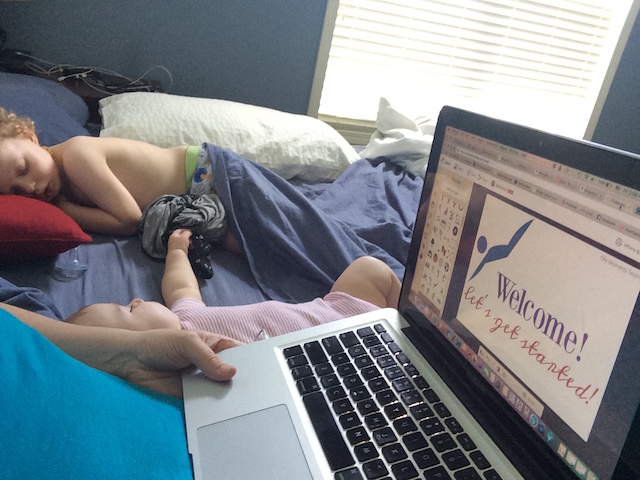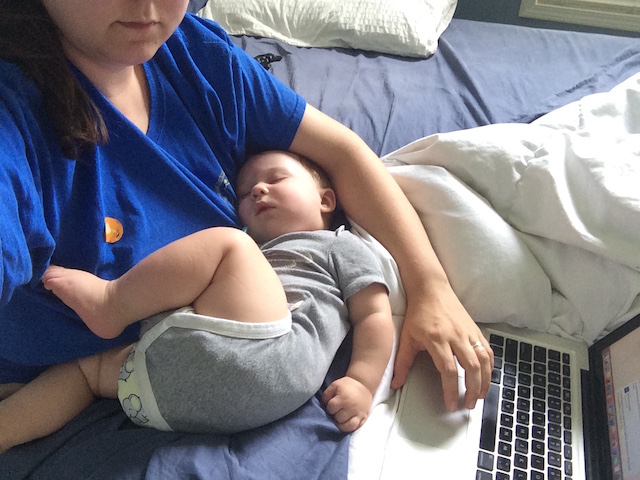 I thought it would be easier to get some blogging done as Parker got older but it's been the opposite…it gets harder and harder!  If (big if) I'm lucky enough for them to take a nap at the same time I'm either A) exhausted so I sleep with them or B) taking advantage of my few minutes of quiet to get graphics made for an oils class or some such other oily business related task.  And that's if they nap at the same time, which is not every day.  Night time is the same; once I finally get them both asleep then there's laundry and dishes and oils classes and a myriad of other things.  Whew.
Sooooo all that to say…I'm struggling to find the time to blog.  But I miss it and I have SO many blog posts floating around in my head (seriously…if someone could just follow me around and I could dictate my posts to them then I'd have tons written!) so I'm making a concentrated effort to get back in the saddle again.
Starting with catching up on the boys' monthly updates.  I'm three months behind so expect six posts to come barreling your way pretty soon.  Once I get that all done then I'll get back to the other stuff I've been wanting to share (new recipes!  my current weight loss results!  oily info!  my cleaning routine!)