I tell you, I could never be a kid photographer because it takes wayyyy more patience and flexibility than I possess!  Thankfully we have a photographer who is both of those things because Parker-bear gave us a run for our money during his 6 month pictures!  Right from the get go he was not having it!  We tried all kinds of things but it was getting worse, not better.
Shelly suggested we reschedule and try another day so we did.  He still wasn't the happiest, most cooperative baby but we were able to get through the second session with way less tears and I was very happy with how they turned out!
These first few are from the first session that we ended up cutting short and rescheduling.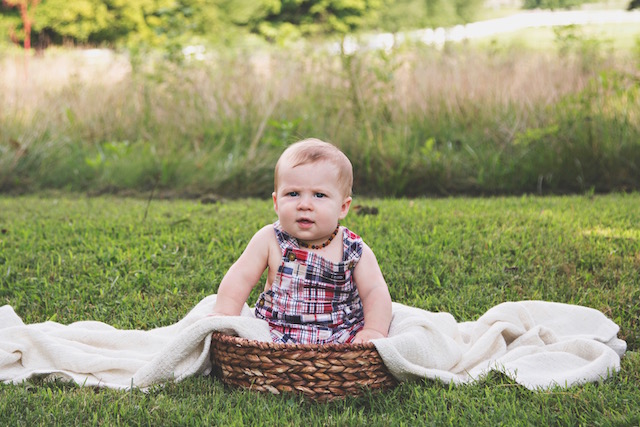 Big 'ol pouty lip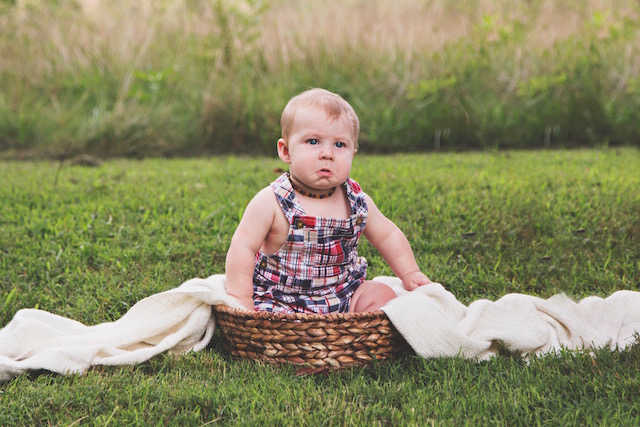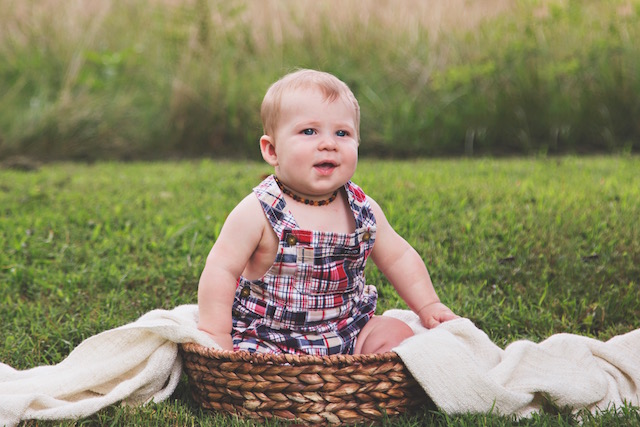 THIS is what he did most of the time.  He was not a bit happy to get his picture taken!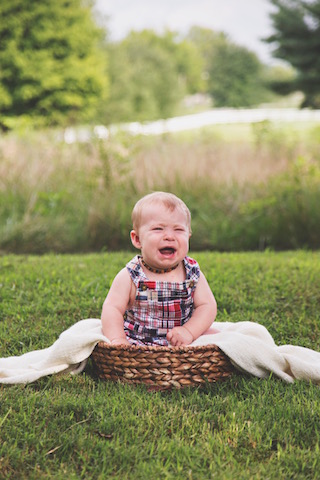 He was obviously hot (as you can tell from the red cheeks) so we tried stripping him down to a diaper in case that helped but no, still not happy.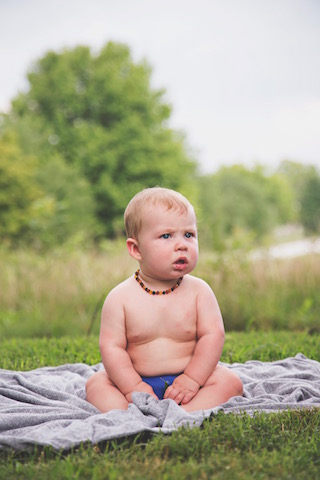 I tried feeding him to see if he was upset because he was hungry.  That didn't help either but while I was feeding him Shelly grabbed a few cuties of Hudson.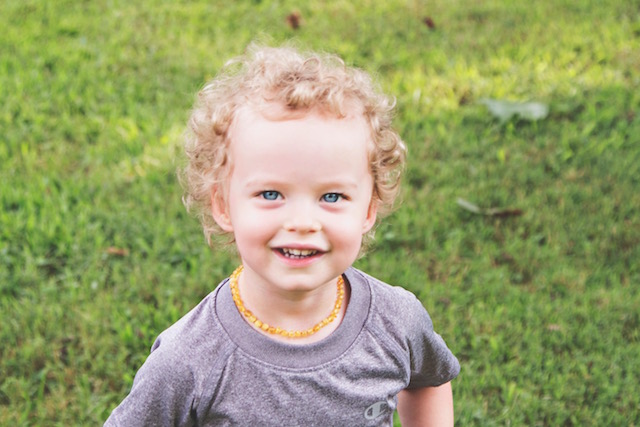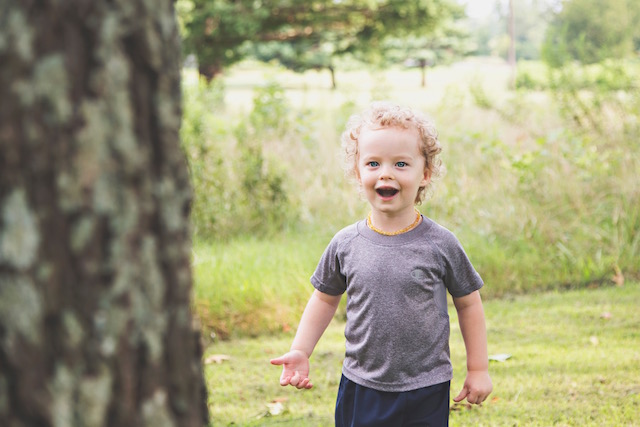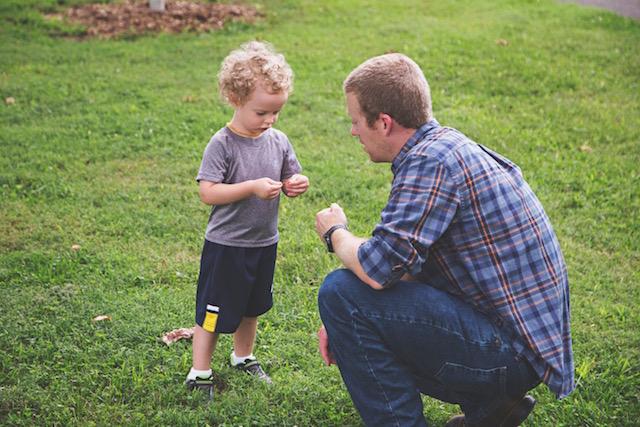 Take #2.
He still wasn't totally into it but it went much better than the first day!  Part of the problem I think was because he had just learned to sit up and so that's all he wanted to do.  Any time we put him on his belly he got super mad!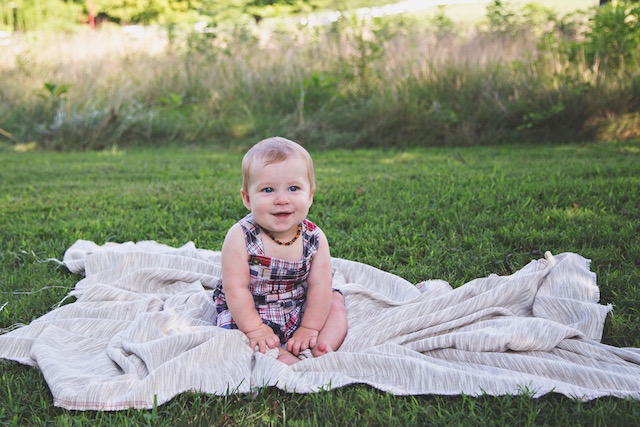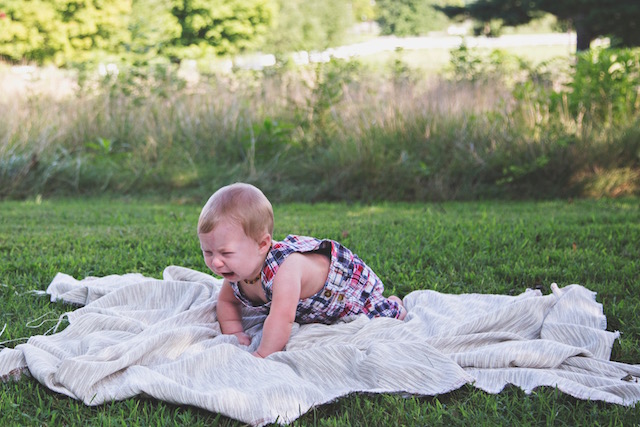 Angry face plant.  Lol poor guy.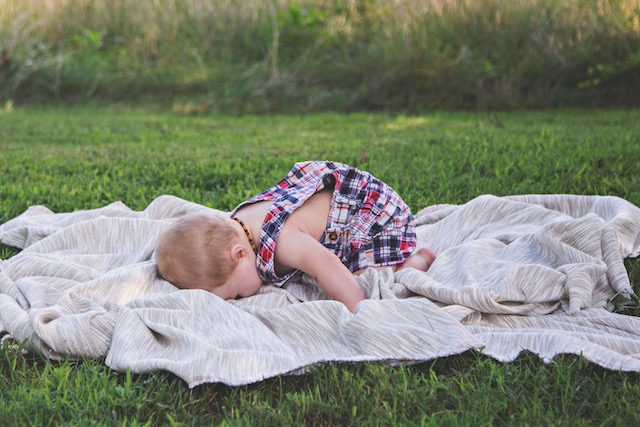 He loves his toes!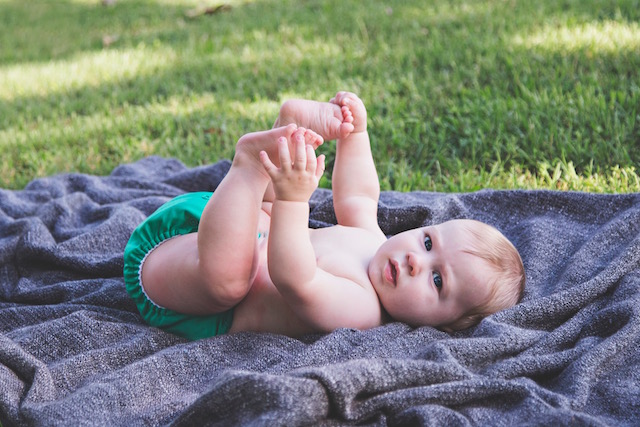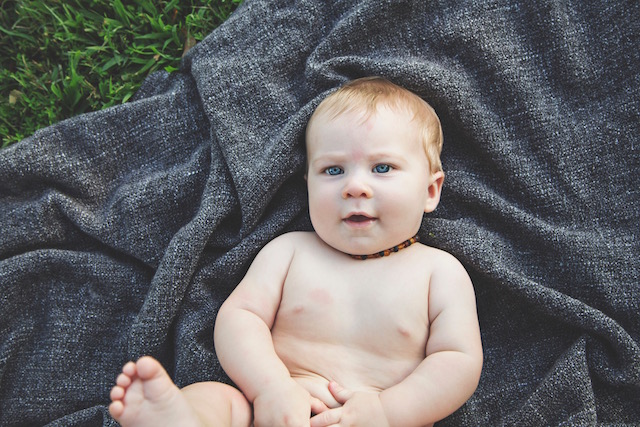 Trying to coax a smile out of him was quite the workout!  Oh and just so you know, those red blotches all over his torso are not bruises.  Parker has very sensitive skin that turns red with the slightest contact (Hudson and I are like that too) so all that redness is just from me picking him up and moving him around to position him for the pictures.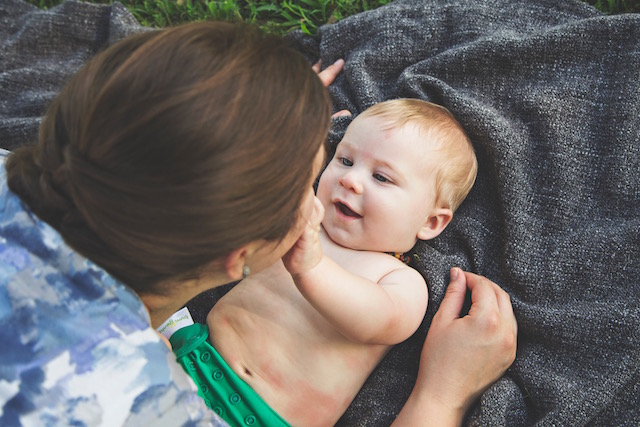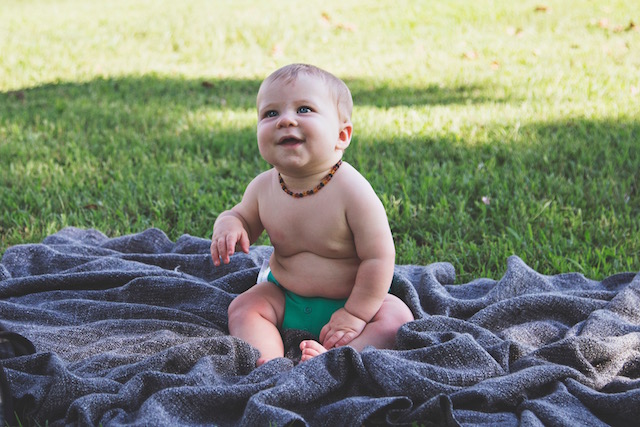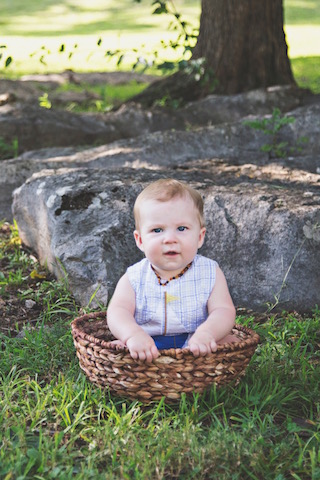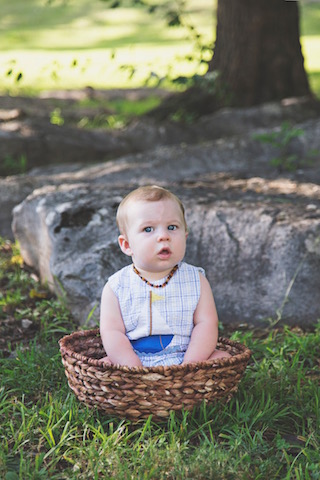 This is one of my favorite pictures.  It wasn't a good straight-on shot but I love it because he's looking up at me while I try to get him to smile for the camera and smiling at me with that all-adoring love look.  Melts my heart.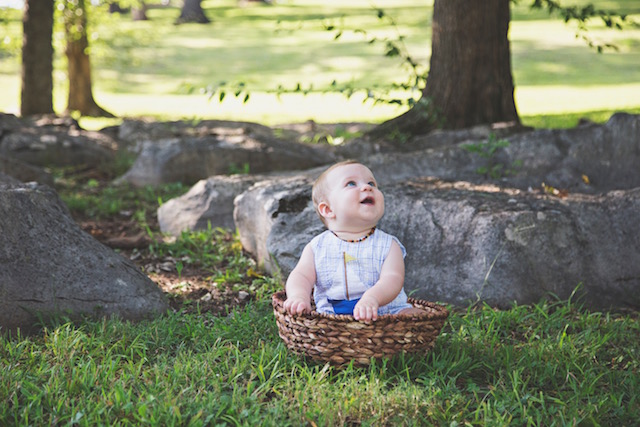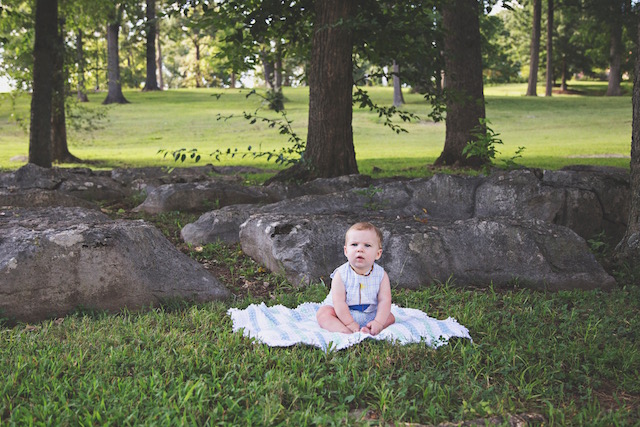 Sweet boy!  I'm so glad we got some good pictures…he definitely made us work for it!
If you're in the Bowling Green, KY area and need a photographer definitely check out Shelley at Sweet Dreams Photography!  She has done all of our boys' pictures and we love her!