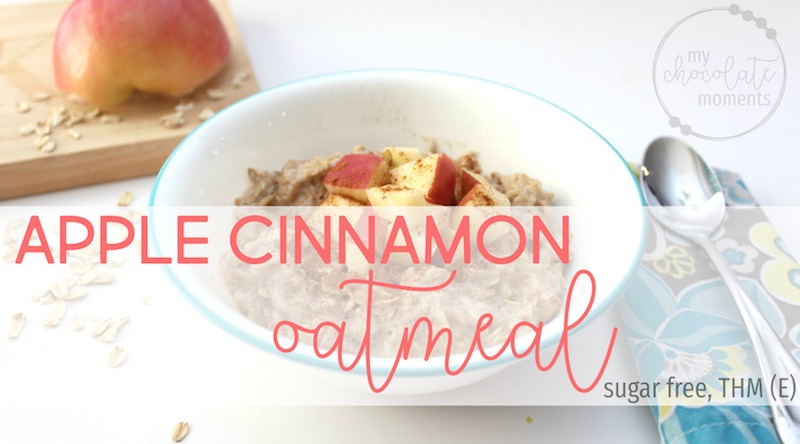 I tend to gravitate toward yummy S smoothies for my breakfast most days but I try to incorporate some E meals in there too and especially with the weather getting cooler I like a warm bowl of oatmeal.  A fellow THM friend of mine shared her oatmeal recipe with me and now I want to share it with you!
(If you have no clue what on earth what the letters S, E, and THM mean…I have been following the Trim Healthy Mama (THM) diet plan for several months now and those are principles from the plan.  Someday I'll blog more thoroughly about it but for now I'll just say it's a wonderful plan!)
It's quick and easy and very yummy!

Are you an oatmeal fan?  What's your favorite oatmeal combination?