I'm in love with Parker's 9 month pictures!  So cute!  Hard to believe that he's already 9 months old though!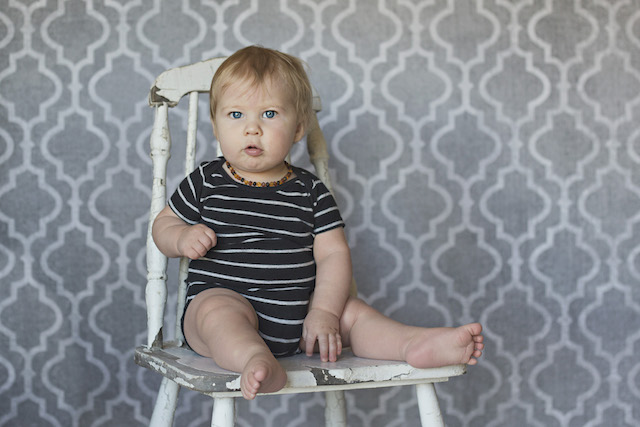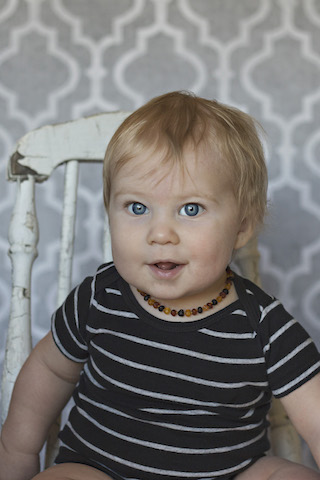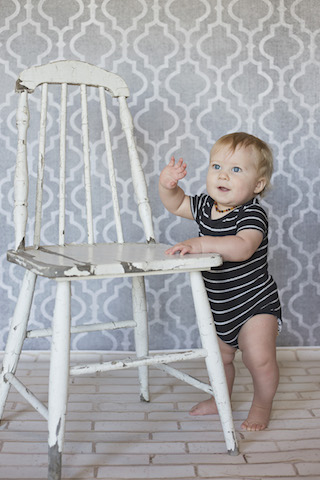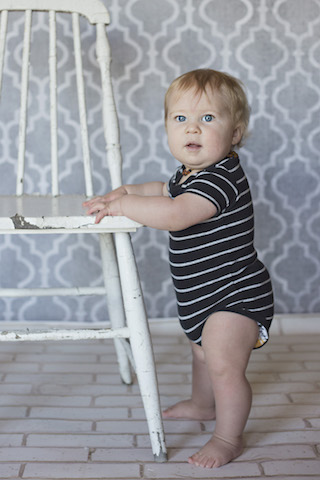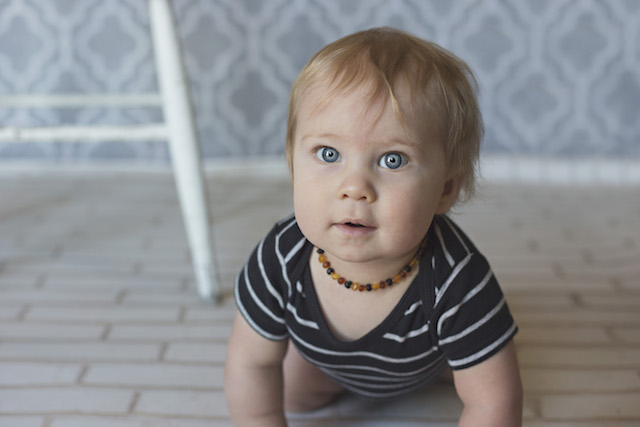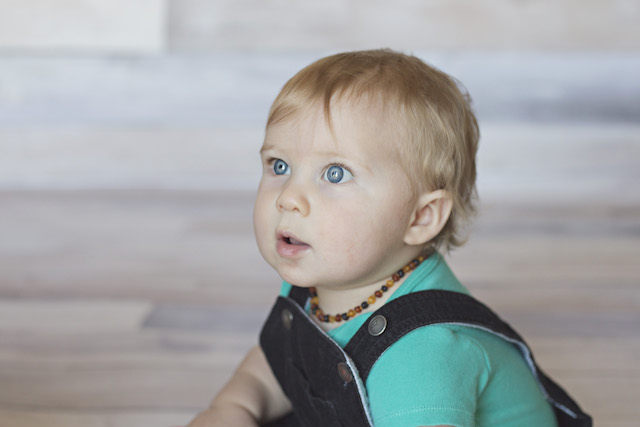 Despite what the pictures looks like, Parker wasn't very cooperative (which just shows how good our photographer is that she can capture the few good moments!).  His favorite toys in the whole world are those stacking rings (we call them donuts) and he carries one in each hand all the time.  We had to get them out to bribe a few smiles but then of course they ended up in several of the pictures.  Real life right here!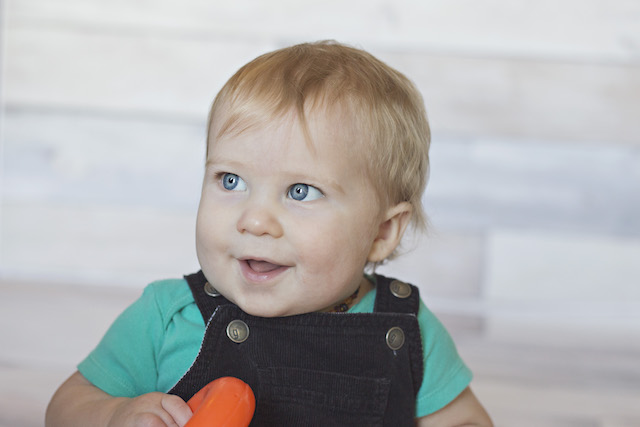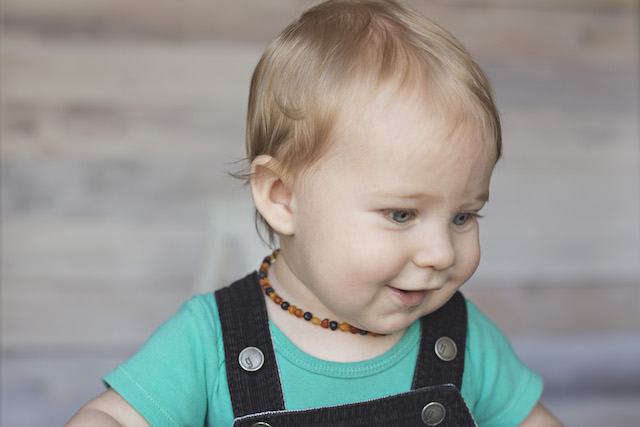 Not happy about pictures.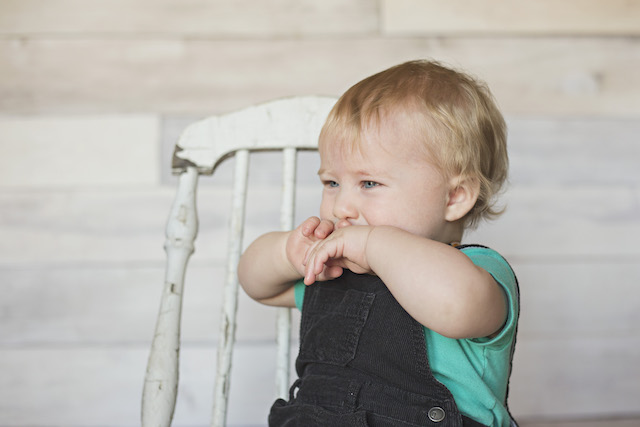 These poochy lips get me every time!  So sweet!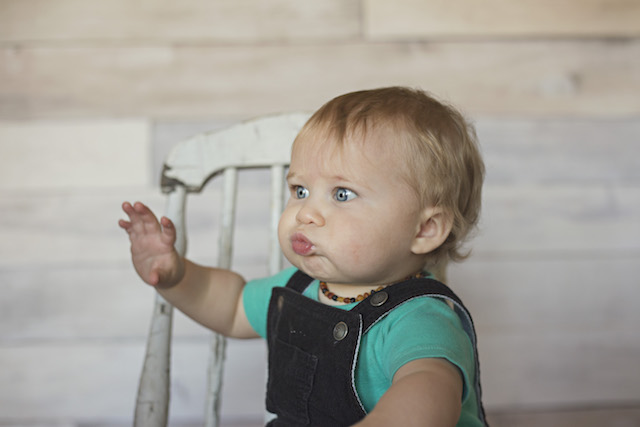 He looks so big in this one! And check out those wrist rolls #hearteyes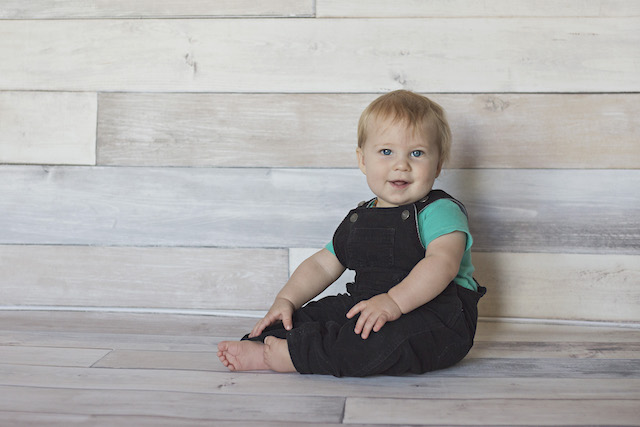 I'm so happy to have gotten some good family shots too!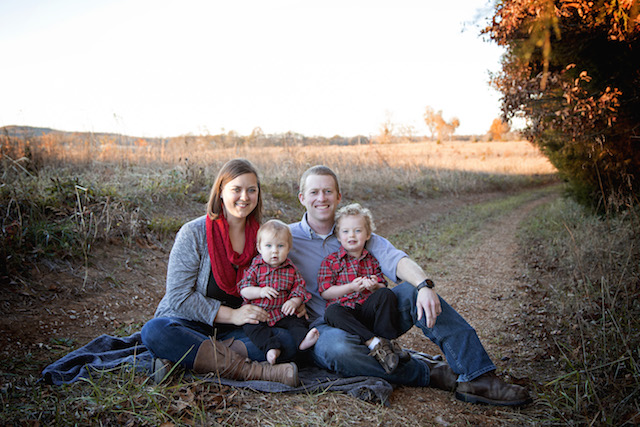 Parker's face in this one cracks me up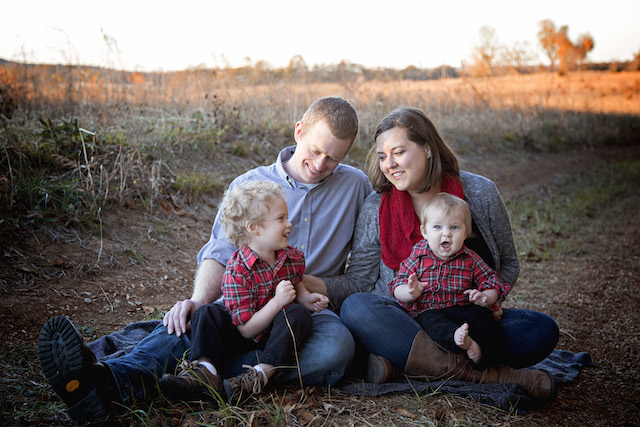 This picture might be my favorite of them all.  Serious heart melter!
Sweet, happy, precious, matching brothers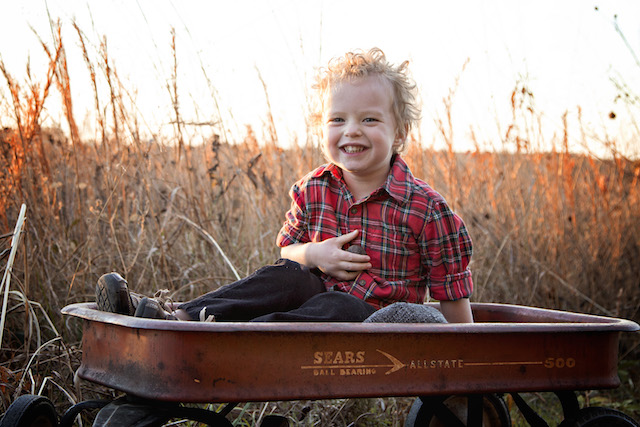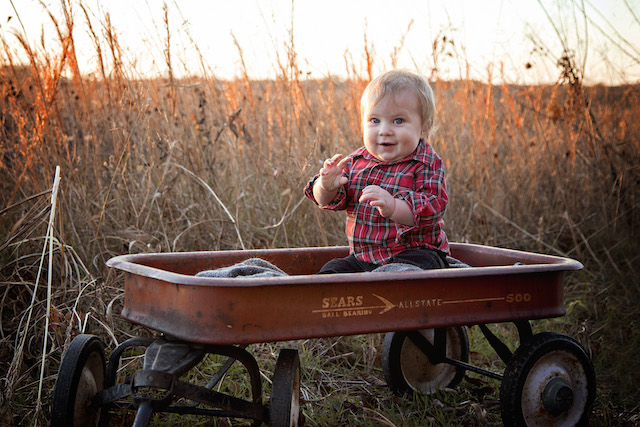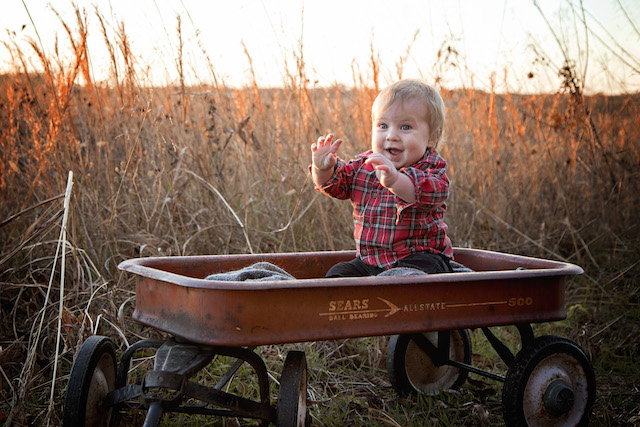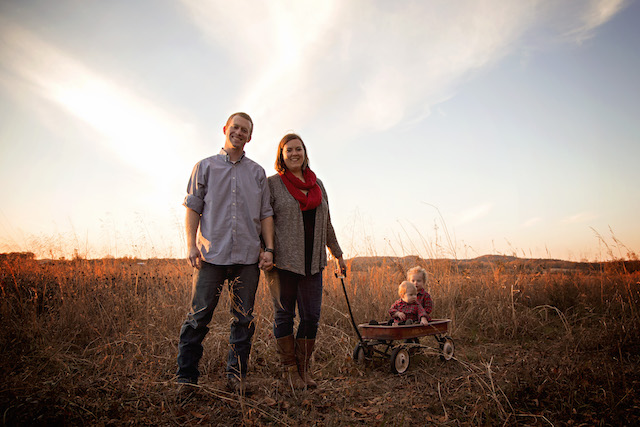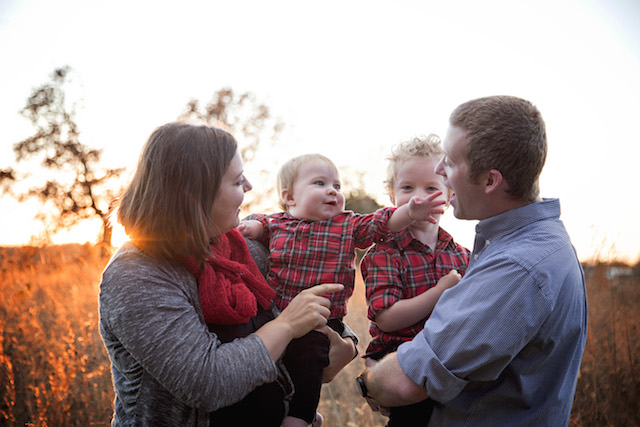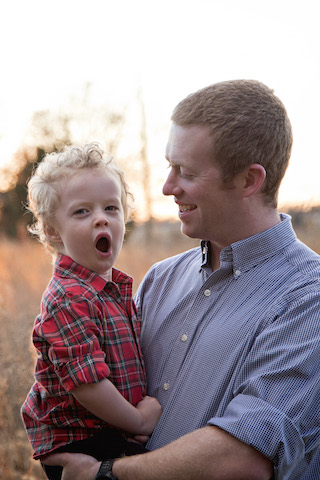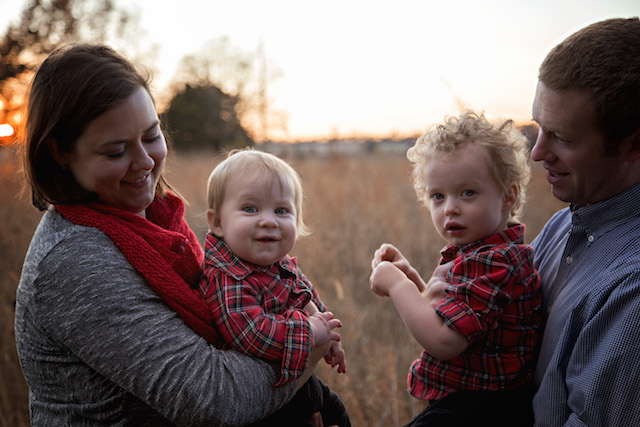 All photos by Sweet Dreams Photography (website; Facebook page)