It took me much too long to get around to posting pictures from our Fall Oily Bash (I blame it on my computer crashing shortly after…yeah, we'll go with that…m'kay?) but here you go!
Twice a year our local essential oils team here in Kentucky puts together a big oily gathering.  In the past it has been something that was open to both current members and non-members.  This time though we decided to do a members-only event, which turned out really fun.
We dubbed it "Let's Get Rolling" and each person who attended got to make three custom roller blends.  In addition to the rollers we had stations set up where people could make Christmas gifts (bath salts, hot chocolate mixes, etc.)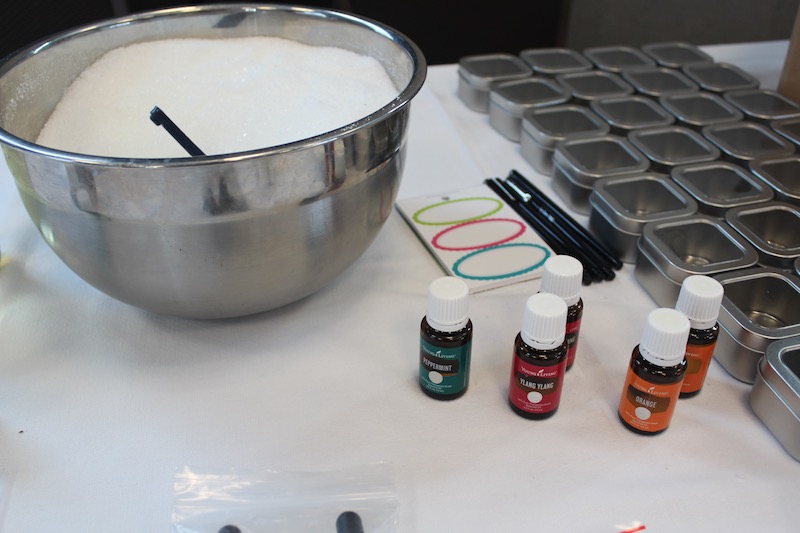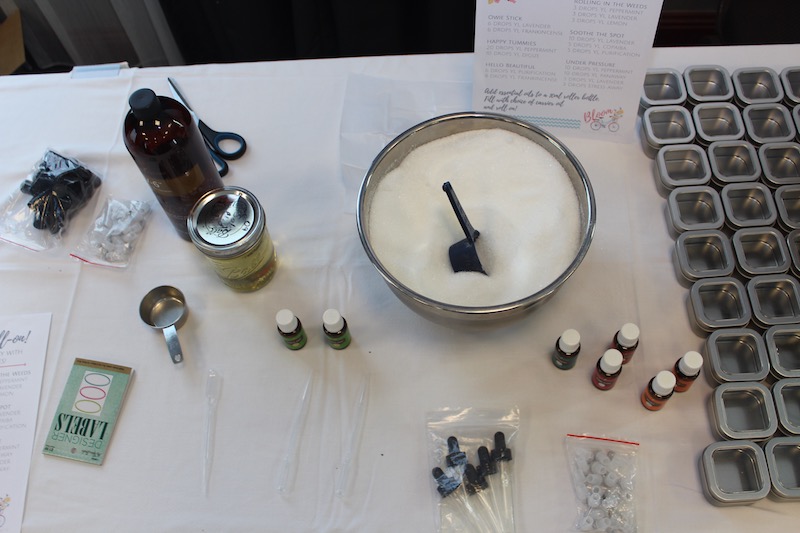 We always have vendors there who are members of our team that also sell other oil-related products.  One lady had her oil bags and keychains.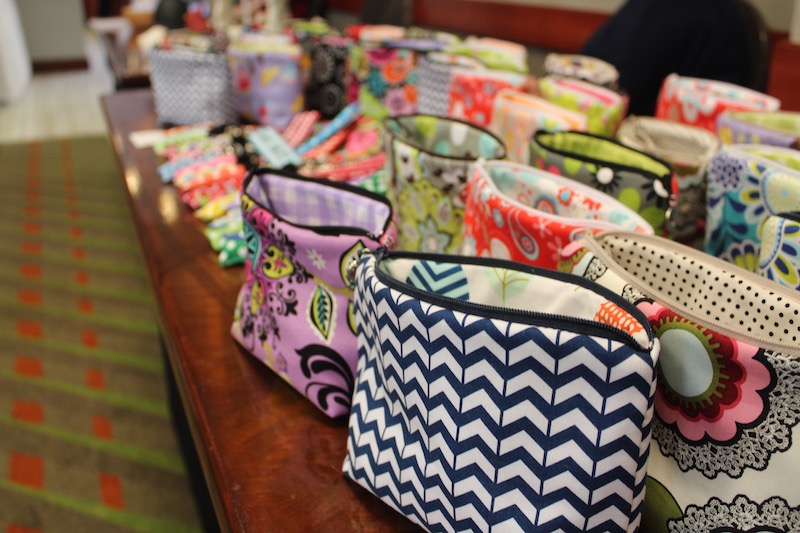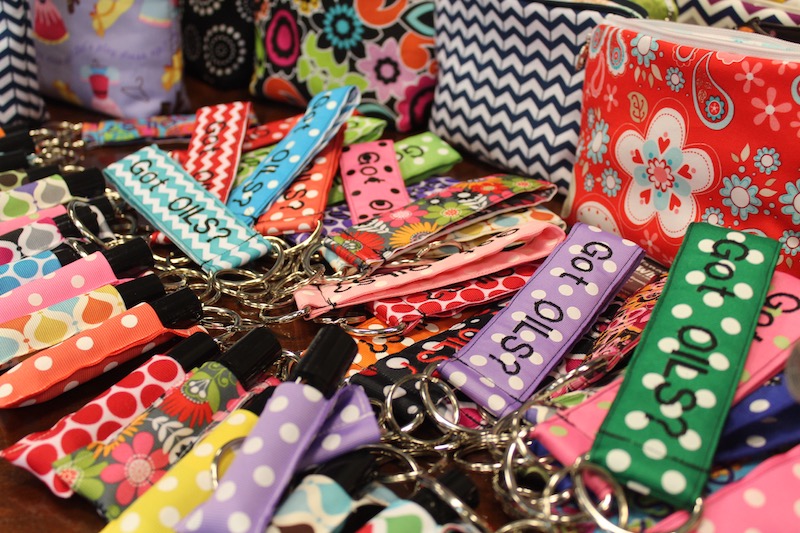 I had been needing a new oil bag to store oils in my diaper bag so I was so excited to get this cute owl and chevron one!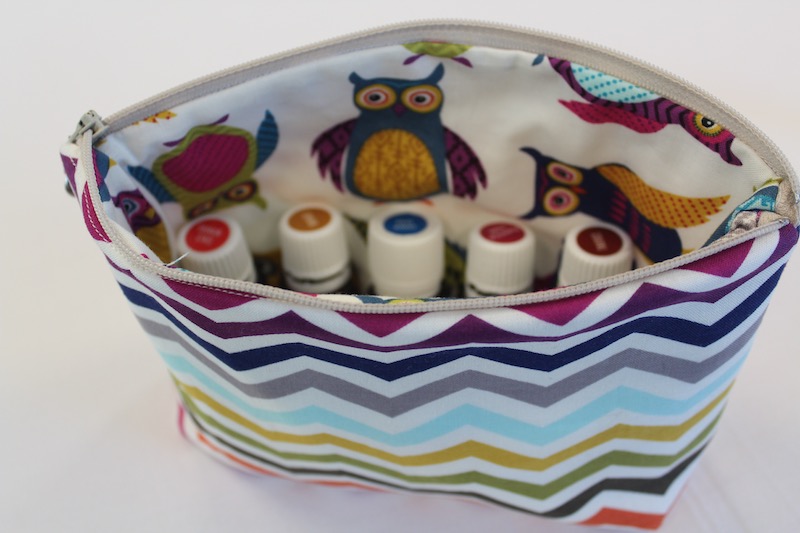 Designing Diva was there with her diffuser jewelry, which is always a huge hit.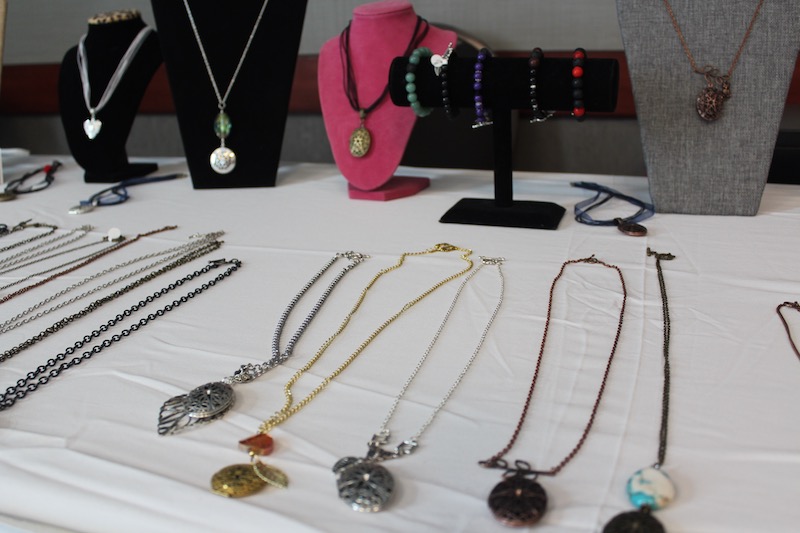 Megan Wright Design Co. had items from her Etsy shop – labels for roller bottles, little booklets to write down oily recipes, t-shirts, and more.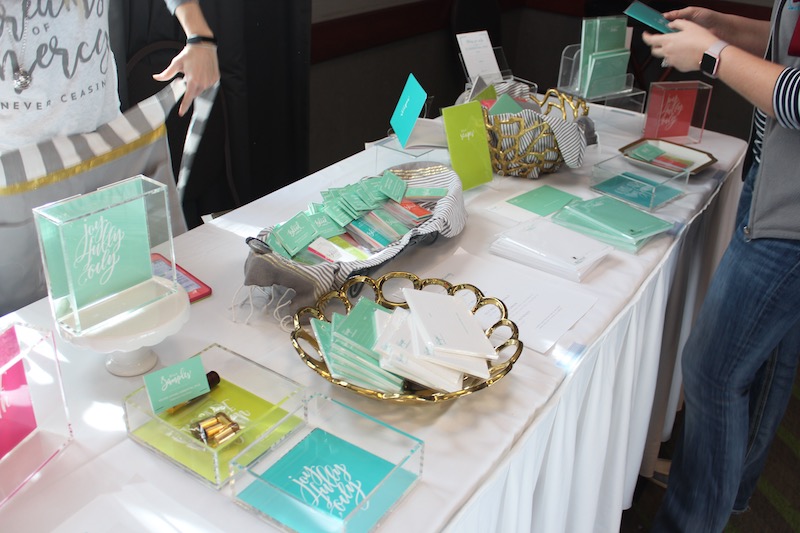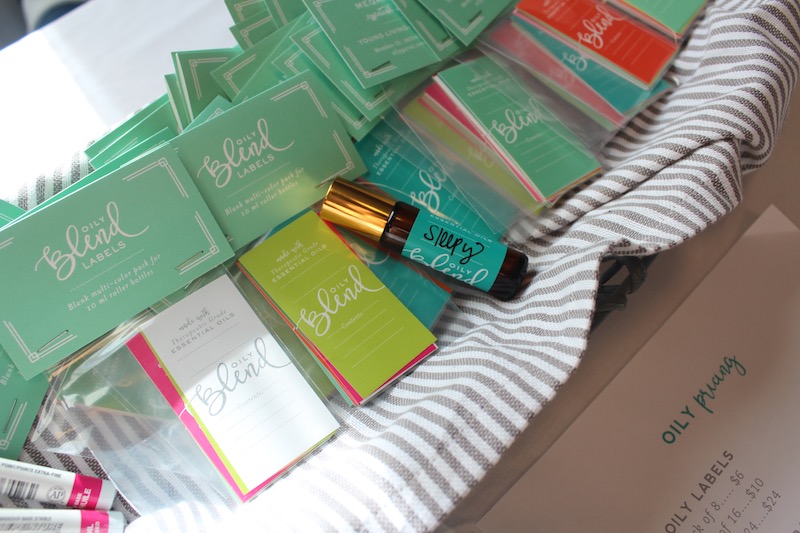 Since it was close to Christmas we had a few cute decorates and I just loved this tree with the empty bottles as ornaments!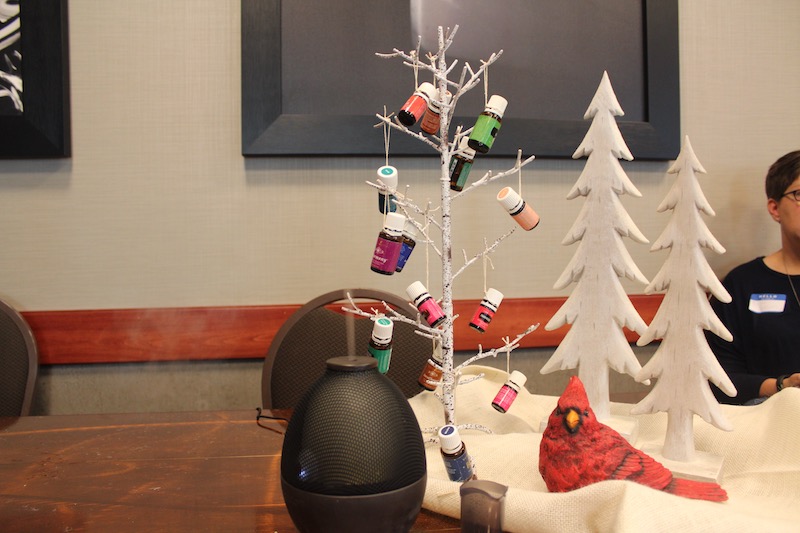 Of course every good oily gathering contains a bit of product education, right?  We had a short class and learned more about our oils.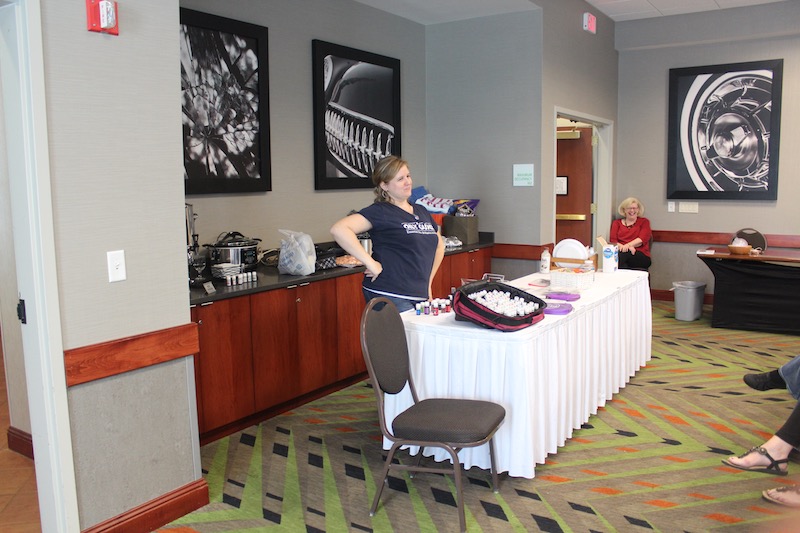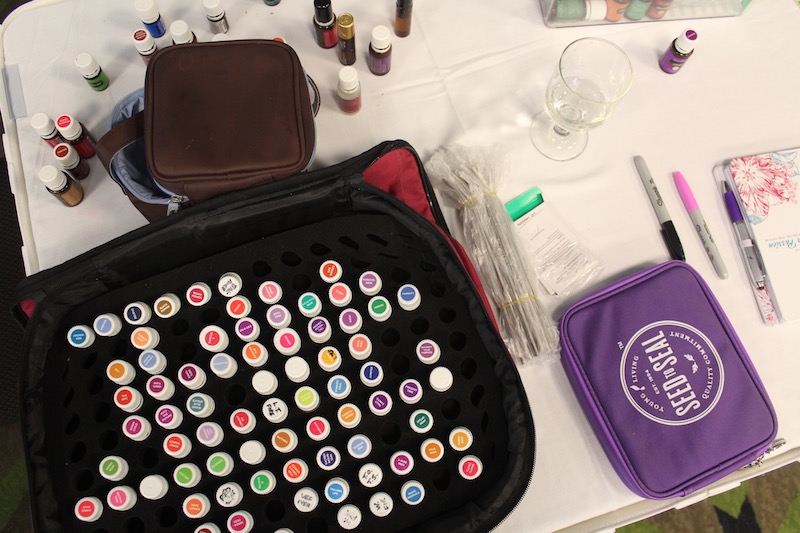 Then came something that we'd never done but was SO fun – we had an oily potluck!  Everyone brought a dish made with Young Living Vitality oils.  There were things like orange fudge, lavender cookies, pumpkin spice cake, grapefruit dip, lime chicken, and more.  Seriously yum.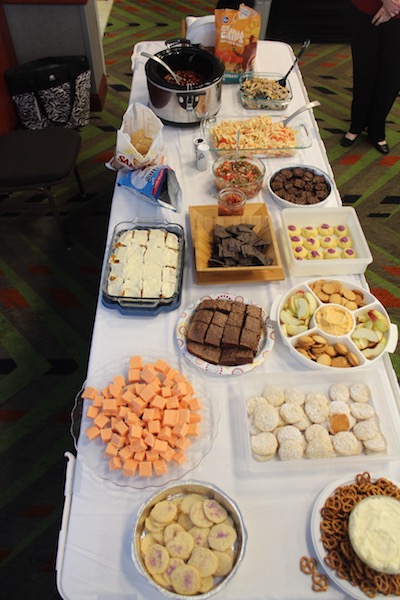 Lots of yummy Vitality oils to add to our water.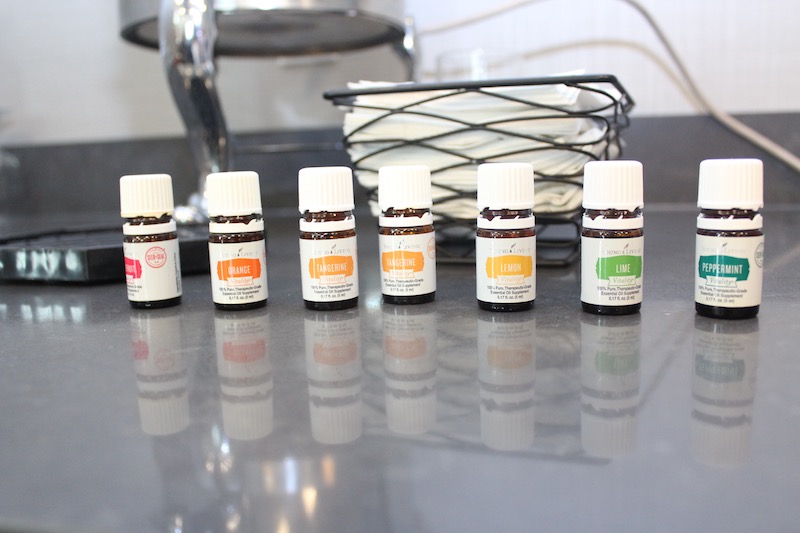 And then came the other new and super exciting thing – one of our members is certified in the Raindrop technique and she did a demonstration for everyone to see how to do one.  We drew names to see who would get to be the demo subject and the winner was ME!  I was so excited to get picked!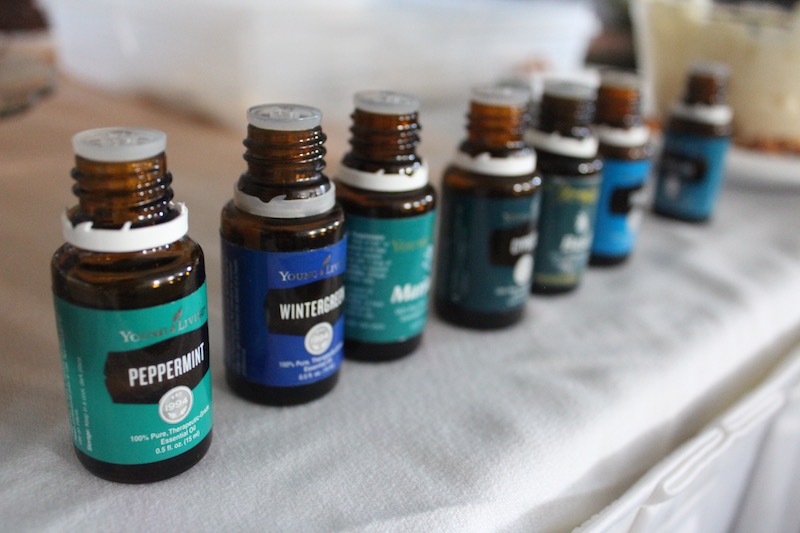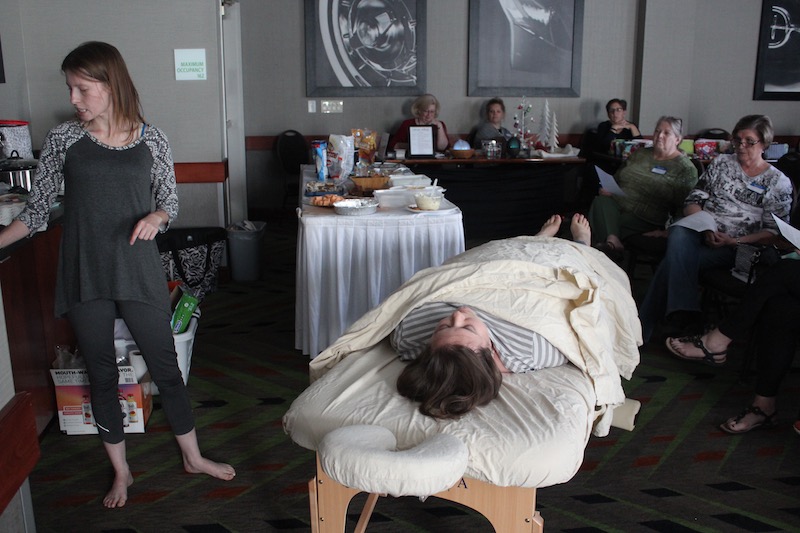 It was so much fun and I just love hanging out with friends, learning, and of course eating!
Not an oiler yourself?  Join our wonderful oily community!Click here to get started