Don't you just love it when you see something cute and you're like "oh I can make that!"?  Beautifully labelled essential oil roller bottles have been popping up all over Etsy and Instagram and they just add that little extra touch of cuteness to your bottles.  I figured that since I have a Silhouette Cameo I could make essential oil roller bottle labels myself and it turns out it's super easy!
---
This post may contain affiliate links.  If you purchase a product through an affiliate link I make a small commission at no cost to you.  This helps keep my blog running so thanks for your support!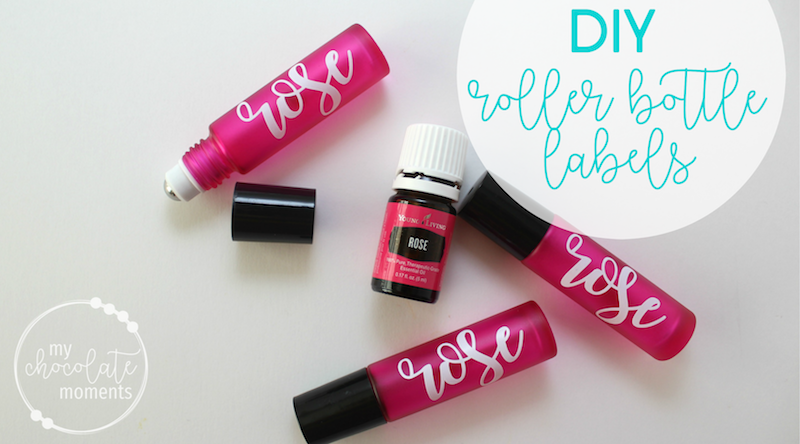 I've made several essential oil roller bottle labels for various things.  The most recent ones I made were rollers of rose oil for a giveaway for my oils team so of course I had to go with gorgeous pink rollers!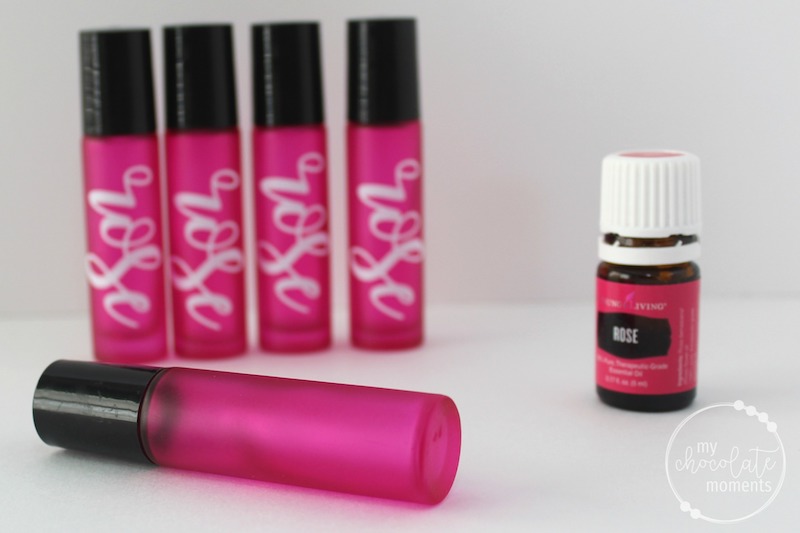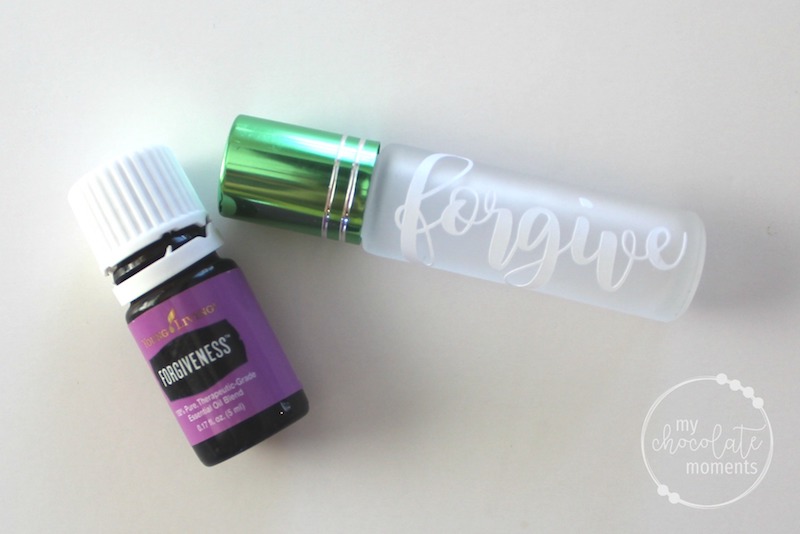 Labor blend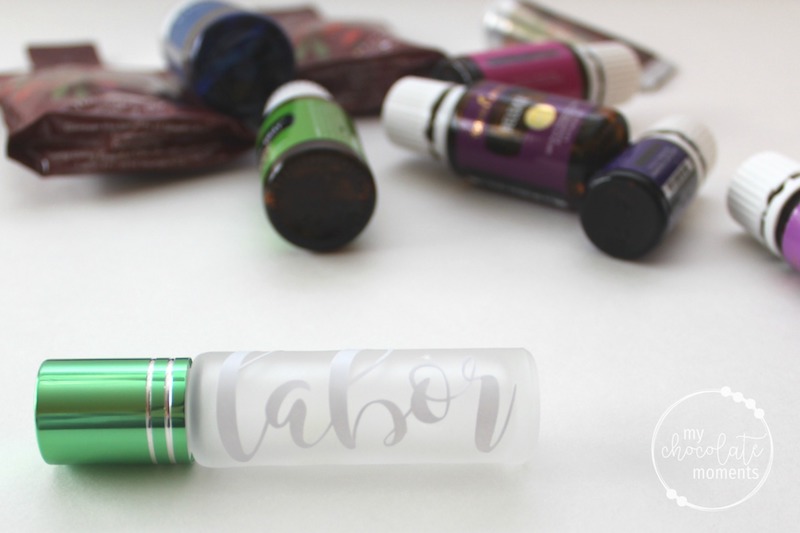 What you need
What you do
Using your Silhouette software type the word(s) you want to use.  Standard roller bottles are about 2.25 inches long (the bottle part, not including the lid) so you'll need to keep the width of your word about 2 inches or less.  Thankfully the Silhouette software makes it really easy to see the sizing.
With the Silhouette you can use any fonts you have on your computer, which is SUPER nice.  I used Watermelon Script for the pink "rose" rollers and Magnolia Sky for the "forgive" and "labor" ones.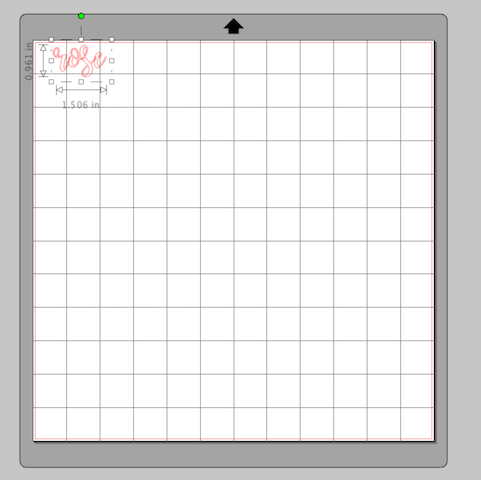 If you use a script font make sure you weld it together so that it cuts seamlessly.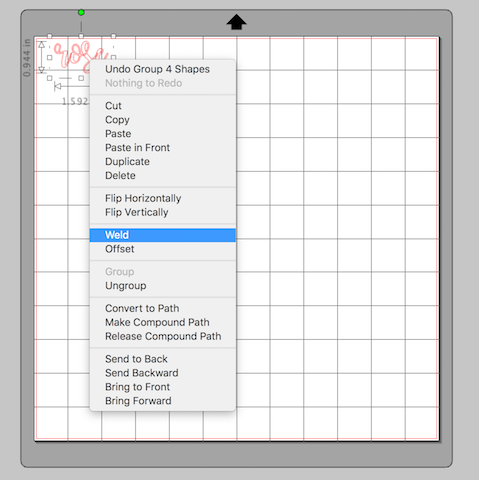 "Weed" your design after you cut it (remove the vinyl from the outside of the word and the middle of the letters)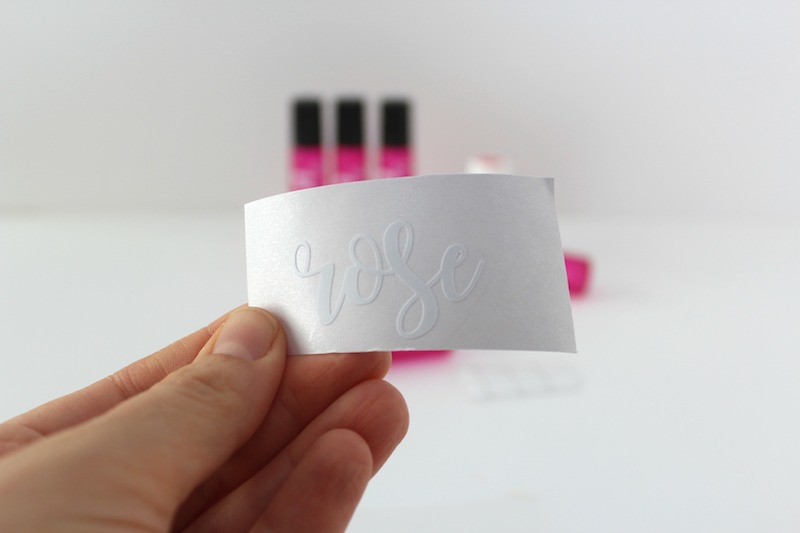 Place transfer paper on top of the vinyl lettering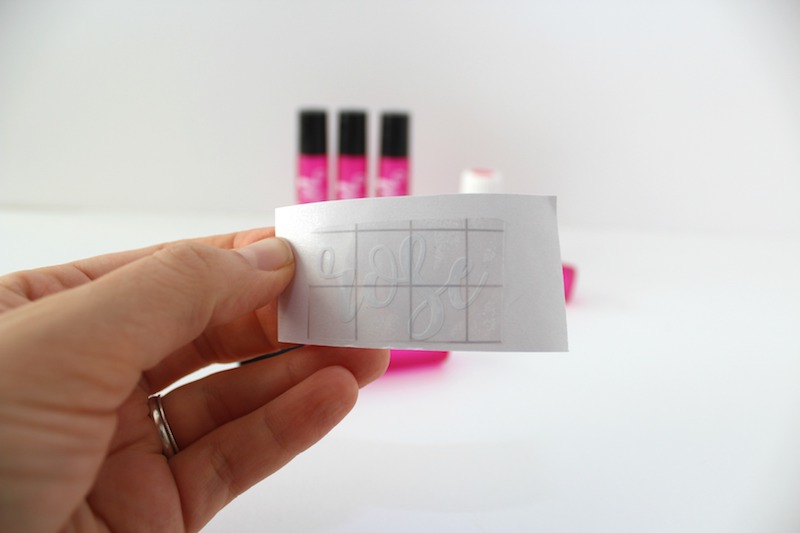 Remove the backing from the vinyl so that only the word is left on the transfer paper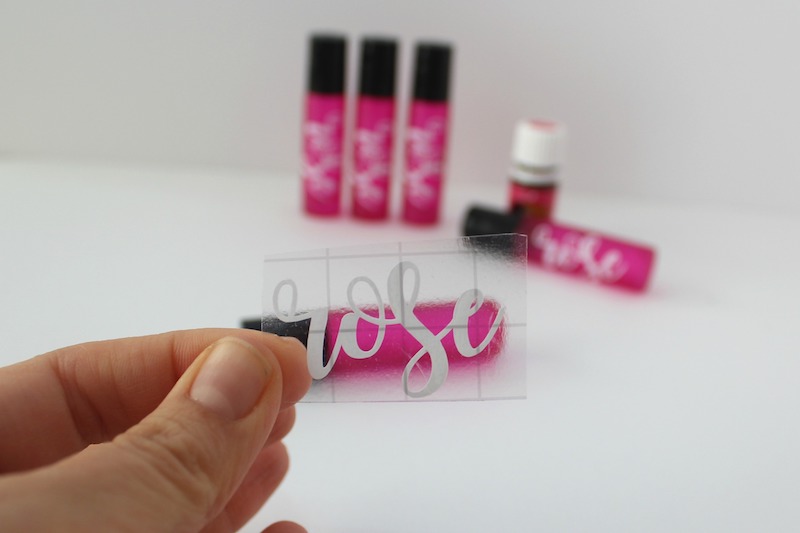 Stick the vinyl and transfer paper to the bottle.  Rub it really well (some people use a flat edge like a credit card to rub it on) and then carefully peel the transfer paper off to leave the vinyl behind.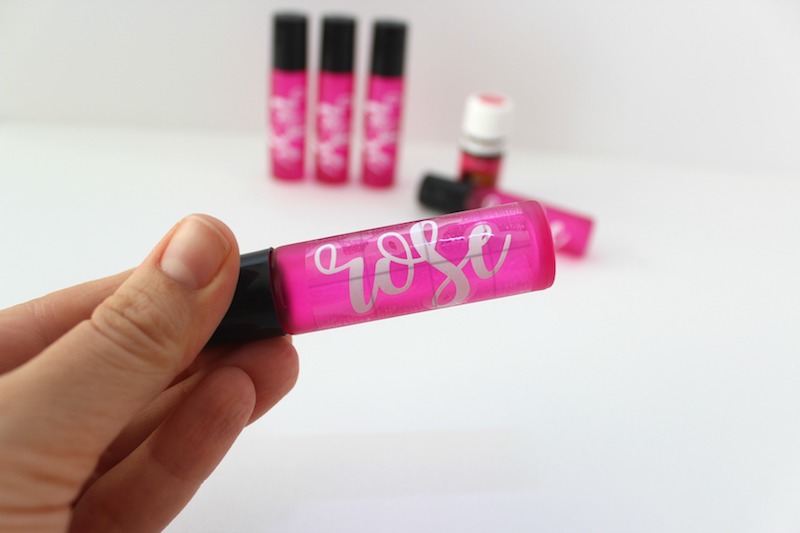 And now your bottle is labelled!  So easy!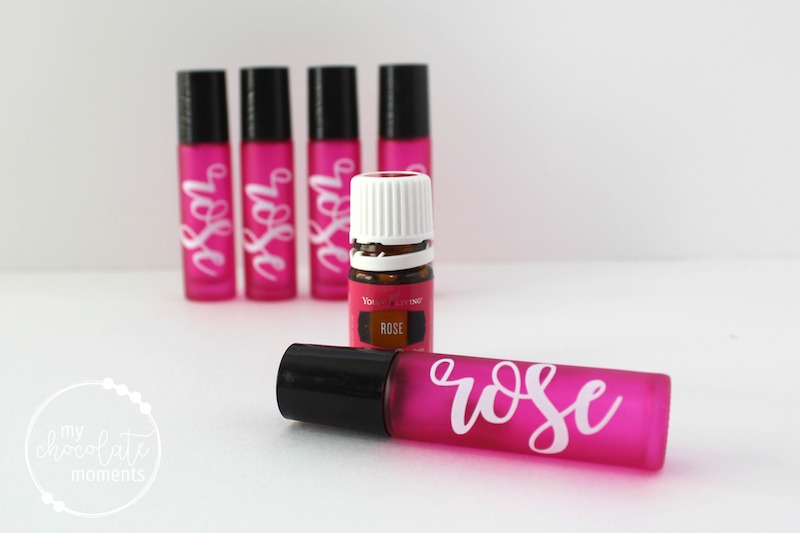 Need some essential oils to put in your gorgeous rollers?  Let's get you hooked up!
Click here to get started