****Check out the Young Living Cyber Monday sales HERE****
Check out these AMAZING Black Friday deals!!!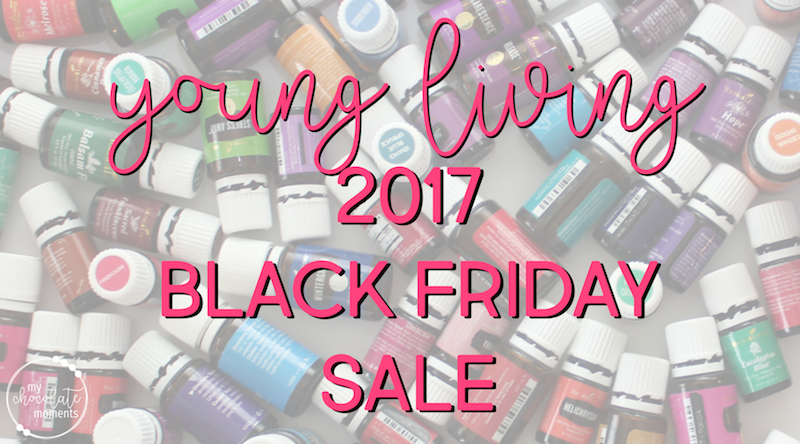 Young Living Black Friday 2017 Details
Here they AREEEEE!
*DOORBUSTER* (8am MST – 11am MST as long as supplies last) – 25% off the Home Diffuser #4683D – no limit!!  This diffuser also comes with 2 free oils (5ml tangerine and 5ml peppermint).  Now you can make sure every room in your house has a diffuser!  Plus HELLOOOOOO Christmas gifts!!
*****This is now over*****
15% off of (almost) ALL Savvy Minerals makeup (all the makeup is on sale except the mascara and misting spray…and there is NO limit!)  Time to makeover your makeup!!

15% off 3 favorite oils: 15 ml Lavender (#3575D), 15 ml Tea Tree (#3587D), and 5 ml Sacred Sandalwood (#19651D)

BOGO (Buy One Get One) Thieves Hand Purifier!!! (#5142)  PERFECT teacher gift, right?!
Brand New Product!!! Art Beauty Masque (#20210) – This item is not on sale but it being re-released and available to purchase on Black Friday.  Perfect for stocking stuffers (or for your own relaxing facial)
The sale will start at 8:00 am MST (9:00 CST/10:00 am EST) on Friday, November 24 and will last through 11:59 pm MST on Friday, November 24 (12:59 am CST/1:59 am EST)
**EDIT** sale now extended through Saturday, November 25 at 11:59 MST
**see Young Living's Cyber Monday sales here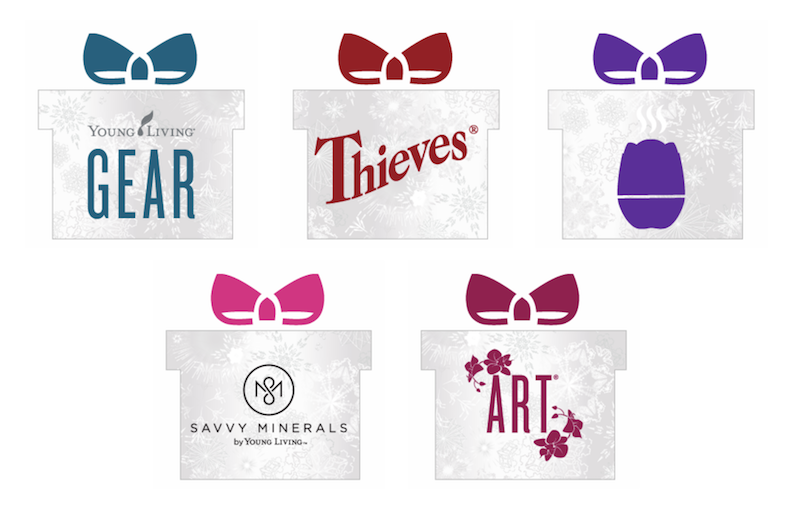 Also, make sure you've familiarized yourself with Young Living's November promotions too because you'll be able to earn the free Eucalyptus Radiata, pine, diffuser ornament, and frankincense on Black Friday when you place your orders of 190pv, 250pv, or 300pv.
---
If you aren't a Young Living wholesale member yet go ahead and grab your kit then add on some of these other amazing products (extra diffusers!  makeup!). If you join Young Living with me on Black Friday with a Premium Starter Kit I'll reimburse your shipping.  If you join with a 300pv order (Premium Starter Kit + additional products) I'll send you $25 back.  Now is the time, my friend!
Shoot me a message if you need help getting going.