So I know it makes sense to delete and re-write my "About Me" section every so often.  But…I really like to see how things have changed over the years, so instead of deleting my old stuff, I'm just going to do a new About Me here and leave the old one below (some of it is still relevant anyway).  Is that weird?  Hope not!
Anywho…
I'm Caitlin the brains rambler behind My Chocolate Moments.  Welcome to my little piece of The Internets.
I'm 27 (what?!) and married to Michael.  In January of this year we welcomed our first little precious, Hudson.  After five years in education (as a high school math teacher and then as an elementary librarian), I quit my job to stay home and be Hudson's mommy.  I am now a full-time mommy, blogger (mommy blogger?), and Young Living essential oils distributor.
Here are some favorite posts to help you get to know me better (you know you want to…)
My classroom organization series
Read below to find out more about me.  Oh and come join us on Facebook, too!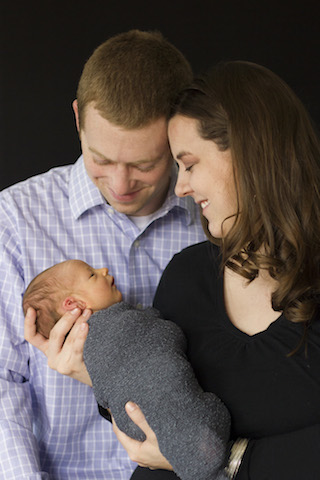 ————————————————————————————————–
an old About Me from two years ago
Since I published my first "about me" page over a year ago, and since then we've moved cities and changed jobs…I think it's high time I updated!
So hi there – I'm Caitlin!
I'm 25 years old.  I've been married for a little over three years to my best friend and high school sweetheart, Michael (you can read about our love story here, here, and here; our engagement here; and see pictures of our wedding here).
We live in Bowling Green, KY and I am an elementary librarian.  When I first started this blog I was a high school math teacher in Lexington, KY; but in the course of the year we moved, I finished my master's, and I switched from high school math to elementary library media!  What a change!  The move and the job switch have taken some adjusting, but both have been for the better and I'm very happy where I am now.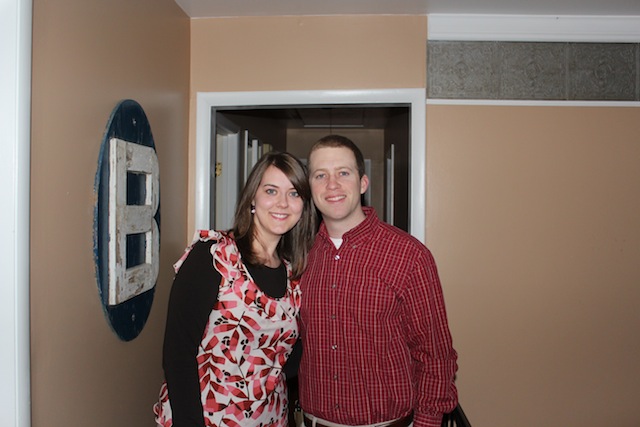 I am striving to be as Christ-like as possible and to put my relationship with God above all else.  That is definitely easier said than done, and I fail often; but it's a marathon, not a sprint, so I'm going to keep pushing on.
Some of the things I enjoy are scrapbooking (although I haven't done it much since I started blogging), cooking, eating, exercising (necessary to counteract all that cooking and eating…), singing, shopping, sewing, crafting, and reading.
I saved this blurb from my first "about me" post a year ago:
My current "bucket list" of things I want to do in the immediate future includes taking cake decorating classes at Hobby Lobby, learning how to sew, and getting a DSLR camera and learning how to use it.  Starting a blog was the 4th thing on that list but I can now mark that one off :).
Since I wrote that, I have completed all the things on that "bucket list" – I took eight weeks of cake decorating classes at Hobby Lobby (and can now make a mean cupcake), I learned to sew and am currently completing my first quilt, and I got a Canon T3i for Christmas.  I guess the only thing I can't say I've done is learn how to really use it – I know the basics but I really need/want to learn how to use it to it's full capacity (maybe one of my 2013 goals?)
Anyway, so that's a little about me.  My Chocolate Moments is my little place to share myself and my thoughts with the world.  I can't say I have a specific theme to my blog – it's just a mix of recipes, crafts, library and classroom resources, my thoughts on life, diet and exercise, and more.
I hope you'll stick around, get to know me, and let me get to know you!  I love to hear from my readers so please don't be shy to leave comments or send me an email (you can find that information under the "contact me" section at the top).
And just in case you want to know a bit more about me, check out these posts: