You know, I'm pretty good about taking pictures of Hudson (oh who am I kidding…I take tons of pictures of him!) and I've had professional pictures done of him every three months since he was born but I'm not so good about getting family pictures done so when we had the opportunity to get those done recently I jumped on it!
A friend of mine from church and has a photography businesses and I am constantly blown away by how good her pictures are (and I'm not just saying that because she's my friend…they are really good – check out her website to see for yourself!).  I was thrilled when Cassie offered to take our pictures and I was double thrilled when she also offered to give away a session to one of my lucky readers!
Unfortunately Hudson was not in the mood for pictures and didn't want to smile (when The Plague of 2015 hit later that afternoon accompanied with much vomiting I then realized *why* he didn't feel like smiling) and Michael apparently can't keep his eyes open in pictures. (sorry Cassie, we're just giving you practice in having difficult models…)  But we still got some cute shots.  And even if Hudson is Mr. Stone Face he's still pretty stinkin' adorable, yes?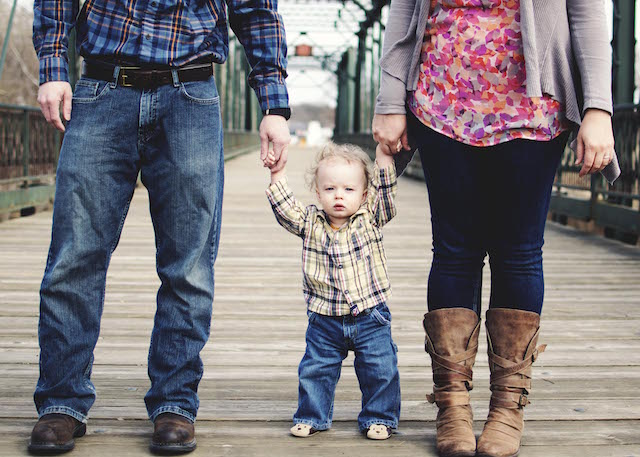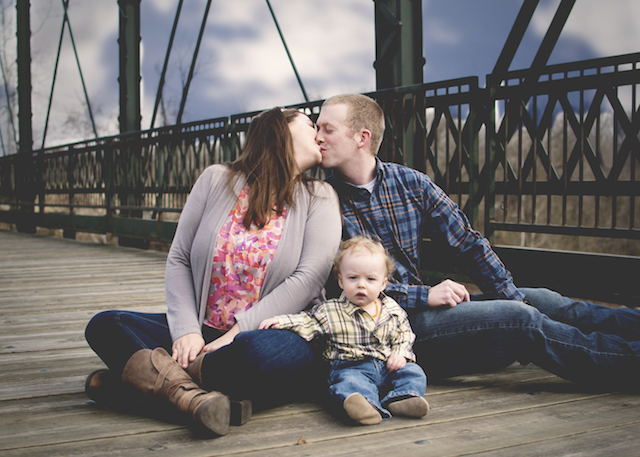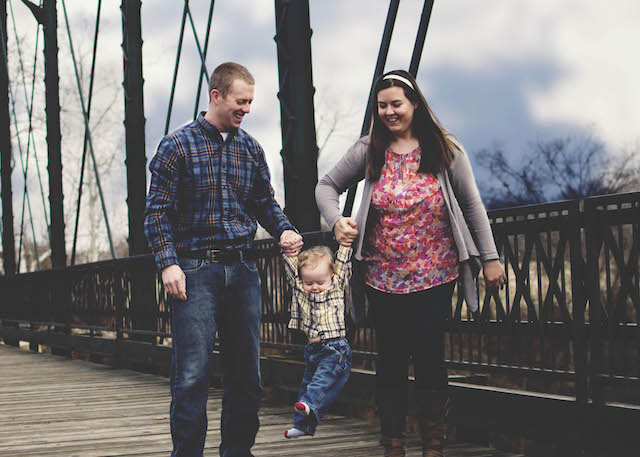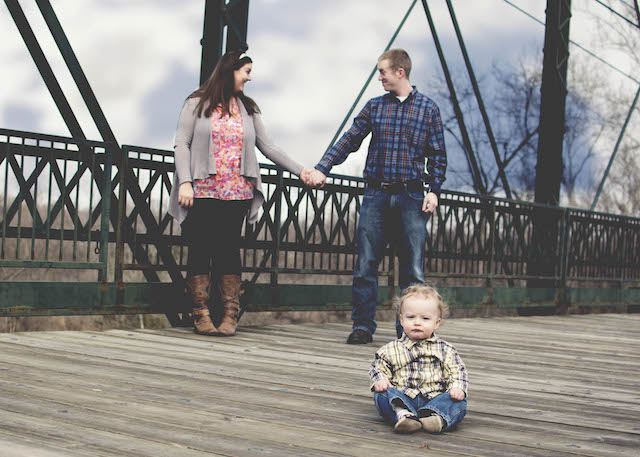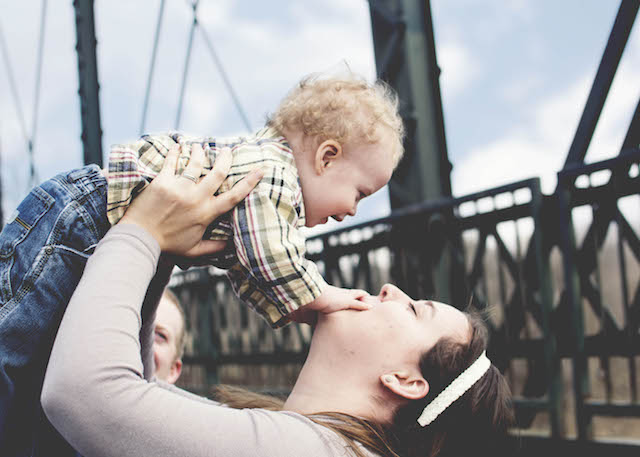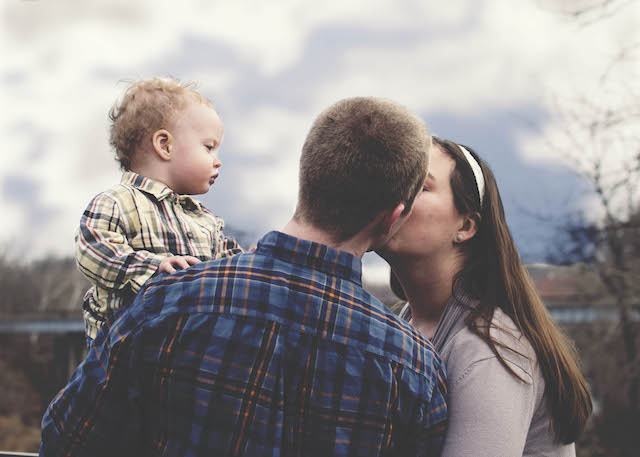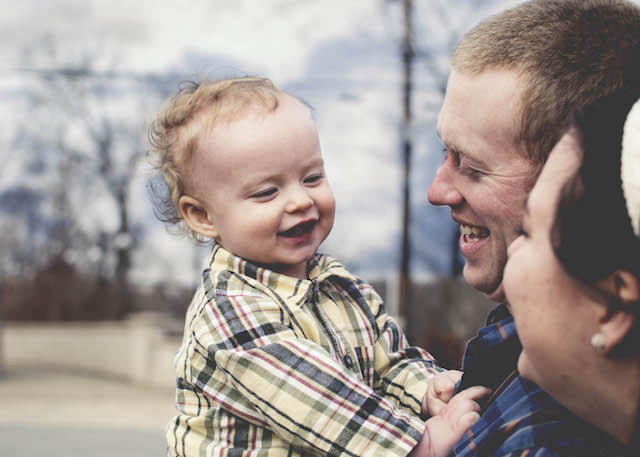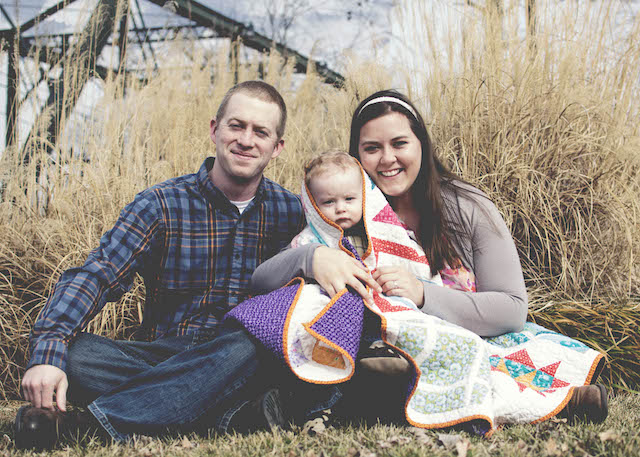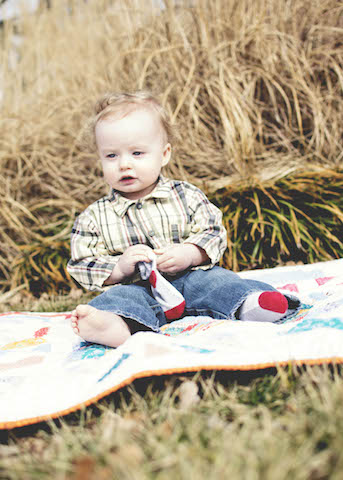 I am so, SO glad we got these made and I'm going to make it a priority to get family pictures done from now on!
Cassie also does babies/kids, maternity, weddings, and engagement.  Check out GingerSnap Photography on Facebook here and the website here to find out more.  And fill out the Rafflecopter below to enter to win a session of your own!
Winner will be announced on Monday, March 2.