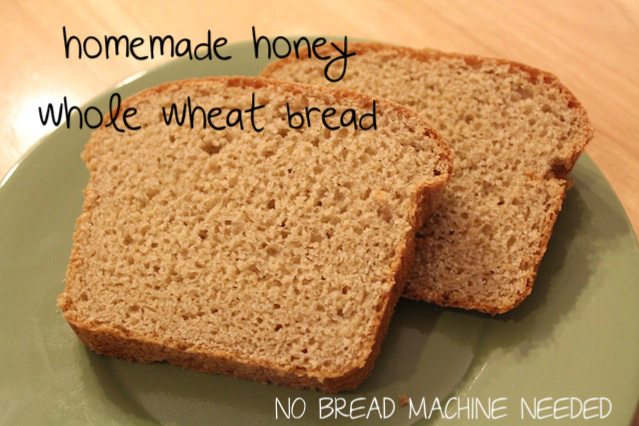 Since starting our real food challenge, I've been trying to make as much of our food from scratch as possible.  I've made things like tortillas, biscuits, pizza sauce, pasta sauce, and salsa.  Most of the recipes I use have come from Lisa at 100 Days of Real Food.  I also wanted to try making our sandwich bread but Lisa's recipe calls for a bread machine, which we don't have.  I read through all the comments and found some advice on how to make this bread without a bread machine.  I tried it several times but each time it just wasn't quite right.  On my third try I finally got it to turn out the way I wanted it!
Thanks to a sweet friend who read my post about my bread frustrations and offered me her bread machine, pretty soon I should be able to use Lisa's bread machine recipe.  However, I know that many people don't have a bread machine and might appreciate knowing how to make this bread without one.  The process is a little time consuming but not that difficult and totally worth it.  Here's what has worked for me.
what you need: whole wheat flour, oil, yeast, honey, and salt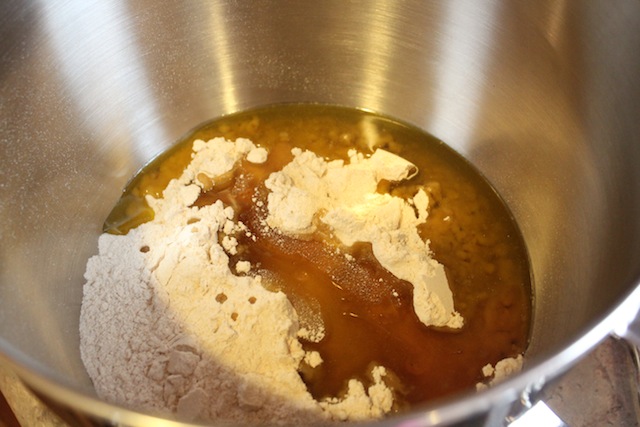 mix the flour, salt, oil, and honey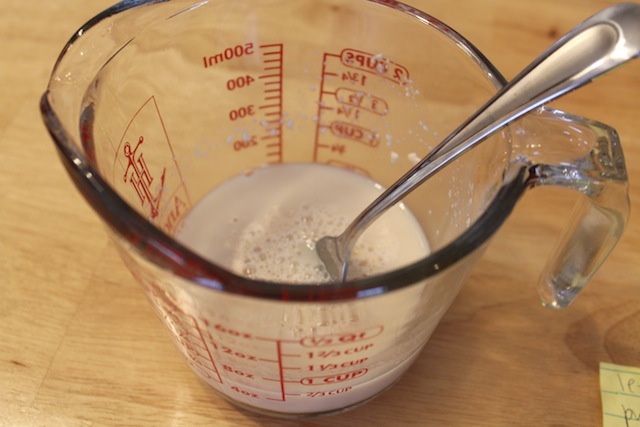 dissolve the yeast into warm water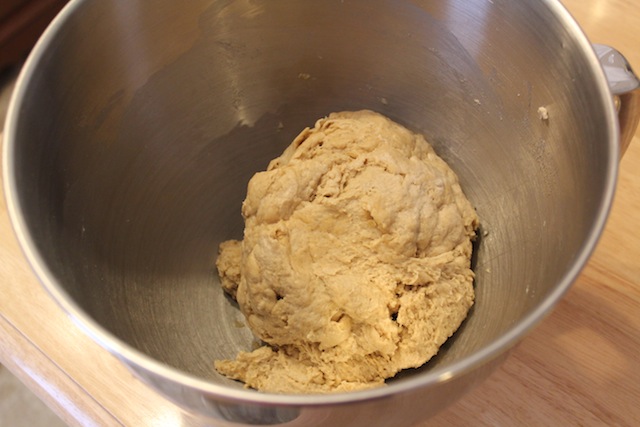 add in the yeast+water mixture, as well as some more water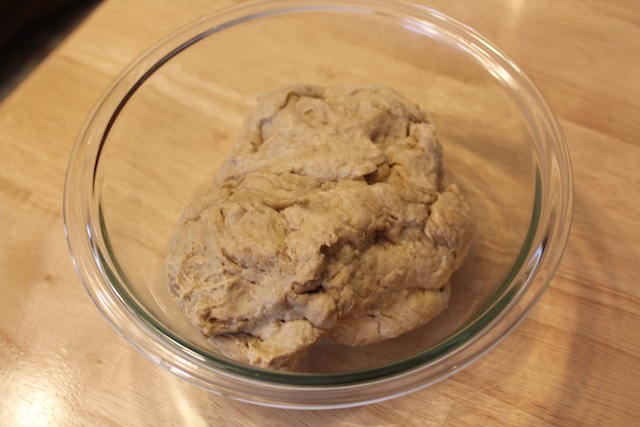 place dough in an oiled bowl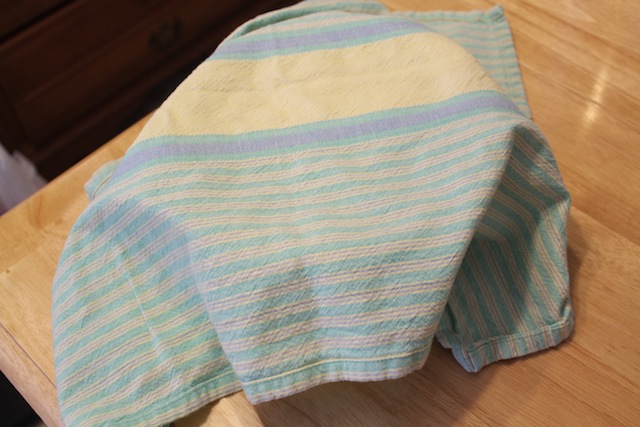 cover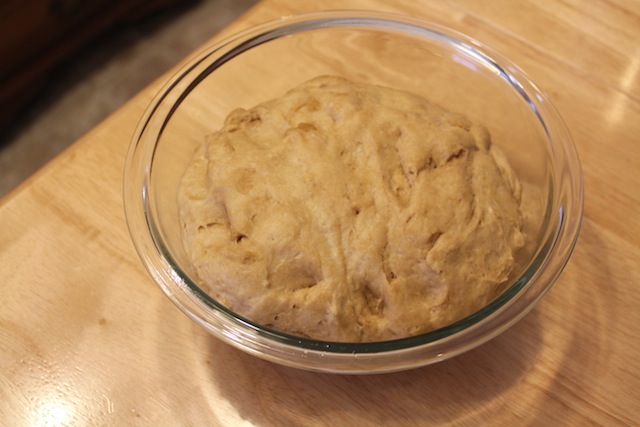 let rise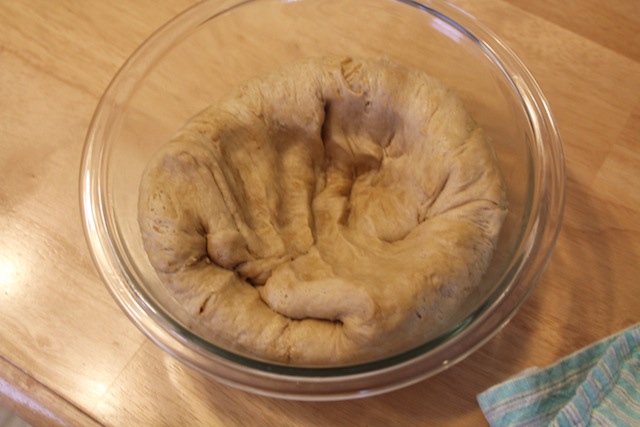 punch it down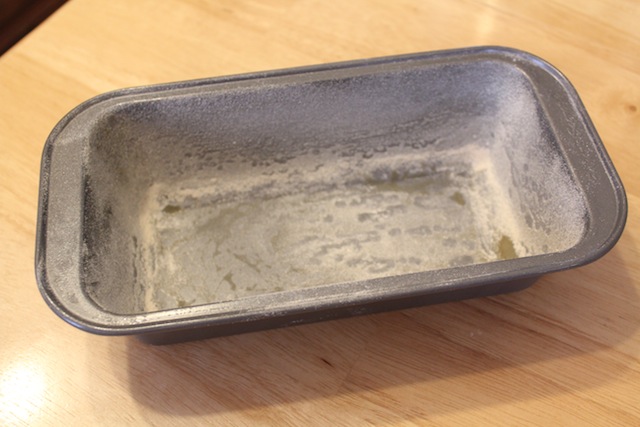 oil and flour a loaf pan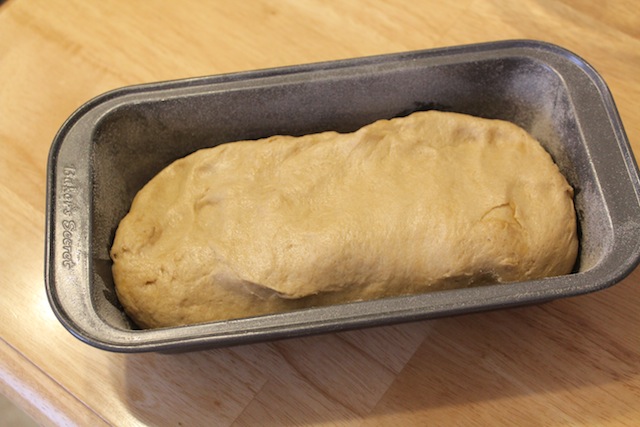 place dough in the pan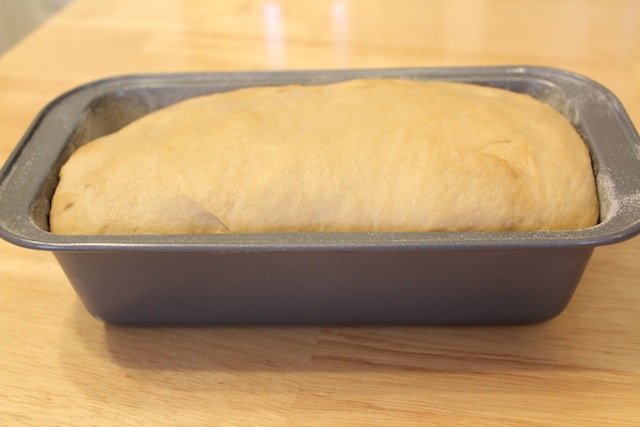 let it rise some more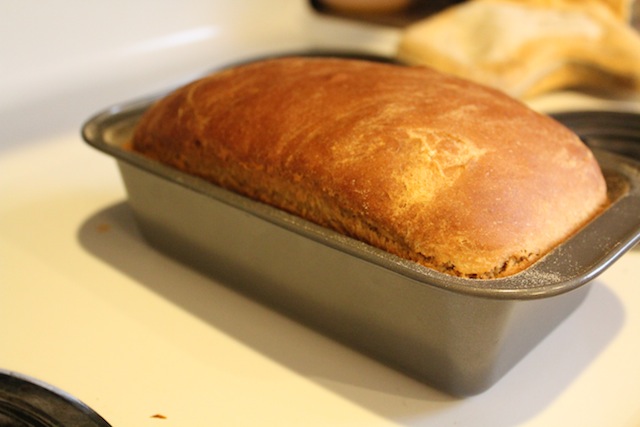 bake it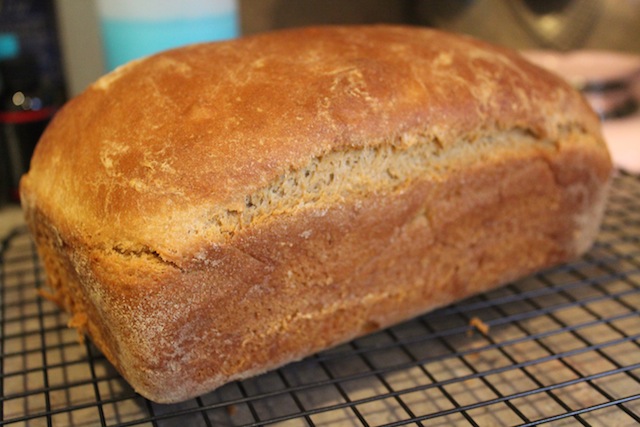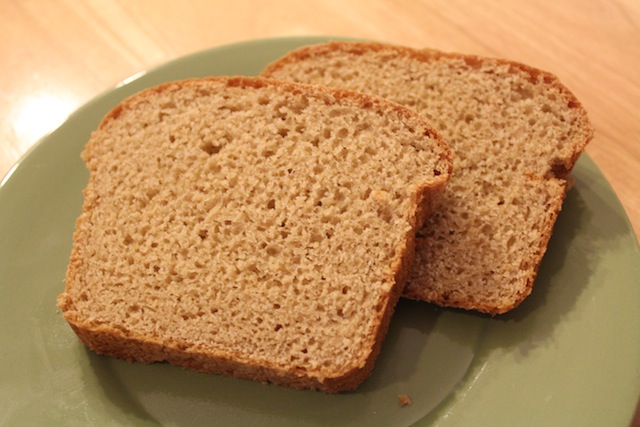 enjoy your healthy, homemade bread!
Recipe (adapted from here)
Ingredients
3 and 1/2 cups whole wheat flour (I use King Arthur White Whole Wheat)
1/4 cup oil (I use olive oil)
1/4 cup honey
1/2 tsp salt
1 packet or 2 1/2 tsp yeast
approximately 1 – 1 and 1/4 cup warm water
Instructions
Mix the flour, salt, oil, and honey together.  I mixed mine in my KitchenAid mixer using the dough hook, but you could definitely mix this by hand if you don't have a stand mixer.
Dissolve the yeast in 1/2 cup warm water.
Add the yeast+water mixture to the flour mixture.
Slowly add more warm water until the dough forms a ball and starts banging around in the bowl.  If you accidentally add too much water and the dough becomes wet, just add a little more flour until it's a firmer consistency.  I usually end up using 3/4 cup or less of water.
Put the ball of dough in a lightly oiled bowl (this keeps the dough from sticking as it rises).
Cover the bowl and let rise for 1 hour.  I don't know if keeping it in a dark, undisturbed spot makes any difference but I remember my mom doing that with bread when I was little so I did it to0, just in case.
Oil and flour a bread pan.
After the first hour is up, punch the dough down and place it in the bread pan.
Cover and let rise for another 45 minutes.
Bake at 350 for 45 minutes.
After removing from the oven, let stand for 15 minutes.  Then remove from pan to finish cooling.